At the October Board of Education meeting, teachers complained about the shortage of Town pre-K slots for their children. At the time, the district policy was to to put all children of teachers into the same lottery but give priority to certified staff who are Greenwich residents.
Since then, the Board changed its policy. Now, only if spots remain after residents' children who live in town are accommodated will applications for children of non-resident certified staff be considered.
The Board will discuss a proposal for a tuition increase for children of certified staff during the their upcoming Jan 7 work session. This year, Greenwich Schools certified staff who are lucky enough to win a spot, pay just $1,038 annual Pre-K tuition, which represents 15% of annual $7,000 tuition (2015-16).
The proposal is to increase the fee to 25% ($1,700 in 2015-16), in order to be in line with tuition paid by other town employees.
Megan Sweeney, Family Centers director of Director of Early Child Education and Head Start, said the District's preschool is deliberately small as it was created because the town is required to provide preschool to children with IEPs (Individualized Education Program).
"They didn't want to just have kids with IEPs so they opened it up to others," Sweeney said.
Sweeney explained that despite all the talk about kids being turned away from the Greenwich Schools Pre-K, Greenwich does a good job of identifying kids and finding a right place for them.
Sweeney said 95% of Greenwich children attend preschool before kindergarten, and that she suspects the remaining 5% are children of stay-at-home parents.
Family Centers offers a highly subsidized full-year program that is National Association for the Education of Young Children (NAEYC) accredited.  "We meet the gold standard of curriculum, teacher credentials, health and safety standards and meet the need of any Title I kid in need," Sweeney said. "We have not turned anyone away this year," she said, adding that about 90% of students receive some level of scholarship, though it might just be a 10% discount.
"We even have slots available now," Sweeney said, adding that fees are based on a sliding scale.  "Full price is about $1,300 a month and sliding scale brings it down to practically nothing."
Another myth Sweeney set straight was of children skipping pre-school and repeating kindergarten. In a highly subsidized pre-school slot such as Head Start, we're not allowed to keep them once they are old enough for kindergarten – though they may in fact still repeat kindergarten," she said. "We have 34 slots for 3-4-year-olds for families at federal poverty level of $25-50K annual income, and another 40 state slots for those hovering around state median income of about $80K for a family of four."
Sweeney said Family Centers pre-school programs are also attractive to higher income families who don't need a subsidy. "It balances the scale," she said. "We're attractive to people who work. We're open 50 weeks a year with a full-day program that runs until 6:00pm."
"We offer a 10% discount to Town employees. It's a benefit for your kid to attend school where you work," Sweeney said, adding that many children of Town Hall and Greenwich Library employees use Family Centers pre-schools.
See also:
What is Fair? When Greenwich Students are Children of Non-Resident Teachers
Woman's Club of Greenwich Showers Head Start Pre-Schoolers with Mittens, Hats and Scarves
Family Centers Pre-Schoolers On Parade
Family Centers Graduation at Armstrong Court is a Sea of Smiles
---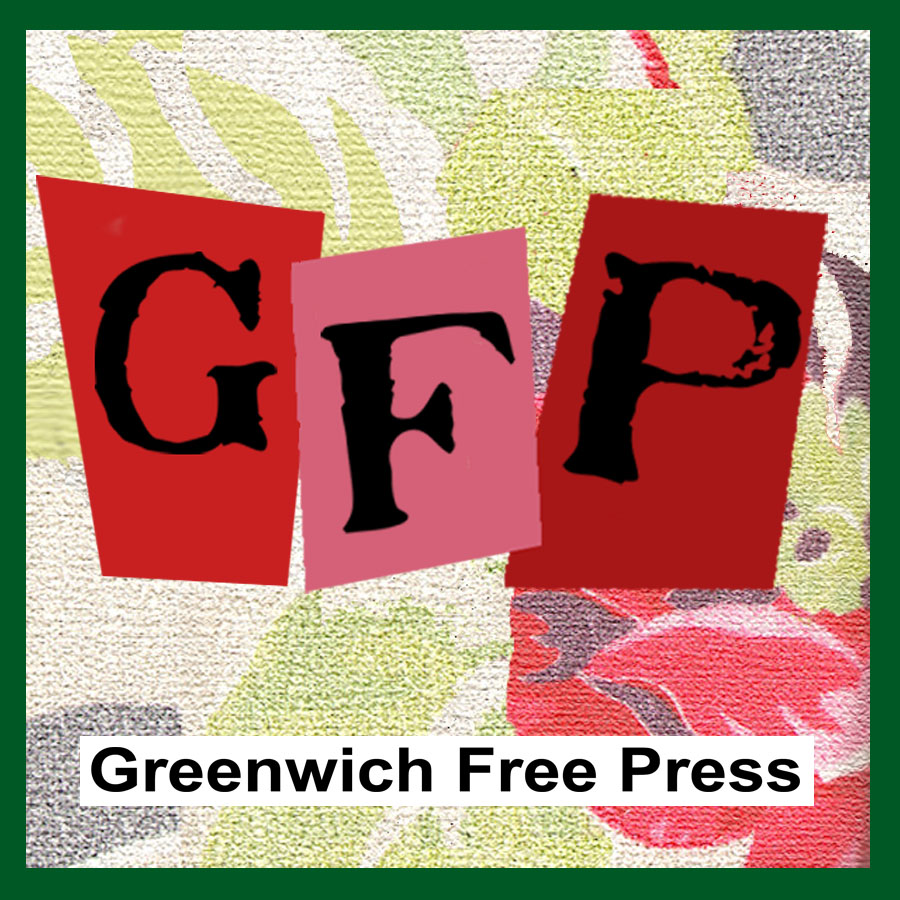 Email news tips to Greenwich Free Press editor [email protected]
Like us on Facebook
Twitter @GWCHFreePress