Rob Brown, who has taught math in the district for 12 years introduced himself at the October Board of Ed meeting at Eastern Middle School. He said he married his wife, who began her teaching career in Greenwich the same day that he did. Mr. Brown said he and his wife have a 2-year old and a 3-month old baby.
"Like many of our colleagues, despite our best efforts we cannot afford a home in Greenwich and the towns we can afford to reside in do not have schools on a par with Greenwich," Mr. Brown said, adding that he and his wife have taken comfort in their ability to send their children through Greenwich Public Schools system and participate in the Pre-K lottery."
"We appreciate these benefits but they also make sense to us. We feel valued and respected by the town and a part of the Greenwich community. Providing these benefits should also make sense to the town. When teachers' families are involved in the school district they teach in, it strengthens teachers ties to the town and increases the opportunities to make connections and be effective. Allowing teachers to enroll their kids in Greenwich schools entices teachers to stay in the district. Retracting policies such as the pre-K lottery will have the opposite impact.
"I strongly encourage you to keep the policy of allowing Greenwich teachers to participate in the pre-k lottery. My family may not win, but at least we know that we're still viewed as respected members of this great community we teach in."
Phil Tarantino, a Greenwich teacher who said he was born in and lives in Greenwich, said that when it came to the town pre-school lottery system, he is "0 for 4."
"To be vested in this town as I am as a teacher, Greenwich High School baseball coach, and as someone who runs an after-school program, and not be able to send my kids to the town pre-school — not only are my tax dollars going toward these pre-schools, but I'm also paying on top of that for private pre-schools," he said, adding that the costs of private pre-schools range from $5,000 to $10,000. "As much as non-residents have a say, the teachers who live in this town are being indirectly effected by supporting the non-resident teachers," Tarantino said.
An email from Audrey Factor, a Greenwich Public School parent, went a step further. Factor, whose children are in the Julian Curtiss district, slammed the Board of Ed for its overall policy of letting teachers from outside Greenwich pay a modest fee to send their children to Greenwich Schools.
On Nov. 12, she wrote, "Today, I counted 10 teachers at one of the lower performing magnet schools in Greenwich with NY State license plates. Two teachers had stickers stating they are proud proud parents of an Eastern Middle School student. One  teacher had a sticker that he/she is a proud parent of a ISD student," Factor wrote. "Ah…it must feel good to be an insider who knows how to get your kid in the a top performing school in Greenwich AND get a paycheck from the taxpayers to teach at a low performing school."
"Why aren't the three magnet schools in Greenwich that are desperate for students educating the (tuition paying) non-residents?"* Factor asked in a separate letter. "Aren't these schools "good enough for them?" Factor blames the district policy for overcrowding at North Mianus School and Glenville School. "It is caused by non-residents, non-taxpayers who get to choose to send their children to schools ranked as high as 24th in the entire state."
The 2015-2016 tuition rates are published on the Greenwich Schools website.
In response to a question about the pre-school lottery policy, Greenwich Schools director of communication, Kim Eves said, "Based on recommendations from administration in October, the BOE approved revisions to the preschool application process that would allow non-resident GPS families to apply for and be offered seats in the program only AFTER all resident families were offered and accepted or denied seats in the program and IF there were any remaining seats available."
According to Eves, prior to this change non-resident staff members were placed in the same lottery as residents, but residents were weighted more heavily, giving them a greater chance of being selected.
---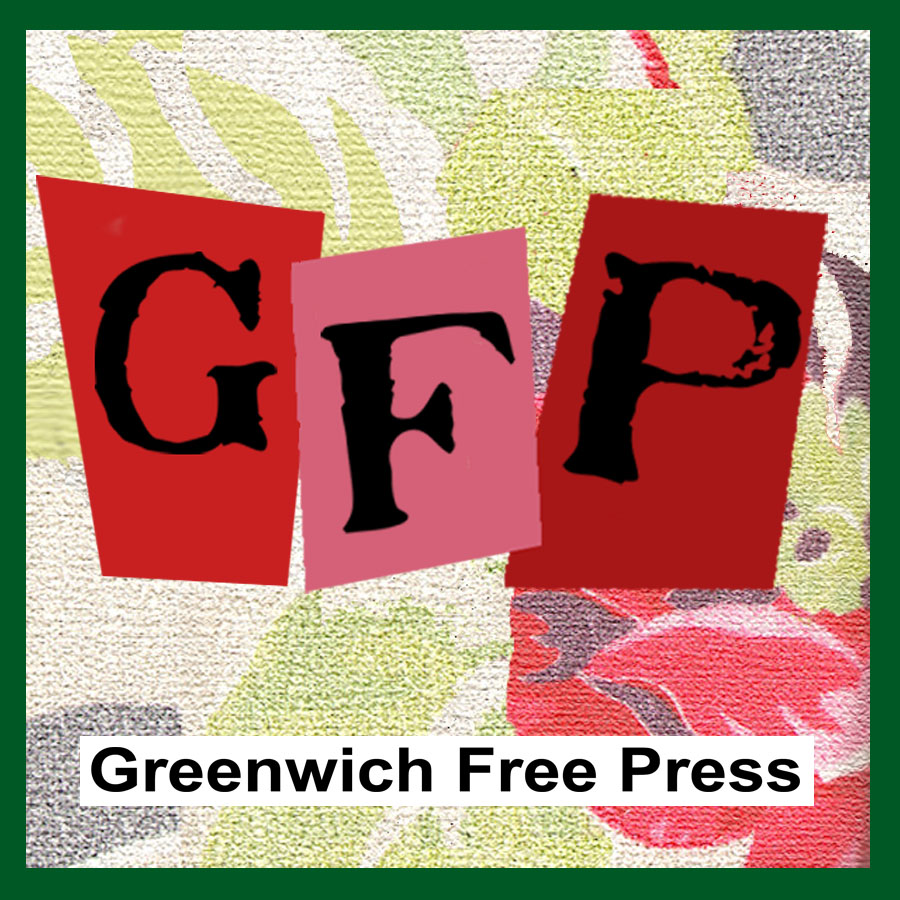 Email news tips to Greenwich Free Press editor [email protected]
Like us on Facebook
Twitter @GWCHFreePress
Subscribe to the daily Greenwich Free Press newsletter.