Update, Saturday Aug 13, 9:00am: The excessive heat warning continues, but Greenwich's beaches reopened for swimming on Saturday.
At Byram Beach, Karen Schmaling said the beach opens at 8:00am and lifeguards come on duty at 10:00am.
Mary Whalen, who swims at Byram Beach every day, obliged a photo around 8:30am.
A sign warned swimmers to shower after swimming to avoid issues with "sea lice," miniscule jellyfish larvae, commonly known as "sea lice," which are especially difficult to detect. Often beach monitors learn of their presence only after swimmers come into contact with them, with a painful rash.
The microscopic creatures get trapped between skin and clothing, and result an intensely itchy rash ensues.
---
Original Story, Friday, Aug 12 4:00pm: After the heavy rain on Thursday night both Byram Beach and Tod's Point are closed on Friday. So, if you contemplated a swim during the heat wave, you might want to jump in a pool or stay in the air conditioning instead.
The National Weather Service has issued an urgent weather message for southern Fairfield County through August 14. The excessive heat warning is in effect until 10:00pm on Sunday.
The head index values will extend into the evening around 105° and on Saturday they will be 105° to 110° and on Sunday around 105°. The combination of heat and humidity will increase the risk for heat related health issues especially for the elderly, those with chronic health problems such as lung and heart disease, those working outdoors and other heat sensitive groups of people.
How to be prepared: use air conditioning to stay cool at home or go to a place with air conditioning. Check on vulnerable friends, family and neighbors.An excessive heat warning is issued when the combination of heat and humidity is expected to make it feel like it is 105° or grater. Take extra precautions if you work or spend time outside. When possible, reschedule strenuous activities to early morning or evening. Know the signs and symptoms of heat exhaustion and heat stroke. Wear light weight and loose fitting clothing when possible and drink plenty of water.Advice from the Greenwich Health Dept:
• Keep children and pets inside, except for brief stays outdoors. Always avoid direct sunlight exposure and give pets plenty of water to drink
• If you don't have to go out, stay indoors. Spend time in air-conditioning if possible. Electric fans may provide some comfort and exhaust air from rooms but they will not prevent heat related illness. Taking a cool shower, bath or moving into an air conditioned space to cool off is a better option.
• Avoid strenuous activities as much as possible. Early morning and evening hours are best if you must exercise otherwise, take it easy
• Drink plenty of fluids regardless of your activity. Avoid drinks with caffeine, alcohol or those with large amounts of sugar and salt. Those who are on a restricted fluid intake should check with their physician
• Wear lightweight, light colored and loose fitting clothing
• Never leave any person or pet in a parked vehicle even if the windows are open
• Don't leave food items in the car or outdoors – food spoils quickly
• Eat light, cool, easy to digest foods
• Rest often in shady areas, especially if you are working outdoors
• Wear a wide brimmed hat, if possible, sunglasses and apply sunscreen with UV protection of 15 or higher when going outdoors. Always follow the manufacturer's directions.
Visit or regularly check on:
• infants and young children
• people over age 65 and frail elderly
• those who have a medical condition (such as diabetes, cardiovascular disease, respiratory disease, obesity, high blood pressure, liver disease, kidney disease) or mental illness (cognitive and psychiatric disorders)
Medical Conditions Attributable to Excessive Heat Exposure
Knowing the signs and symptoms of a heat-related illness could save a life – yours or someone else's:
Heat stroke – Heat stroke is a severe medical emergency. Call for emergency medical assistance immediately by dialing 9-1- 1. If possible, move the person into a cool or air-conditioned environment. Signs of heat stroke may include headache, confusion, nausea, dizziness, high body temperature, difficulty breathing, rapid and strong pulse. Skin may be hot and dry or the person may be sweating. Reduce body temperature with air-conditioning, fanning, water sponging and remove clothing if necessary. Avoid giving fluids.
Heat exhaustion – This condition will give rise to heavy sweating, weakness and cool, pale clammy skin. The person may experience muscle cramps, dizziness, fainting, nausea and vomiting. Although body temperature may be normal there will be a weak pulse. Move the person out of the sun into a cool environment and apply a cool wet cloth while they are lying down. Give sips of water until feeling better, however if vomiting continues, seek immediate medical attention.
Heat cramps – This condition will give rise to painful cramps and muscle spasms in the legs or abdomen. Heavy sweating may also be present. Move the person out of the heat into a cool environment and gently massage the cramping muscle. Give sips of water unless nausea occurs or there are fluid restrictions.
Heat related illness and death can be preventable by knowing the symptoms and risk factors that contribute to them. Spending a few hours in an air conditioned location can help your body stay cooler.
Residents can go to the following air conditioned locations to read, sit quietly and charge their cell phones:
Residents can also visit friends or family members who have air conditioning, visit shopping malls or go to the movies in order to cool off. For more information contact the Greenwich Department of Health by calling 622-7836.
See also:It's Getting Hot in Here… Town Recommendations for Beating the Heat
---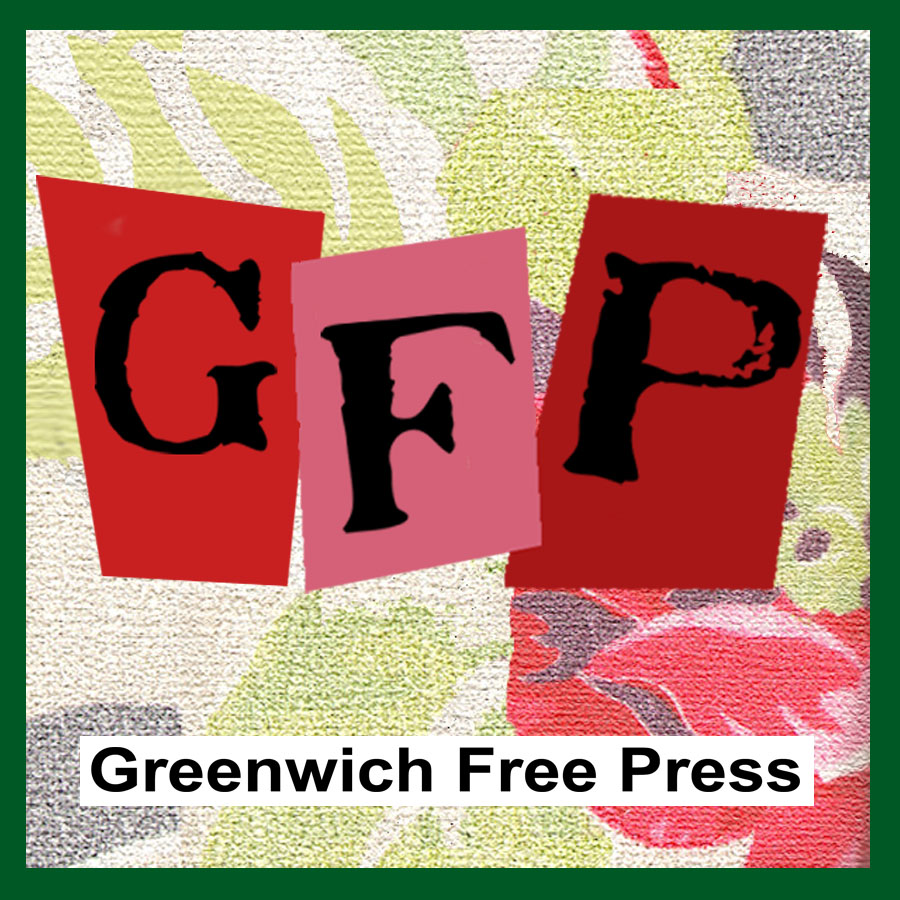 Email news tips to Greenwich Free Press editor [email protected]
Like us on Facebook
Twitter @GWCHFreePress