Even though three time Olympic medalist Rowdy Gaines was in Greenwich for the screening of an ESPN documentary about his life, he  made time to come to the YMCA to work with local children in the swim program.
The event was held in the YMCA pool, where Gaines answered questions, took part in an honorary medal ceremony, and held a short swim clinic for the children.
Karen Cohn of the ZAC Foundation, which seeks to improve water safety for children and families, spoke about Gaines' support of the foundation.
This is an issue that is important to Gaines, who comes from a part of Florida where accidental drownings are common.
Special Olympian Kieran McQuire then presented Gaines with a special wooden YMCA medal for "winning gold in the life Olympics."
The ceremony was complete with the National Anthem and a small podium that said "Be Rowdy!"
Gaines then stood up to address the children, telling them about his unusual history with the sport – Gaines did not start competitively swimming until age 17.
In particular, Gaines wanted to drive home the message that each person has a purpose and "gift" inside of them.
Following the ceremony and speech, Gaines got into the pool and led a swim clinic for the children, showing them how to perform different strokes and helping them with form.
At the end of the clinic Gaines split the children into groups and raced against them. Though no one managed to beat Gaines, who has broken upwards of ten Olympic records, it didn't seem to matter to the children very much.
The point was less about winning and more about being given the opportunity to compete with Gaines as equals. This was a point Gaines touched on during his speech, telling the children that he was not interested in being seen as a big deal or a hero, but rather as a role model.
The event ended with a short Q&A as Gaines signed autographs and took photos.
---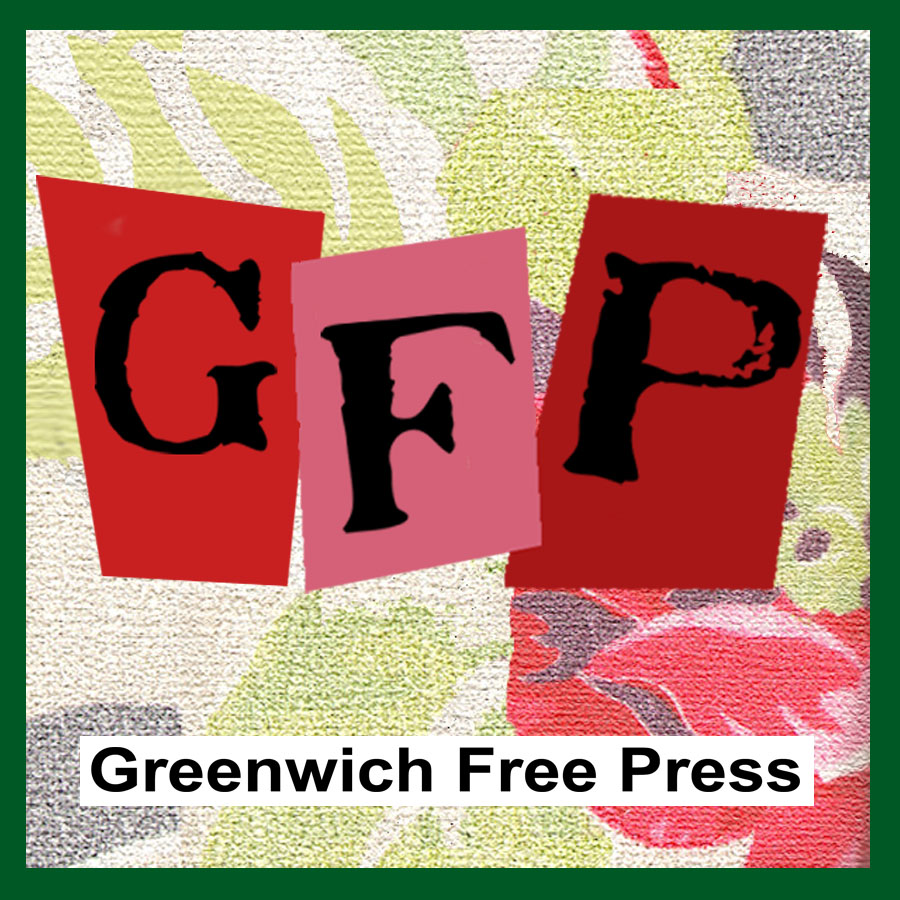 Email news tips to Greenwich Free Press editor [email protected]
Like us on Facebook
Subscribe to the daily Greenwich Free Press newsletter.