By Leslie Yager
Not long ago, Cos Cob mother of three Suzanne Wind was stymied when she looked for an activity book to do at home with her kids over the summer.
Wind had hoped to find a manners and social skills workbook similar to the math and spelling workbooks she'd bought in the past for Charlie (11), Nicky (10) and Annie (4), but she came up empty handed.
Wind, who shuttles her kids to all manner of after school activities including flag football and baseball practices and games, had a good idea of the skills she wanted her kids to learn, but she didn't want to sign them up for yet another activity that required driving. Still, she wanted her kids to work on their manners and social skills, including those apropos to family meals and restaurants, plus internet safety lessons and etiquette.
"There's so many different things out there. As a parent, because you're so busy and nobody says, okay these are all the things you need to cover," Wind said.
She insists that Greenwich kids' schedules are already so packed with activities, that adding one more stop that involves waiting in the car or on the sidelines of a field was a deal-breaker for her.
"I'm so bogged down with a crunch of activities, the last thing I want is another class to send my kids to. I wanted something they could work on independently that would be collaborative too," Wind said. "And I knew they wouldn't want to go to one," she added, referring to the idea of a formal manners class.
"The younger generation have lost a little bit the going-above-and-beyond," Wind observed. "It's the little stuff that so few people are doing these days."
Still, Wind said that just knowing how you want your child to behave is not enough. All too often, that process descends into yelling or nagging.
The imperative is there — adults are all too aware of the perils of their kids texting, emailing and posting. Plus, one wonders, what happened to good old-fashioned manners? Parents can feel like a broken record, and nothing seems to stick.
To get kids back to basics, Wind's book is chock full of games, borrowing from all the sports her boys play, and the book makes the task easy for parents by involving their kids with a game format and a system of rewards.
When Wind set out to write her own book, she incorporated aspects  of the look of her kids' favorite illustrated books and techniques of their favorite teachers. The result is The SMART Playbook: Game-changing life skills for a modern world.
Set up like a workbook, perfect for summer vacation, the book is broken down into social skill basics, mealtime manners, the art of conversation, restaurant behavior and technology talk. The pages are reminiscent of notebook paper and the font is similar to handwriting. Even the theme of stick figures in both the logo and book illustrations is deliberate.
"The stick figures are very simple and unthreatening," Wind said. "Their favorite books all have stick figures, like Diary of a Wimpy Kid."
_____________________________________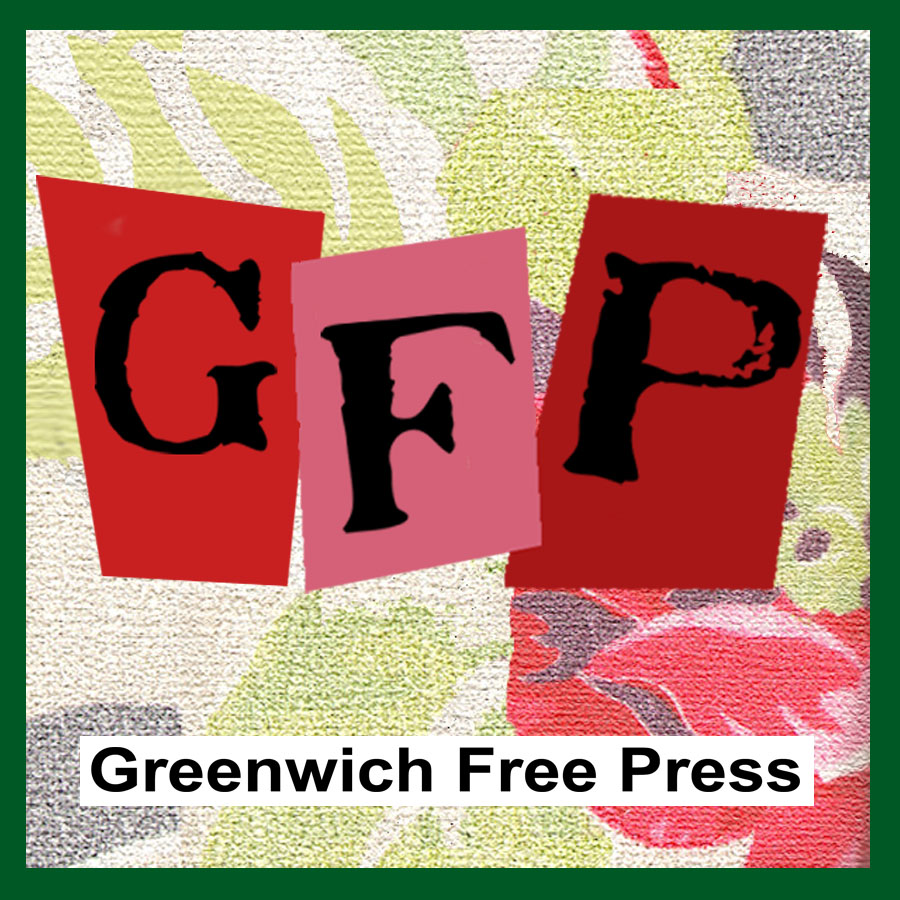 Subscribe to the daily Greenwich Free Press newsletter.
_________________________________
So, with the help of Charlie, Nicky and Annie, Wind came up with her stick figure and crown logo, as well as her title, giving a nod to the sports that are a big part in the lives of so many kids.
Then there was the concept of tickets and a system of rewards to motivate children.
"In my science class, Dr. Micik uses a ticket system where at the end, if you get a certain amount of pineapple awards, you get a party," said Charlie Wind, 11, who is a 6th grader at Eastern Middle School referring to the method of his favorite teacher, Dr. James Micik, who recently received a Distinguished Teacher Award from the District.
"And using your tickets, you can go into a raffle and get other things. You can earn tickets by answering the 'luau question of the day,'" Charlie continued. "The person answers it correctly and he or she gets the ticket. We do skits and the groups, they're called Orbitals, the winning group gets tickets for the raffle."
"They do a lot of ticket systems at school," Wind said. "That's how kids are motivated. It makes it more fun and relatable."
Kid Tested
Talking to Wind's three children, it's obvious she's doing something right. Engaging and polite, if not charming, Annie, Nicky and Charlie are big fans of their mom and her book.
"You feel more confident that you know the manners so you walk around more confidently knowing social skills or meal time manners or art of conversation," said Charlie. "You can get something out of the book. You're doing it for a reason, so you have motivation, to get something."
Wind's SMART Playbook has already received several awards including The Toy May® Seal of Approval. The SMART Playbook is also a Mom's Choice award gold recipient and was just named Creative Child Magazine 2014 Book of the Year and, just in time for Father's Day, Armin Brott awarded the book The Mr. Dad Seal of Approval.
The book is available from Amazon and Barnes & Noble. Or order the book directly from the SMART Playbook website.
_____________________________________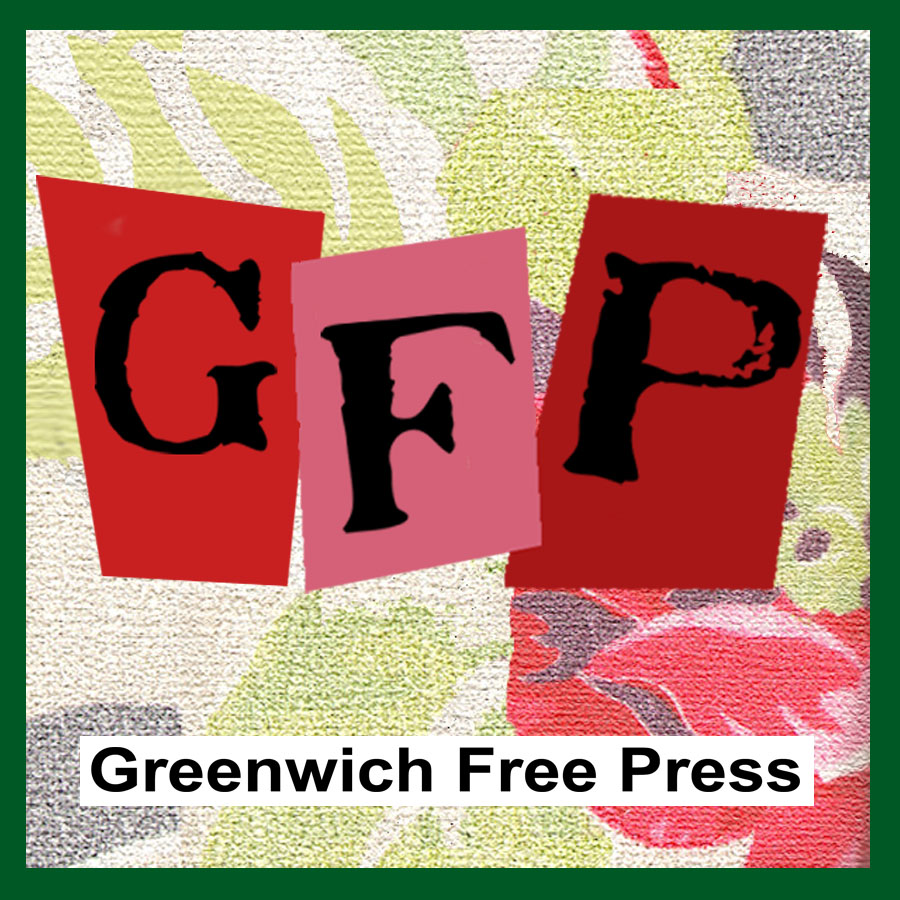 Email news tips to Greenwich Free Press editor [email protected]
Like us on Facebook
Twitter @GWCHFreePress
Subscribe to the daily Greenwich Free Press newsletter.