A crowd of about 200 gathered on Wednesday morning at Greenwich Town Hall in response to recent state budget cuts and state mandated furlough.
Abilis staff and those who appreciate their services gathered to show support for the non-profit organization that provides services and support for over 700 individuals with special needs and their families.
July 26 was the first of six furlough days.
However, rather than sending their employees and clients home, Abilis decided to hold a rally in hopes of making the community aware of the impacts the budget cuts are having on Abilis and those they serve.
Abilis has lost 10 percent of its funding and has had to turn away many who need their services, leaving them with no support and nothing to do during the day.
Young adults, such as Austin Fong, have found themselves in this situation and according to his mother, he is regressing without the services Abilis provides.
Austin graduated from high school this past June and was set to transition to five times a week with Abilis, but due to their limited funds, Abilis can no longer offer these services to newly graduated.
"We are here today to advocate for our people and our services. This is a call to action. We want people to become more aware and sympathetic to what it is we are trying to accomplish." – Dennis Perry, Abilis President and CEO
Along with many residents of Greenwich who gathered for the rally, First Selectman Peter Tesei, Selectman Drew Marzullo and State Senator Scott Franz also came out to show their support and offer a few words.
Senator Franz described the budget cut as inhumane and morally wrong.
To many like Danny Clarke, involved with Abilis for about 10 years, the organization is more than a resource. It is home.
Danny expressed his gratitude towards his second family, Abilis, for helping him not only find a job, but develop a sense of community and independence.
Aimee Slade , another client of Abilis agreed with Danny, saying that for her, Abilis means home.
"With Abilis in your heart, you always have faith."- Aimee Slade

---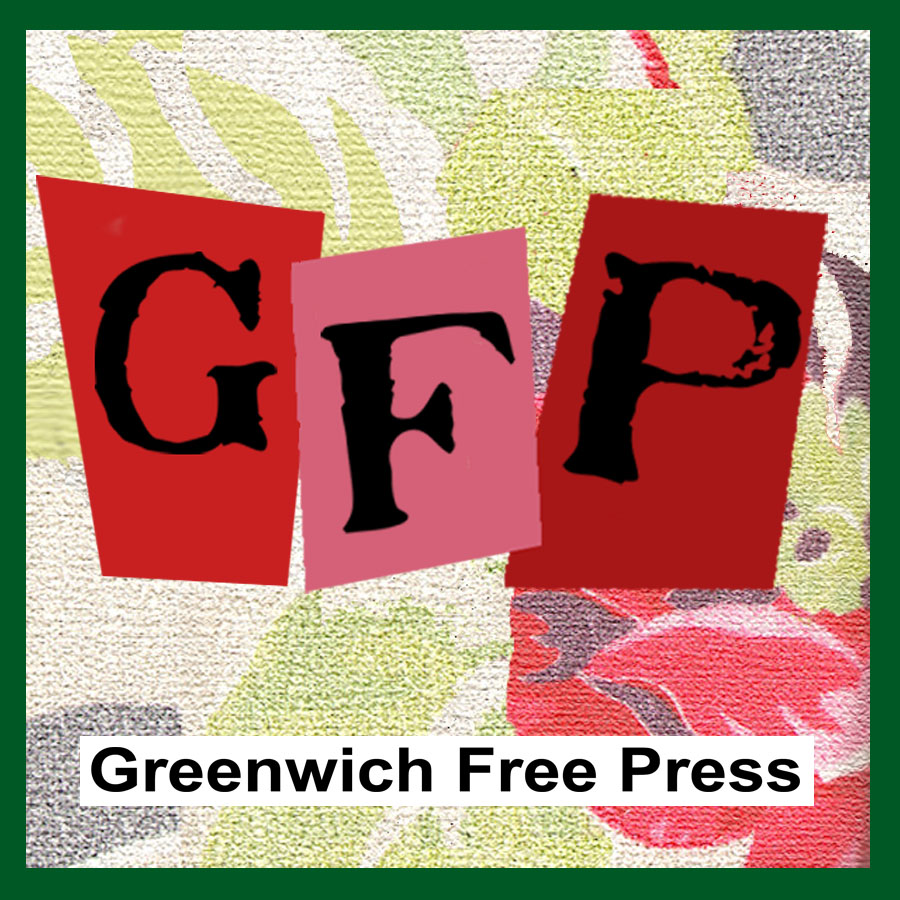 Email news tips to Greenwich Free Press editor [email protected]
Like us on Facebook
Subscribe to the daily Greenwich Free Pressnewsletter.