Exceeding any expectations this season, the Greenwich High School girls tennis team has taken the FCIAC by storm.
The team had been able to secure the third seed for the FCIAC tournament after going 14-2 in the regular season. Earning a 6-1 victory over Fairfield Ludlowe, Greenwich's display clearly justified its ranking.
The high profile match pitting number 1 singles players Maddie Arnold and Alissa Sangiuolo was very entertaining.
Sangiuolo was able to slow down Arnold's strong game in the first set as she was only losing 4-5 until Arnold pulled away, winning the last game of the set to make it 6-4.
She ended up beating Sangiuolo in the second set with a more comfortable score of 6-1.
After noting her own improvement, Sangiuolo praised Arnold's performance after the match, saying, "she [Arnold] was all over the floor," and her consistency as key elements in Arnold's game.
Arnold was disappointed with herself in the first set, saying, "It was definitely a lot hotter, I didn't move my feet, and I let the heat slow me down."
But she was much happier with her second set, noting her increased aggressiveness and faster game as big factors in improving her performance.
Greenwich also won the rest of the singles matches with as much, if not more, difficulty than Arnold.
Sophomore Martine Fierro's performance mirrored Arnold's as she struggled in the first set, but still ended up winning 7-5, 6-2 against Xenia Efimov.
GHS Freshman Melanie Leguizamon was able to help Greenwich with a tight win 6-4, 7-5 against Lauren Hands and Junior Tess Lamhaouar secured a 6-1, 6-4 victory against Sandra Reiss.
On the doubles side, Greenwich's only blemish was a hard-fought three-set loss by juniors Melanie Murphy and Sakura Yurugi 6-4, 2-6, 2-6 against Same Keane and Katherine Luttman.
The rest of the doubles teams were able to secure wins with Hannah Crasto and Kendall Schrohe defeating Ashley Hayes and Kristen Chen 6-3, 6-4, while Efia Howarth and Christina Gianesello were victorious 6-0, 6-1 against Katie Coolidge and Caroline Donnelly. The close exhibition match also ended in GHS's favor as Ayaka Kurabayashi and Nell Cameron defeated Mary Beradino and Sarah Sherpa in three sets, 6-2, 3-6, 6-1.
Greenwich had started the season almost seven weeks ago with "6 new players, or almost half the team" according to GHS coach Betsy Underhill after the win. Underhill was reminiscent of the beginning of season as she watched her team win 6 of 7 games.
The beginning of the season was "hectic" for her, with only one or two players she knew had guaranteed starting spots. But Underhill praised the "family" mentality her players created and emphasized the importance of mutual support.
Looking forward to the FCIAC semifinals against number 2 seed Darien, Underhill said that it will be very tough to beat the team that Greenwich has never beaten in 2 years. But she remained upbeat, saying that Greenwich has "nothing to lose" and "will play their best."
Underhill's leadership and optimism coupled with the hard work and determination of her family of players will certainly make for an explosive match-up.
---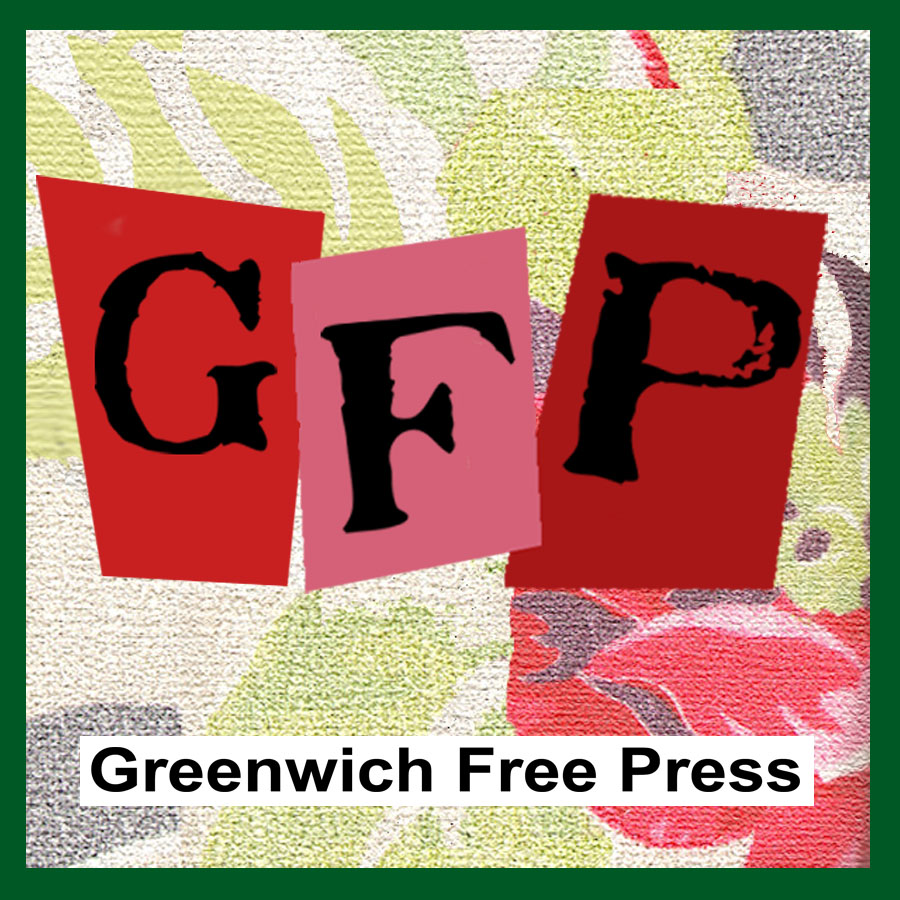 Email news tips to Greenwich Free Press editor [email protected]
Like us on Facebook
Twitter @GWCHFreePress
Subscribe to the daily Greenwich Free Press newsletter.