With more information at readers' fingertips than any other time in the history of the world, the discussion on May 16th at the Greenwich Library on fake news was timely.
The League of Woman Voters of Greenwich presented a panel of experts and brought in top journalists including Amy Davidson, a writer for over 20 years at The New Yorker, Lizzie O'Leary, a very well rounded journalist for the Marketplace Weekend and Gretchen Carlson, one of the nation's most recognized news anchors. The mediator was Lynn Oberlander, a leading media attorney and advocate for journalists.
The panel began with the women addressing fake news and its dangers.
Fake news is just as it sounds, news created that simply isn't true but is broadcasted as though it is.
This is hurting the future of journalism and begs the question, How can America ever trust the media once more?
The women emphasized the importance of starting a national conversation on differentiating between fact and excitement.
---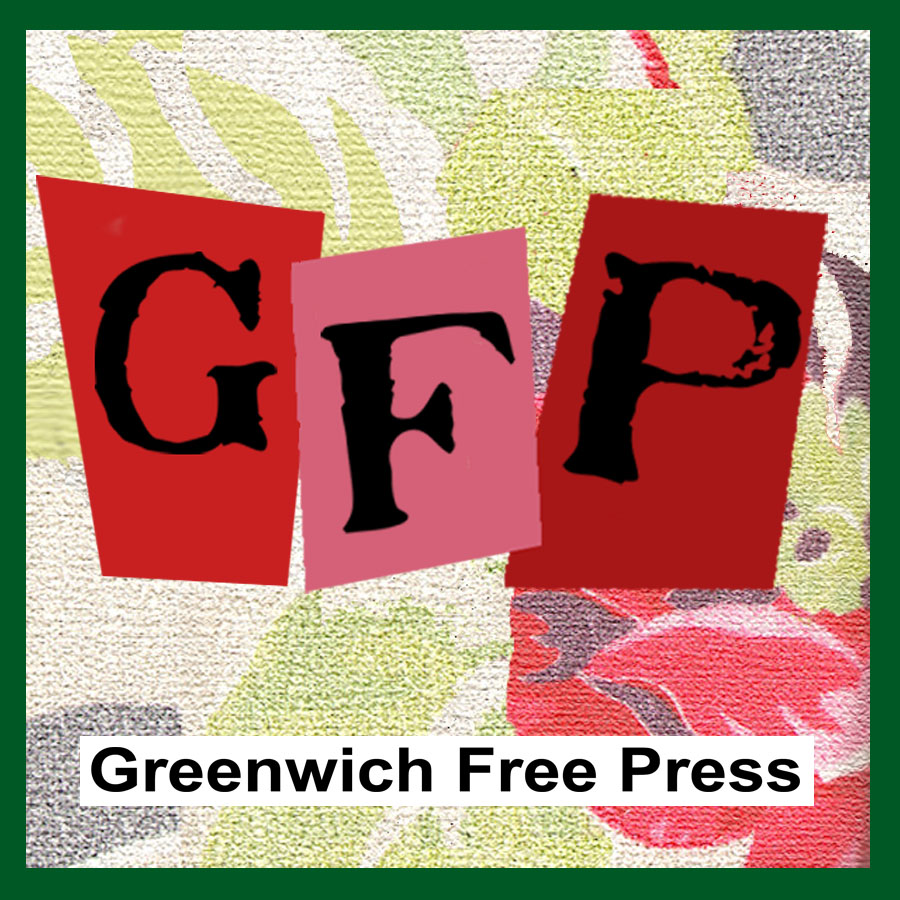 Subscribe to the daily Greenwich Free Press newsletter.
---
That's not a simple question because quite often people enjoy a false story but very intriguing then a true story that's just true, no scandal, no excitement. And then the fake story is read by millions of people and the truth barely comes out. Therefore the journalist writing about real news don't do as well. So how do we break the cycle?
Ms. Davidson said that "News is fake and the system is rigged are very similar statements in terms of our culture right now."
Nowadays nothing in society is easy to figure out. People want to know the truth, they want all the news they read to be true. But if it's not, and there's a longing sense of wanting truth, Americans begin to distrust the media.
Ms. O'Leary said a major factor in bringing about the end of fake news involves readers to pay for subscriptions or contribute to the news outlets they support.
"If you value journalism, buy a subscription to the New York Times, pay for whatever newspaper you want to support. Contribute to your public radio station. If you think that well reported and solid information has a value to you and a value to society, and you are not paying for it, you are part of the problem."
When did fake news really become so modern in today's society?
These days opinions seep into national news, but the panelists asked when did it become okay for the professionals to be so biased?
Bias and even fake news go way back, but a few of the women on the panel and a lot of Americans argue that the phenomenon blossomed following Counselor to the President Kellyanne Conway's statement in defense of  White House Press Secretary Sean Spicer referring to "alternative facts." Conway used the phrase to defend the dispute about attendance at President Trump's inauguration attendance.
The panel agreed that when powerful people condone a certain behavior, in this case stretching the truth through media, it becomes plausible.
"A study that just came out said that middle schoolers cannot tell the difference between real and fake news," said Ms. Carlson. "So you want to think about the next generation, about a lot of different issues. What are we teaching our kids to believe and not believe moving forward? As adults we might think that we can figure it out, but what about our kids?"
"People are getting their news on social media, separate and apart from New York Times," said Oberlander. "They're getting discreet pieces out there, they aren't seeing it within a coherent fold."
Facebook, one of the most popular social media sites today, delivers newsfeeds to more than a billion users.
However, the panelists described Facebook's algorithm as a black box.
Based on one's "Likes," Facebook presents people with news that is similar to their history. As a result, many never see the other side of a story. This creates such an issue people are only having news that reinforces an opinion, possibly an uninformed opinion.
Being familiar with new opinions and points of view has value, and the panelists urged readers to begin to seek out both sides of a story. They were optimistic that once people discern the difference between fake and real news, and understand both sides of an issue, it will be possible for America to triumph over fake news.
---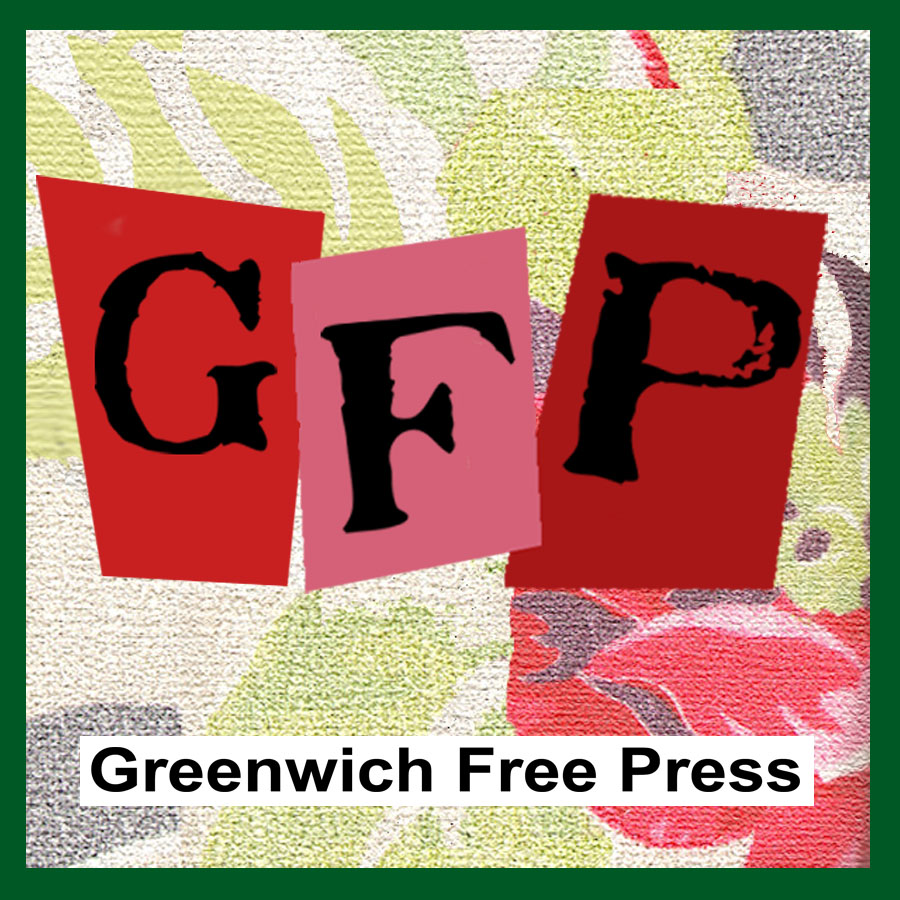 Email news tips to Greenwich Free Press editor [email protected]
Like us on Facebook
Twitter @GWCHFreePress
Subscribe to the daily Greenwich Free Press newsletter.