After returning twice before the Planning & Zoning commission, Robert Stone's application for a final subdivision of property at 50 Lockwood was approved unanimously on August 2.
The approval means two lots of .3522 acres each are created, plus in addition to 15% open space preserved. Subsequently the historic Lockwood House, built in 1875, will be demolished.
Despite pleas from the Historic District Commission and the Greenwich Preservation Trust, the applicant's attorney, Thomas Heagney said, "This is the reality of the market as it exists. New houses sell quickly, old houses take longer."
On Sept. 30 a demolition sign was posted, though several readers contacted GFP to say the sign, posted on a wall inside the front porch, is not visible from the street.
Also, on September 30, the following three transfers were recorded in the Assessor's office at Greenwich Town Hall:
52 Lockwood Avenue from Robert SE Stone to 50 Y Lockwood Avenue LLC on Sept 30, 2016 for $1,625,000
Parcel "X" 50 Lockwood Avenue from Robert SE Stone to 50 X Lockwood Avenue LLC on Sept 30, 2016 for $1,625,000
50 Lockwood Avenue (open space) from Robert SE Stone to 50 Lockwood Association Inc. on Sept 30, 2016 for $0 (quitclaim)
A map in the town clerk's office shows two parcels, X and Y, side by side, plus a third parcel consisting of 5,415 sq ft (.1243 acres) of "open space," which represents 15% of the original parcel, that runs across the rear of both lots. Beyond the open space is Innis Arden Golf Course.
Ever wonder what's involved in getting permission to demolish an old house in Greenwich? The applicant fills out a pink application form indicating the demolition contractor, a list of utilities supplied to the structure and names of adjoining property owners, and pays a fee.
The applicant must also fill out and have notarized a short affidavit swearing he or she is the owner and the demolition contractor is licensed and authorized.
For buildings built before 1940, applicants fill out an additional checklist which includes getting sign-off by the Health Dept, notifying adjoining property owners by certified mail, and notifying both Amy Braitsch at the Greenwich Historical Society and Fifi Sheridan of the Town's Historic District Commission, also by certified mail. Further, applicants must notify the public by placing a notice in a newspaper with a "general" circulation.
With homes constructed prior to 1940, the permit fee has a 5% fee tacked on.
Lastly applicants are required to post a demolition sign when they file the application and affidavit.
Once both the application and affidavit are complete, with notifications sent, "Demolition" sign posted, and newspaper notice published, then a 45 day waiting period commences. During that period any objections sent in writing to the town's Bulding Dept attention of Bill Marr will trigger an additional 45 days wait.
See also: Greenwich's Historic 1875 Lockwood House May Vanish
Next for the Wrecking Ball: 1889 Greenwich Landmark, William W Richards House in Belle Haven
MK Designs' Mantra: Less is More, Old is New in Central Greenwich
Next for the Wrecking Ball in Old Greenwich: 184 Shore Rd
Next for the Wrecking Ball in Greenwich? Sun-Dial Apartments, Formerly Silleck House
Ouch! A Big Bite out of John Knapp House
---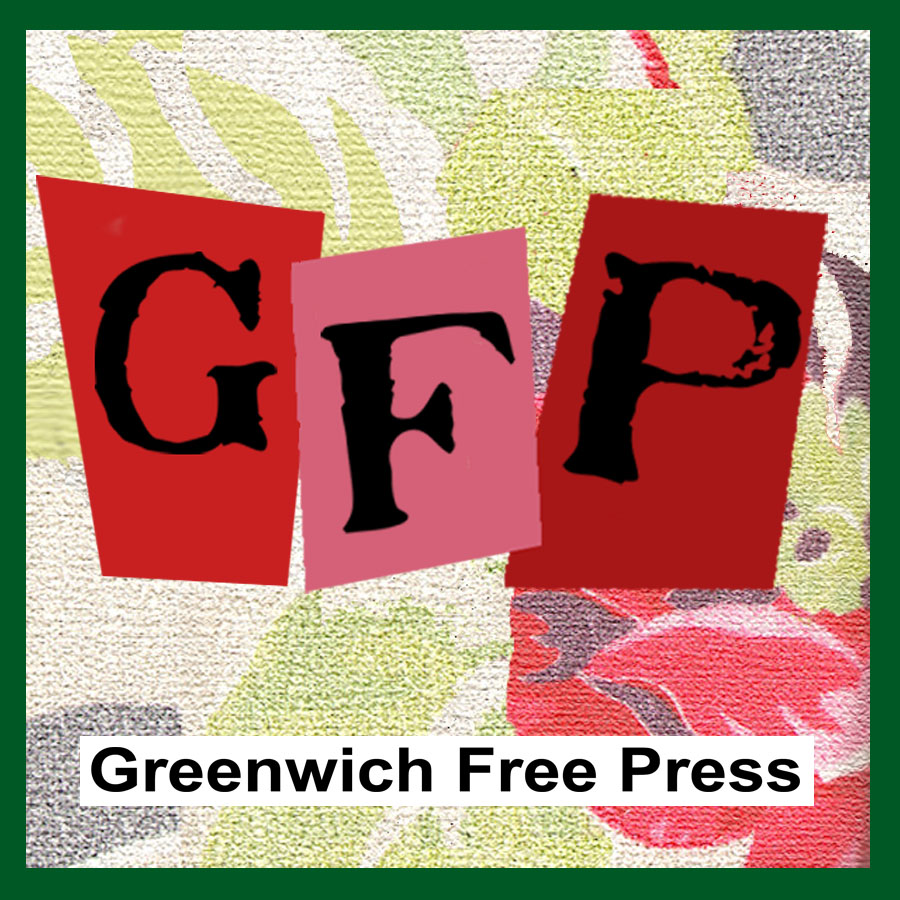 Email news tips to Greenwich Free Press editor [email protected]
Like us on Facebook
Twitter @GWCHFreePress
Subscribe to the daily Greenwich Free Press newsletter.