The March 8 Planning & Zoning commission meeting has a curious application on its tentative agenda.
Morgan Jenkins, the same man who had an unfortunate incident with his boat during the powerful wind event on Wednesday, is seeking to demolish the existing structures at 702 Steamboat Road and construct a new 16,919 square foot multi-family building containing eight units with underground parking.
Many residents will recognize the existing structure at 702 Steamboat for its hodge podge of porches, fire escapes and satellite dishes visible from the Island Beach Ferry. The apartments, known today as the Sun-Dial apartments, sit next door to  Indian Harbor Yacht Club.
Greenwich Library historian Carl White wrote his Greenwich Library history blog, Historically Speaking, that the apartments have a unique history stemming back to one of Greenwich's founding families. In 1838 Jared Mead built a tavern over several root cellars, hoping to attract wealthy summer visitors from New York City.
According to Mr. White's blog, at the time, there were woods and cultivated fields on three sides, and access to the water on the west.  Mead named his boarding hotel  'The White House.'
"It was a quiet location, which made it an ideal vacation spot.  Unfortunately, The White House proved to be unsuccessful.  Ironically, Mead was unable to get the very food supplies that were grown in Greenwich and shipped to New York," White stated in his blog post.
After years of struggling, Mr. Mead sold the hotel to two women who sold it a year later to Thaddeus Silleck, who renamed it the "Silleck House."
Mr. White said that in 1850, Silleck House was the oldest hotel on either side of Long Island Sound between New York and Stonington, and the arrival of the railroad contributed to the hotel's success. In the 1920s, the house was fitted for steam heat, and this made it possible for the boarding house to be open year round.
---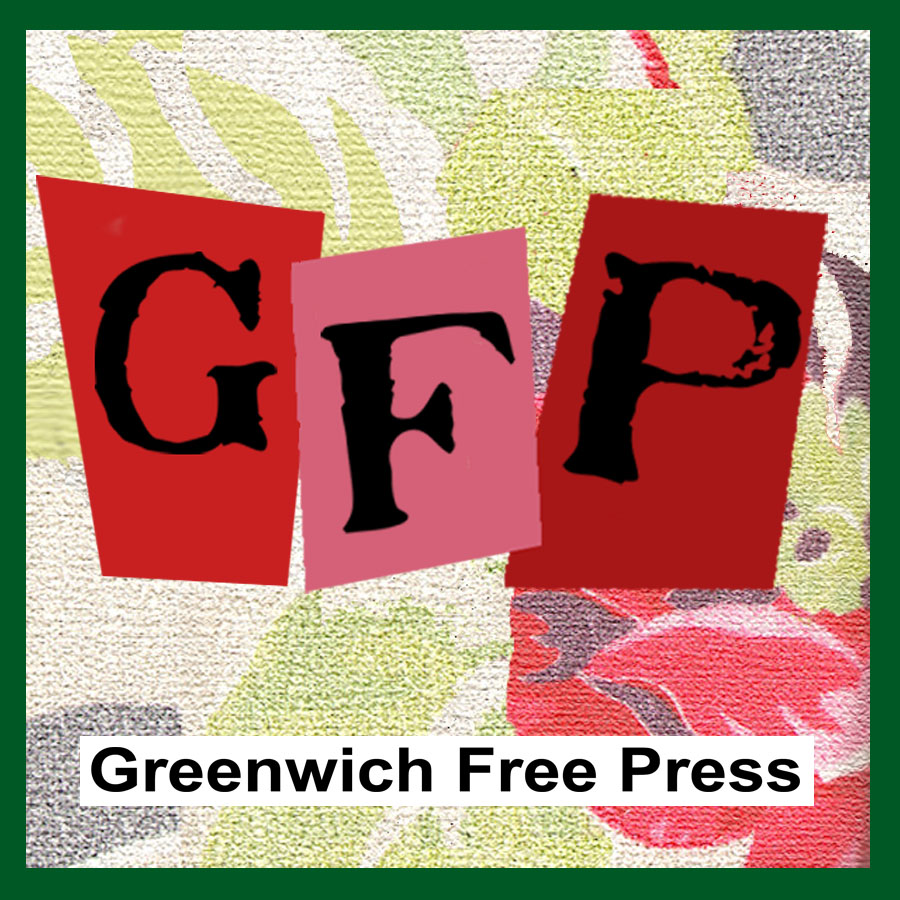 Subscribe to the daily Greenwich Free Press newsletter.
---
Mr. White acknowledged that Rhoda Jenkins, Morgan Jenkins' mother, provided a great deal of information on Silleck House.  A young Rhoda Jenkins boarded at the hotel with her family.
Born in 1920, Rhoda Barney Jenkins passed away in August of 2007. Her mother, Nora Stanton Barney, a graduate of Cornell University, was the country's first female civil engineer. A fourth generation feminist, Rhoda was the great-granddaughter of Elizabeth Cady Stanton, who wrote "The Declaration of Sentiments" that opened the seminal 1848 Seneca Falls Convention for Women's Rights.
Rhoda received an architecture degree from University of Pennsylvania in 1941, earned a pilot's license, and worked on a variety of projects during her career. In 1948, Rhoda married Frederick Davis Jenkins with whom she had two children, Morgan and Coline, who also makes her home in Greenwich.
Stay tuned…
See also:
Boat and Dock Are Casualties of Wednesday Night's Winds
Up to the Minute Greenwich Property Transfers, Feb. 22-24, 2016
---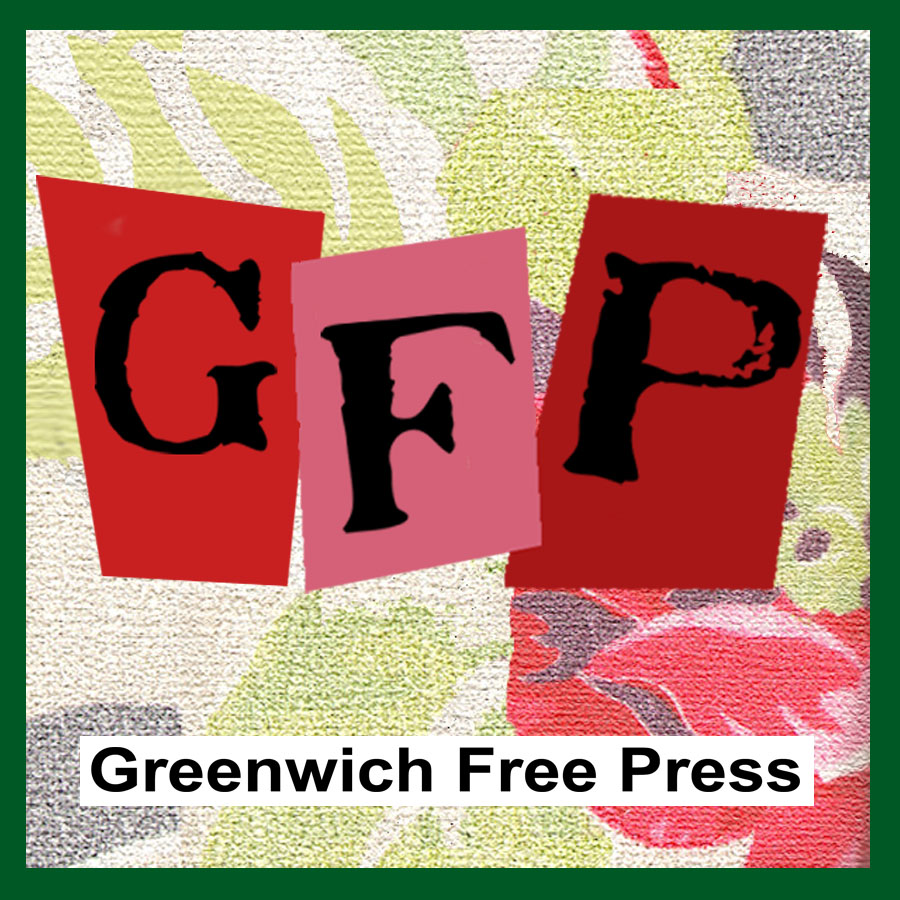 Email news tips to Greenwich Free Press editor [email protected]
Like us on Facebook
Twitter @GWCHFreePress
Subscribe to the daily Greenwich Free Press newsletter.