An application has been submitted to the Dept of Public Works Buildings division to demolish a single family house and detached garage at 64 Oneida Drive in Indian Harbor. The property is located in the R-20 zone.
The house, a 5,363 sq ft wood sided and brick Colonial was built in 1928. The detached garage was built in 1940.
The property is 1.75 acres.
This home last sold from 64 Oneida Drive LLC to Gannett Realty Holdings LLC on July 9, 2019 for $13,000,000.

The applicant, Gannett Realty Holdings LLC care of Ivey Barnum & O'Mara, 170 Mason Street, Greenwich, CT 06830. The value of the demolition is $67,500
The annual property taxes are $68,213.42.
According to the Assessor's office, the house has 13 rooms including four bedrooms, 6 full baths and two half baths.
Located in the R20 zone the property features a waterfront pier, in ground pool and gazebo.
Because the house was built before 1940, a letter of objection submitted to the Building Division of DPW will trigger an additional 45 stay of demolition.
The start date of the 45 day waiting period was Dec 5, 2019.
On Dec 5 the DPW Buildings division contacted the applicant to say the demolition sign must be moved from the house to the end of the driveway to be visible from the street.
The last day of the 45 day waiting period is Jan 18, 2020.
The first day a permit is eligible for issuance is Jan 19, 2020.
---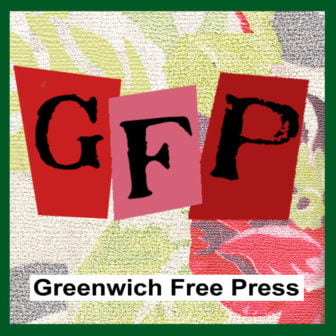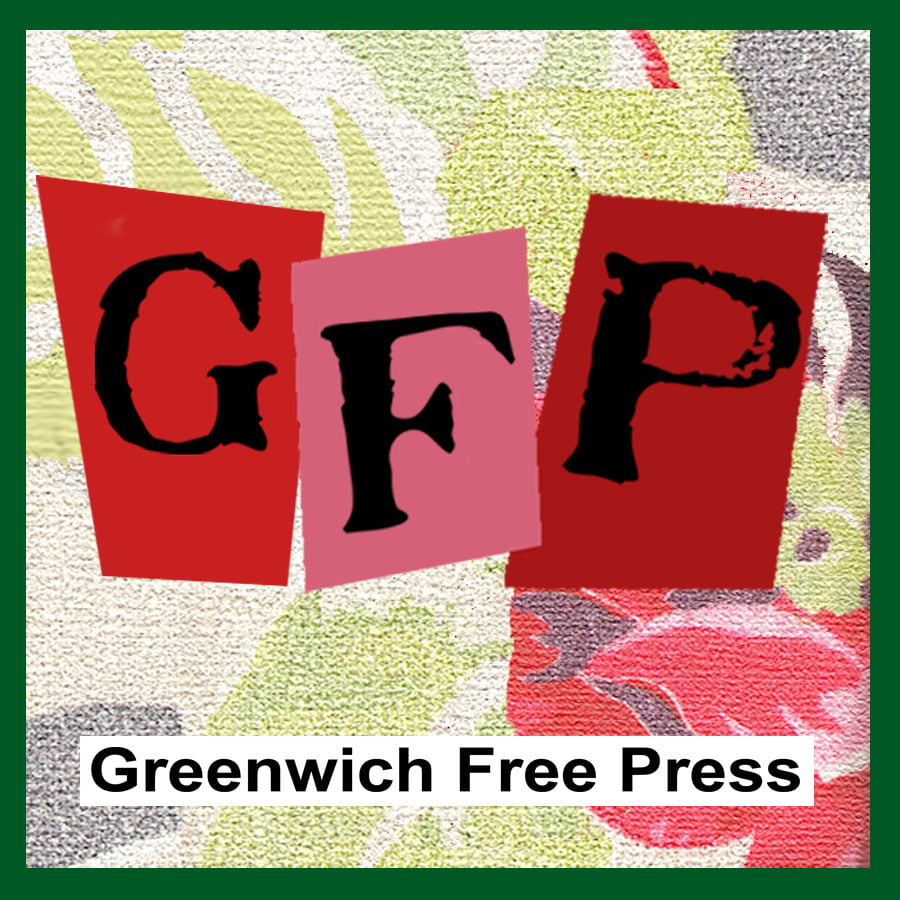 Subscribe to the GFP newsletter here.
---
Further information concerning this pending application may be obtained by contacting the DPW-Division of Buildings 622-7754. Any objection to the demolition of the above building or structure must be filed in writing with the DPW-Division of Buildings within forty-five days of publication of notice or the required ninety day waiting period established by Town
ordinance will be waived.
See also:
Next for the Wrecking Ball in Greenwich: 1916 Two-Family in Downtown
P&Z Approves Legal Settlement for 30 Unit Building to Replace Homes on Milbank Ave
P&Z Moves Greenwich Plaza Forward from Preliminary to Final
P&Z Applauds Abilis Coffee Shop, Reluctant on Historic Overlay for 48 Maple