On Wednesday 99 Greenwich Ave sold from J&A Realty of Greenwich, LLC (registered to John Usdan of 430 Park Ave, New York, NY) to Agree Greenwich CT, LLC  (registered to Agree Limited Partnership of 70 E Long Lake Rd in Bloomfield Hills, MI) on July 24, 2019 for $30,000,000.
The amount was higher than many recent sales prices for buildings on Greenwich Avenue so the Assessor's office staff double checked the deed to confirm the $30 Million sales price.
Tom Torelli, a managing partner at Allied Properties on Mason Street said the one-story appearance of the front of the building on Greenwich Ave is deceptive.
He said although the retail store is 8,000 sq ft, there is another 8,000 sq ft below that is used for storage for a total of 16,00 sq ft.
"The property drops down and in the back it's two stories and the front is one story," Torelli said, adding that CVS pays significant rent.
---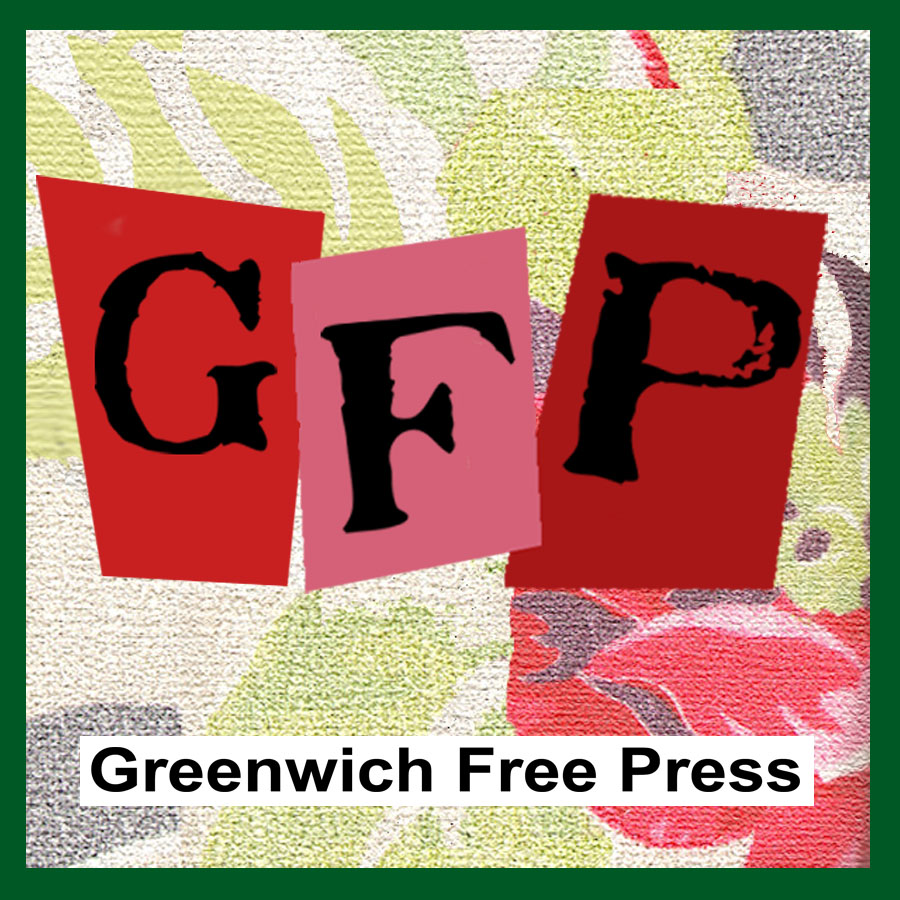 Subscribe to the daily Greenwich Free Press newsletter.
---
"Though it's a high Greenwich Avenue retail rent, when you apply the typical economics for valuing a deal, what you call a CAP rate against the income they're paying, $30 million makes more sense."
Also, he said, "They had a very long term lease with approximately 17 years remaining. This is a very good income stream for 17 years. It's a valuable property that someone would be willing to pay for."
See also:
Car Dealership Property Sold for $5.8 Million on West Putnam Ave
Commercial Building on West Putnam Ave Sells for $1.925M
fOffice Building Sells for $5+Million on West Putnam Ave