The property at 343 West Putnam Ave sold from 343 West Putnam Avenue, LLC (registered to Douglas and Jennifer Bridge) to Rhinebeck Realty, LLC which is registered to David Sorbaro, with a mailing address in Millwood, NY, on June 28, 2019 for $5,800,000.
Improvements include a 1,608 sq ft sales office and a 5,785sf garage with 7 overhead doors and 15'6″ ceiling heights.
According to Loopnet there are 3 years left on the lease for the 7,393 square foot automotive facility, which is on .87 acres, and is currently home to Greenwich Acura, who are tentatively planning to move to the current site of Honda on Mason Street. (Honda would move to Stamford).
---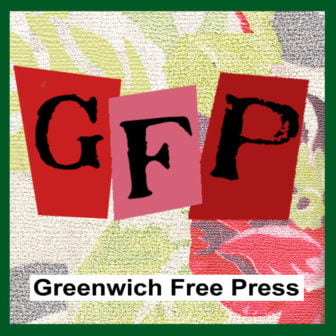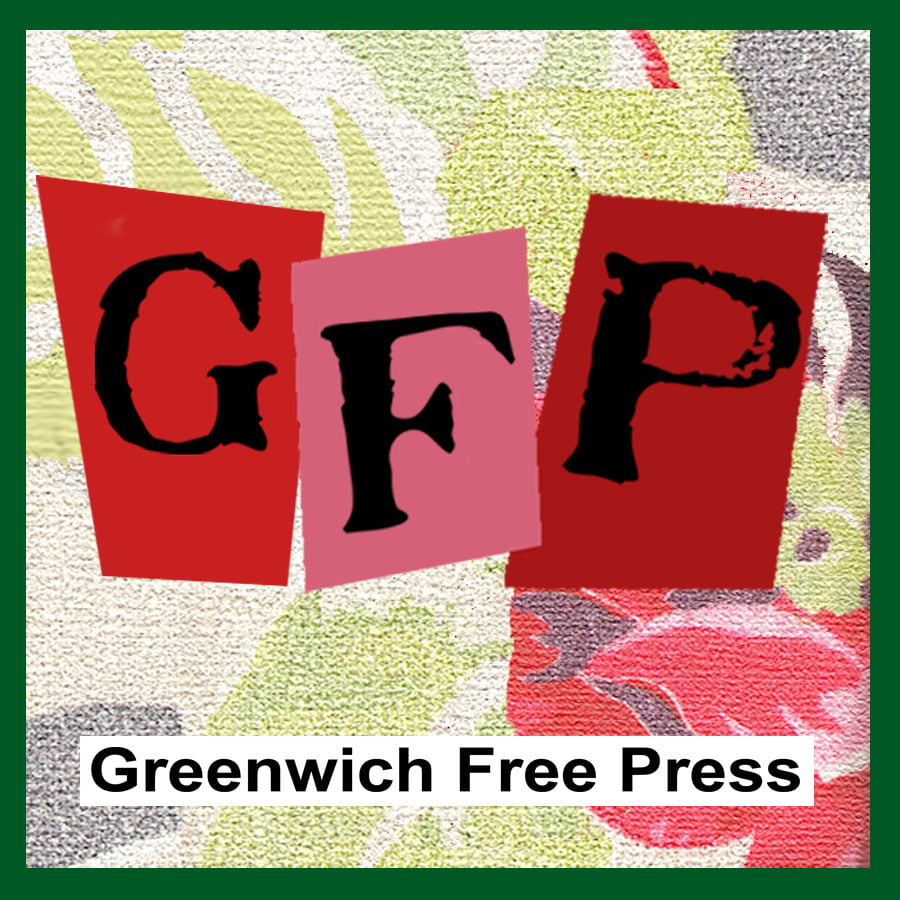 Subscribe to the daily 6:00am GFP newsletter here.
---
See also:
Historic "County Life House" in Khakum Wood for Sale, Remarkably Intact
Commercial Building on West Putnam Ave Sells for $1.925M
Next for the Wrecking Ball in Old Greenwich: 1937 Colonial in Lucas Point
P&Z Watch: Parking Challenge for Downtown Multi Family Seeking to Add Bedroom
P&Z Watch: After Another Cease & Desist is Issued, An Affordable Unit is Approved
Up to the Minute Greenwich Property Transfers, June 26, 2019
Up to the Minute Greenwich Property Transfers, June 21, 2019
Up to the Minute Greenwich Property Transfers June 20, 2019
Up to the Minute Greenwich Property Transfers June 18-19, 2019