Update, Friday 3:30pm. Old Greenwich School will be closed on Monday, November 13, in order for the school community to attend the funeral service for Frank Gasaprino.
Old Greenwich School will make up the missed day with one additional day at the end of the school year.
Original story: In the village of Old Greenwich, the community flooded the steps of Old Greenwich school with flowers, cards, photos and notes in memory of the passing of a beloved Greenwich teacher, Frank Gasparino who died unexpectedly on Wednesday.
Teachers, staff, students, former students and parents all had heavy hearts upon learning of the loss of the longtime teacher, known as "the fun one."
Mr. Gasparino, known fondly as Mr. G, was the only male homeroom teacher at Old Greenwich School. He  previously worked at Julian Curtiss School before moving to Old Greenwich School about 15 years ago.
"He was a gift to these kids. He was a gift all of us," said Old Greenwich School Principal Jen Bencivengo on Thursday afternoon.
"He was one of my daughter Paulina's favorites," said Old Greenwich parent Kendra Farn. "In second grade she was obsessed with Justin  Bieber. Mr. Gasparino one day brought in his son's Bieber t-shirt from home and gave it to her. She still has it. That's just who he was. He will be missed beyond words."
Farn said Mr. Gasparino will be remembered for his smile, his high-five's, and perhaps most visually for his annual appearance in the school talent show where he would belt out a Bruce Springsteen song in front of hundreds of kids and parents.

Pam Costello, an ALP specialist, said Mr. Gasparino introduced his students to the music of Bruce Springsteen and the Beatles, and often had music playing in his classroom.
"We just talked about Tom Petty when he passed away recently," she said. "He was really upset."
"It hits you in waves," she said. "Little memories come back – walking by his classroom can start tears flowing again. We're still totally in shock."
Ms. Costello, who worked with Mr. Gasparino for 15 years, said that in her 25 years of teaching, there have been losses of colleagues who were older and perhaps suffered a chronic illnesses, but never a young, healthy colleague.
"I had the opportunity to go into his room quite a bit as a specialist," Costello said. "We're always taught to question, to ask kids questions to lead them to an understanding. But he was expert at posing high level questions."
She recalled sharing recess duty with Mr. Gasparino and how he'd play football with the kids.
"He was always understanding, especially of boys and their need to move around and not necessarily sit at a desk for the whole time," she recalled. "He was flexible with that idea, and the kids all just adored him."
Two of Costello's children had Mr. Gasparino. She said that as her children got older, Mr. Gasparino would always ask her about them.
"He was very active and very social too. He knew everybody," Costello said. "You'd always see him around Greenwich. He'd just show up somewhere and fit in. It was easy to talk to him because he had so many interests. I'm going to miss him."
Ms. Bencivengo said an obituary is in the works as well as services through Yannantuono Burr Davis Sharpe Funeral in Mt. Vernon, NY.
---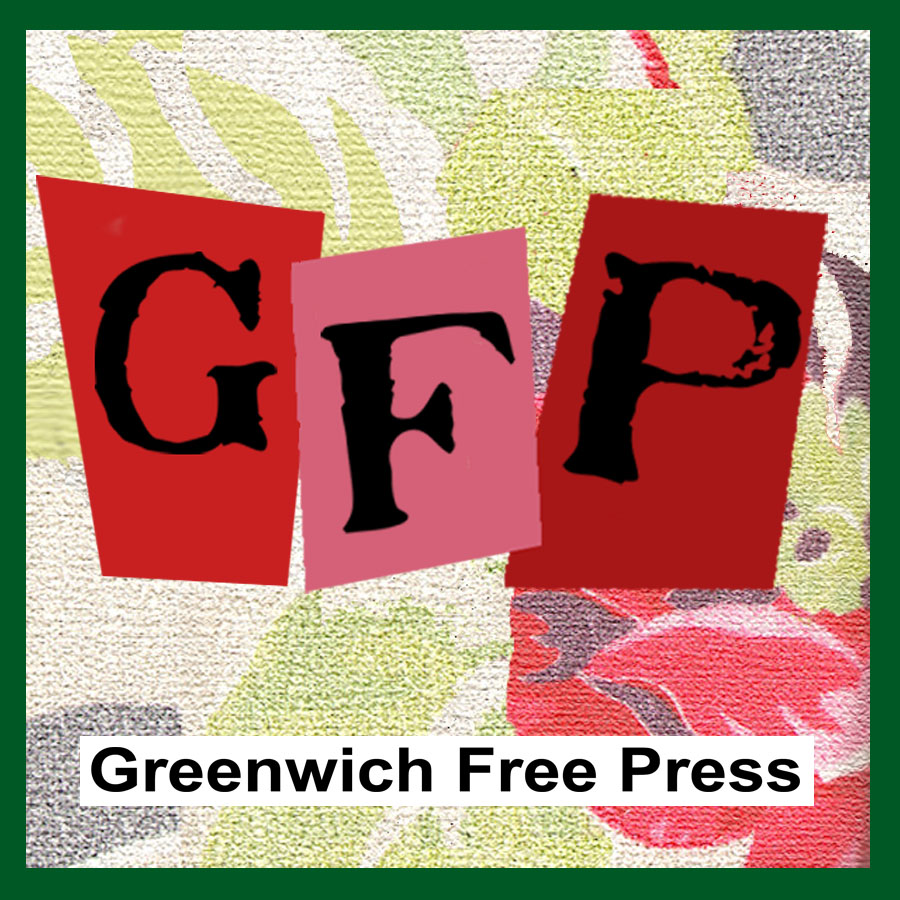 Email news tips to Greenwich Free Press editor [email protected]
Like us on Facebook
Subscribe to the daily Greenwich Free Press newsletter.