On Wednesday morning Old Greenwich School held its Sailing On Ceremony for the class of 2018.
The Old Greenwich School PTA Scholarships awards for Academic Achievement went to Old Greenwich School graduates who have achieved academic excellence at Greenwich High School: Ryerson Burdick and Kylie Poe.
Citizenship Awards went to graduates who have demonstrated superior citizenship at GHS: Lucy Mini and Bennett Tiedy.
The Frank Gasparino Scholarship Awards went to Old Greenwich School graduates who exhibited exceptional perseverance, overcoming some kind of obstacle or challenge and/or an exceptional work ethic under difficult circumstances: Caroline Negrina and Oliver Fulton.
Mr. Gasparino's father Martin Gasparino, his sister Diane Marzotto were on hand to present the awards.
"Thank you for the out pouring of love and support you have given my brother," said Frank Gasparino's sister Diane Marzotto, who added that her brother who died suddenly in November 2017, would have been so proud of the 5th graders.
"Reach for the stars, but keep your feet on the ground," Mr. Gasparino's father Martin advised the graduating 5th graders.
Recipient of a Frank Gasparino Scholarship Award Oliver Fulton said, "Mr. G" had been very important to the entire school.
"Whether you were a parent, whether you were a student – everybody knew him," Olier said. "He always had a smile on his face. He brought a bright aspect to any room. And he always cared, whether it was something as small as a math problem, or something going at home, he always had something to say that would lift you up."
Oliver recalled sitting in the same seats as the 5th graders in the class of 2018.
"It is incredibly meaningful for me to be standing here and share what I have learned since I've been here," he said. "I know how exciting it is to begin these next few steps, and I know it also might be a little intimidating with a new middle school because it's bigger and there are a lot more kids there."
"I can say this with confidence: You are very ready for middle school," Oliver continued. "The loving guidance of the Old Greenwich teachers and community – you all prepared as you can possibly be."
Oliver said he took the Old Greenwich School lessons of  – be kind, be safe, be fair, and be gentle – with him on to middle school and high school.
"What I hope sticks with you most is no matter who you are – everybody has their weaknesses. I ironically am terrible at public speaking if you haven't noticed," Oliver said to the 5th graders' laughter.
"I have played sports games in front of countless people, but no matter what, this will always get to me," he said. "Being able to admit your weaknesses will help you prosper on your strengths. It's important to be able to know who you are and be yourself rather than try to fit in. This is something Mr. G always took into account. If I learned anything from Mr. G it's be who you want to be, because that's all that matters."
Another highlight of the morning was the presentation of the Peggy Zikias Friendship Memorial award to Alexander Abrams.
Alexander was selected by his peers for having consistently demonstrated outstanding citizenship, loyalty and friendship.
At the end of the ceremony, the Old Greenwich School fifth graders sang the school song. The lyrics were created by the fifth grade class of 2007.
Now is the time to sing it

Old Greenwich School has spirit

Always gentle, fair and safe and kind

Our dolphin hangs with pride

As we stand side by side

I'm so glad Old Greenwich School is mine!
---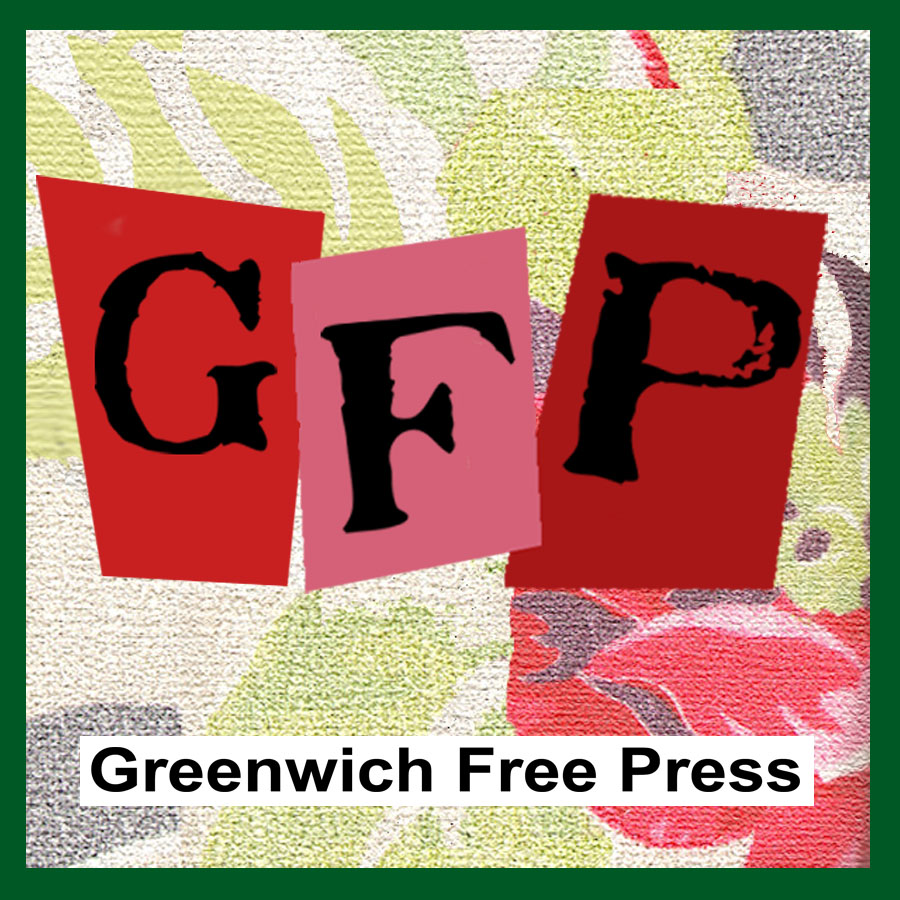 Email news tips to Greenwich Free Press editor [email protected]
Like us on Facebook
Twitter @GWCHFreePress