Parents may not know him, but by the time Greenwich Schools students graduate, they've heard Tom Mahoney's age appropriate talks about Sexually Transmitted Diseases multiple times. He visits 8th graders in the middle school for two segments of their health class, and 10th graders once again at GHS.
Tom Mahoney, director of the Health Dept.'s Office of Special Clinical Services, doesn't lecture, but rather encourages participation as he conveys information about healthy relationships, HIV, STDs and how they are transmitted.
"It may not seem relevant when I'm there in the class," Mahoney said, "But I think they remember 'that guy.'" Mahoney recalled that after his daughter sat reluctantly through his 8th grade talk, "the kids would go to her with questions or ask, 'Where can we find your dad?'"
"There are more sexually transmitted diseases now than when we were kids," Mahoney said. "There is HIV and HPV. The first case of HPV was identified in 1981."
Mahoney described  parenting as "a skill learned on the job," adding, with regard to his subject matter, "Unless you have a good model, it can go by the way."  He said that although occasionally parents prefer that conversations about sex, SDTs, healthy relationships, birth control and pregnancy take place exclusively at home, few opt their children out of the sexual education curriculum. And, if they do, Mahoney said there's nothing to stop the group who attended his talk from telling the others about what they missed.
For many students who seek out services of the Venus Clinic, Mahoney's familiar face is a comfort, though he says, "Whether it's a teen, a young adult or adult, it can be an intimidating process, and it's not unusual for a young adult to be accompanied by a friend for testing or counseling."
The Venus Clinic  is located in the furthest corner of the Town Hall's third floor. It is open year round, two days a week – Tuesdays and Thursdays from 2:00pm – 5:00pm.
The program is a collaboration of Greenwich Health Dept and Greenwich Hospital. There is always either a doctor or nurse practitioner present during clinic hours.
At Venus Clinic, no one needs to make an appointment. Services are free and confidential.
Some days the clinic's waiting room will have seven or eight people, other days just one or two, according to Mahoney.
When a person is tested, they are given a code. Afterward, they call the clinic with their code number rather than their name, and are given their results. If they test positive, they are invited back to the clinic again. "At that point we conduct a risk assessment and they receive medication free of charge."
Mahoney said that Gonorrhea and Chlamydia are most common amongst the 15-25 year old population. "The trouble with Gonorrhea and Chlamydia is that  that 75 % of women and 50% of men don't show symptoms for a year."
Mahoney said that GHS is way ahead of other high schools in the country in terms of sex eduction and that in states such as Texas and Mississippi where, "The only information that educators are allowed to teach is abstinence eduction," there are some of the highest rates of teen pregnancy.
And while sexually transmitted diseases are treatable, Mahoney said the medications are expensive. "People think now HIV is not a big deal. It's treatable. But the medication can cost $1,500 a month."  Across the country, Mahoney said 50,000 people become newly infected with HIV each year.
Some sexually transmitted diseases are considered pre-existing conditions in the eyes of insurance companies. Testing for Herpes requires a blood test, which Venus Clinic will do, but only if someone has found a sore, rather than the mere concern that partner has it.
The Venus Clinic, Walk-In Clinic is free, confidential and open year-round on Tuesdays and Thursdays from 2:00pm – 5:00pm in Greenwich Town Hall, 101 Field Point Rd.
---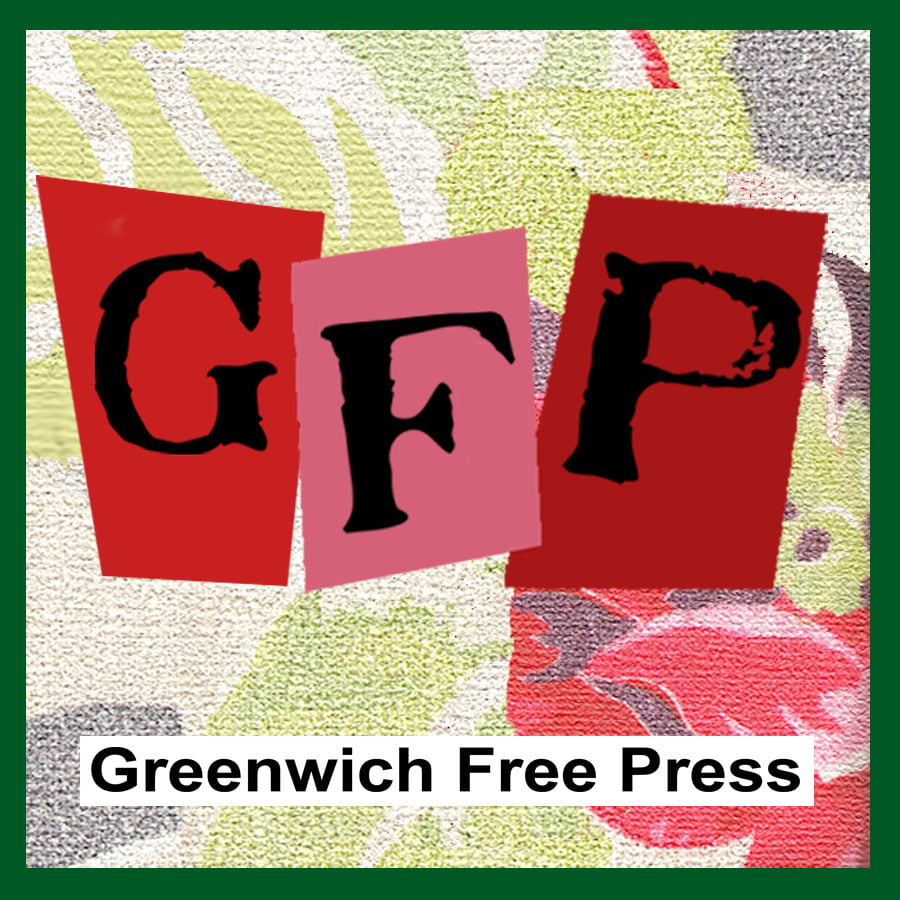 Email news tips to Greenwich Free Press editor [email protected]
Like us on Facebook
Subscribe to the daily Greenwich Free Press newsletter.