Over the past year, if you've zipped up leafy Riversville Rd to Audubon Greenwich or Adopt-A-Dog, or if you're a truck not allowed on the Merritt Parkway and make your way from I-95 to northern Greenwich, you may not have even noticed the replacement of the bridge. No, not the Merritt Parkway historic bridge. That bridge is relatively young.
This bridge is in the shadow of the Merritt and takes cars over the East Byram River. And, according to Town of Greenwich engineers Frank Petise and chief engineer James Michel the bridge was in pretty bad shape.
"We kept downgrading it," Mr. Petise said of the bridge, which dated back to 1927.
"The bridge was in critical condition," said Mr. Michel.
"It was in pretty bad shape," said Mr. Petise, who said it was increasingly restricted to trucks. "We kept downgrading it to include smaller trucks like UHauls," he said.
"Most bridges have a life span of roughly 75 years," Mr. Petise said. He said there are 75 bridges that the Town owns and is responsible for. He said 55 are under 20′ spans and 20 are over 20′ spans.  The ones over 20′ are inspected by the CT DOT, however they forward the maintenance items to Greenwich and the Town is responsible to maintain them.
The State has has 55 bridges in Town that they own and maintain  including I-95, Rt 15, Rt 1, the Railroad and I-684.
But Thursday was a sunny day for a ribbon cutting, and reporters, road crew and members of the Northwest Greenwich Association gathered on the asphalt. ____________________________________________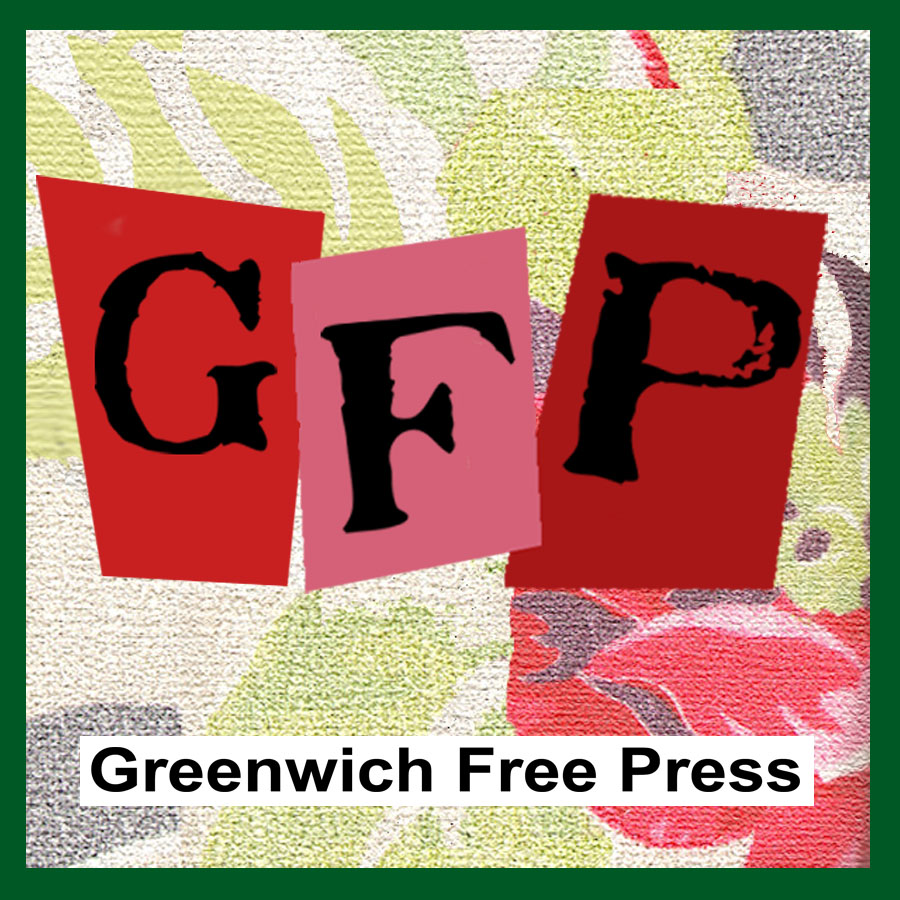 Subscribe to the daily Greenwich Free Press newsletter.
_______________________________________
At noon, flagmen shut Riversville Rd to traffic long enough for First Selectman Peter Tesei to help Mr. Michel cut the giant red ribbon across the newly paved surface of the bridge.
The project started in July 2013, and involved installing a temporary bridge. Mr. Michel  acknowledged some people might not have noticed the construction project, but most of the past year there was a much bigger S-curve on the approach to the bridge.
Mr. Michel said before the existing bridge was removed, and a temporary bridge was installed rather than a detour, because it was key for emergency vehicles have access to northwest Greenwich. The Riversville Road Bridge project was administered by the Town's DPW and the Town received a 90% grant through the CT DOT. The bridge replacement was constructed by NJR Construction of Terryville, CT with a total construction contract amount of $1.96 Million.
The engineers said two upcoming projects are slated for Round Hill Rd and Burying Hill Rd (between Lake Ave and Round Hill). They explained that the Burying Hill Rd project will involve a detour of three or four miles, similar to the one this summer that detoured cars 3 miles around Horseneck Brook. That bridge was opened last week.
Petise said he expects the detour for the Burying Hill Rd project to take drivers along Old Mill Rd, Cherry Valley Rd and Highland Farm Rd.
Related Story:
Lake Ave Road Closure Features 3+ Mile Detour Starts Monday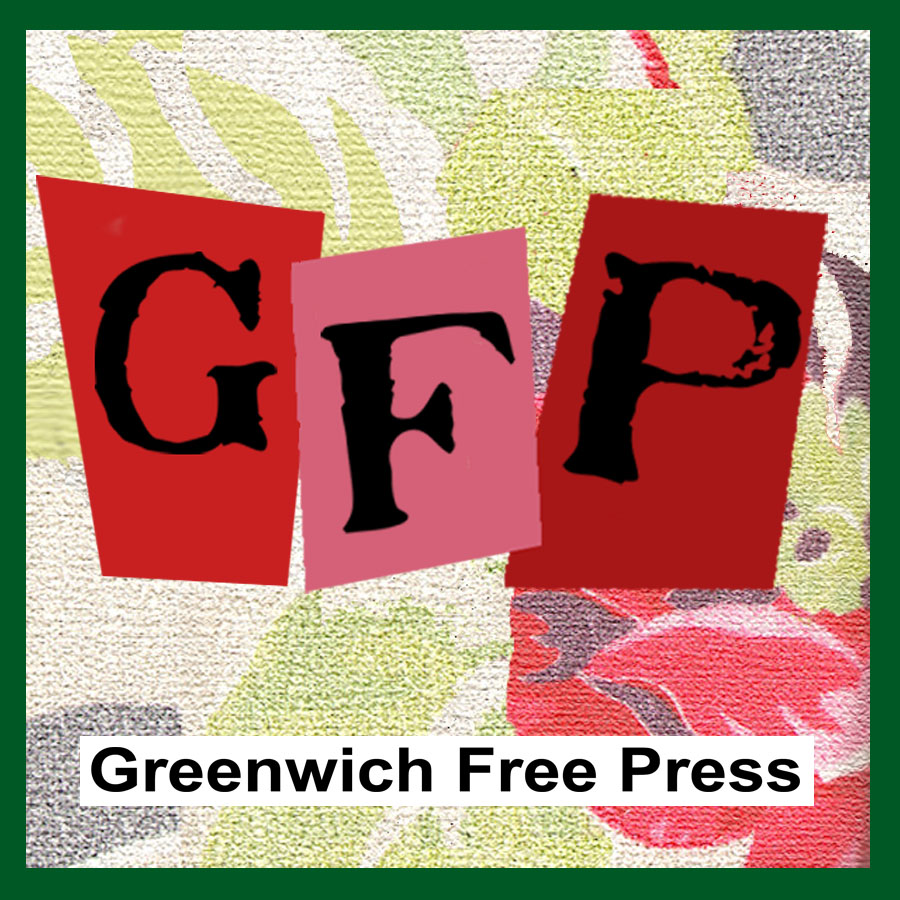 Email news tips to Greenwich Free Press editor [email protected]
Like us on Facebook
Twitter @GWCHFreePress
Subscribe to the daily Greenwich Free Press newsletter.