Despite frenzied phone calls on Tuesday, Catterton Associates proceeded with demolition of the historic cottage at 599 West Putnam Ave until a stop work order was issued. Though they have a valid demolition permit, they had promised to work with Planning and Zoning and try to forge a compromise that would involve retaining some of the historic building and wall.
The proposal was originally heard by P&Z back in August, when the private equity firm purchased the property, which includes an office building, 2+ acres and a cottage built into a historic stone wall. Since August, the Historic District Commission came to the conclusion that the cottage and stone wall were historically significant and recommended keeping them.
On Tuesday night, several residents spoke out against demolition of the cottage and stone wall, but feedback seemed to fall on Catterton's deaf ears.
Eleanore Montefusco, landscape architect with Granoff, kept repeating that the demolition of the stone wall would result in a more attractive stone wall made of Byram stone rather than the previously proposed concrete wall. She said its removal would allow for a wider sidewalk and snow shelf, which were important for safety of children, families and people walking to bus stops.
Montefusco said repeatedly that the "vernacular" of the streetscape will be consistent without the cottage and wall.
"Right now you've basically done the nuclear option," Mr. Fox said. "We're asking for your professional opinion of how do you come up with a compromise and keep the wall or something of historical significance?"
Montefusco respectfully demurred. "There is no evidence to me that it is historic."
"You have not offered any compromise at all," Fox said.
"I disagree," Montefusco said.
"I'm asking what compromises can you offer on this plan?" Mr. Fox asked.
Catterton's attorney at that point jumped in and said the wall "has to go for safety," adding that compromise was reflected in the offer of two choices for arranging the sidewalk and grass strips.
"Give us something," Mr. Fox said.
Montefusco said Catterton plans include planting 23 large Maples for the bosque as well as shrubs, evergreens and 90 perennials. "It'll be maintained that way. That's not something that should be belittled," she said. "There are neighbors who are not maintaining their properties the way the Town would want them to."
Mr. Fox interrupted Ms. Montefusco, asking her to please summarize any changes made to reflect feedback from the Historic District Commission and Architectural Commission (ARC).
Catterton proposes to remove 31 mature trees, of which ten are over 10″ in diameter to create a bosque area. They said they will plant 18 Red Maples to establish screening for the building. Ms. Montefusco said it would take 15 years for the Red Maples to reach the size they appear in the company's renderings.
"You took a building down very rapidly. I don't understand what this hysteria is all about," Mrs. Ramer said. "The concept of saving the portion of the wall where the cottage was, and having an area to walk behind it… you should take that as a remarkably gracious offer of a compromise that doesn't involve restoration of that building. You bought the building in August, so all this business of rapidity?"
Catterton has indicated they want to expedite their office renovation, though they did cancel their appearance before P&Z on Oct. 6.
By the end of Tuesday's meeting, Catterton's application was left open, to give them a chance to compromise on the stone wall and landscaping. Mr. Levy referred to "a long walk" along West Putnam Ave and suggested the applicant find a way to hold onto the stone wall and make it into a place to stop, rest and reflect on history.
Before their next appearance at Town Hall, P&Z commissioners requested that Catterton "make safe" the mostly demolished cottage.
"You need to safeguard the materials, not throw them out," Mrs. Ramer said. "You violated your site plan from 1977. You tore down a building. This has to stop."
See also:
UPDATE: Demolition Proceeding at 599 West Putnam Ave Despite Applicant's Promise to Work with P&Z 
599 West Putnam Ave Sells for $22 Million
P&Z to Catterton: Do Some More Homework on Stone Wall and Cottage at 599 West Putnam Ave
UPDATE: Greenwich Landmark at 599 West Putnam Visible on Historical Society Maps in 1900, 1908, 1920, 1938
---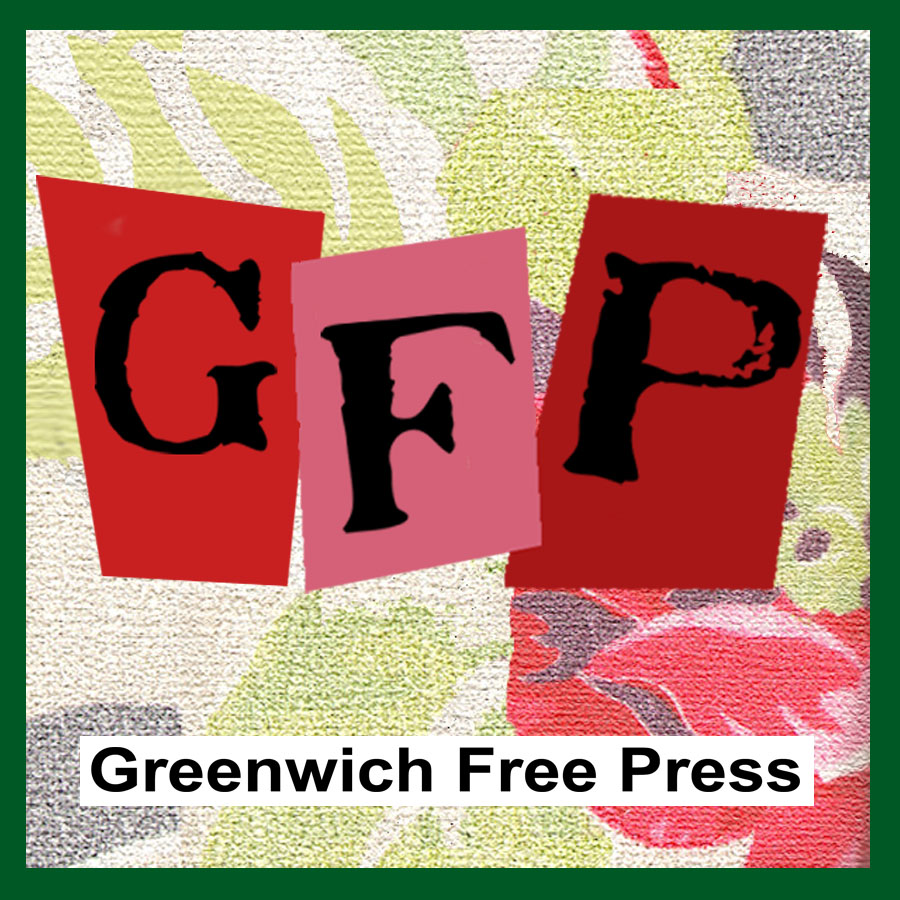 Email news tips to Greenwich Free Press editor [email protected]
Like us on Facebook
Subscribe to the daily Greenwich Free Press newsletter.