Recently when Greenwich's Joe Kaliko, familiar to many in town for his work with the Needs Clearing House, saw Khzir Khan speak at the Democratic Convention, a memory of his childhood stamp collecting hobby was rekindled.
"I hadn't heard the term Gold Star in many years," Kaliko said. "It sparked a recollection," he continued. "When I was a young teen of about 14, I collected postage stamps. One of the ones I came across was the Gold Star Mothers stamp – I hadn't thought of it in a half century."
Kaliko, who collaborates with US Sen. Richard Blumenthal (D-CT) on outreach to veterans in Bridgeport, and most recently helping Russell Billingslea, a homeless veteran, get a place of his own, said, "I thought of Senator Blumenthal because he is interested in veterans and is on the Armed Services Committee. So I called him with the idea of a Gold Star Families stamp."
"We are living through one of the longest wars in history, and it is being fought by a very small proportion of the population," Senator Blumenthal said on the phone on Tuesday. "So the burden has fallen on a fraction of our people."
Senator Blumenthal, who has a son serving in the U.S. Navy, and another son who served in the Marine Corps Reserve and is deployed to Afghanistan, wears a lapel pin acknowledging his son's active deployment.
"I have a Blue Star Lapel pin that I wear every day. Tim Kaine is the only other Senator with one. He wore his at the convention," Blumenthal said. "I wear mine every day."
Blumenthal said all too often, the service and sacrifice of families who have become Gold Star families is forgotten or neglected because they are such a small part of the total population.
"Joe was the source of the idea to start," Blumenthal said of his friend, Kaliko.
The Senator said a new stamp would be a gesture toward giving Gold Star Families the honor and recognition they deserve. It could be a regular, forever stamp at 47¢, or it could be a commemorative stamp, similar to the breast cancer stamp commemorative stamp, in which a portion of the revenue from the stamp goes to a cause.
"The Postmaster General has the authority to issue that type of stamp, but she has generally taken the position that it should be initiated by Congress, so I am going to get that started," Blumenthal said.
"It is also completely costless," he added. "Memorials require money and we should build them. But stamps are a costless way to honor these families that truly deserve it – without a fiscal burden."
Blumenthal said ideally Postmaster General Megan Brennan will move quickly on his proposal for a postage stamp that honors Gold Star Families.
"My hope is she will decide right away to introduce the stamp," he said. "But I will introduce the legislation, so that it's in progress in case she fails to act, or is unable to act promptly."
"Just think how many 'Gold Stars' have been added to the 'Constellation of the Fallen' since the Gold Star Mothers commemorative stamp was issued in 1948," Kaliko said.
"We've had Korea, Vietnam, the Gulf War, Afghanistan, and Iraq,  to mention a few theaters where servicemen and woman have died, each adding an unheralded Gold Star Family to the constellation," Kaliko continued. "There hasn't been an effort to honor families – fathers, mothers, sisters, brothers – who carry a badge of honor for what their family member did for their country."
"I cannot think of a better ambassador for the Gold Star stamp idea," Kaliko said of Sen. Blumenthal.
If he had to choose between a new Gold Star Mother or Gold Star Family stamp, Blumenthal said he'd lean toward the latter and that a stamp would be but one gesture of honor to the unsung heroes.
He pointed out there are others, including the Gold Star Memorial Bridge that connects New London to Groton. Built in 1943 as a single span, it was designated in 1951 as the "Gold Star Memorial Bridge" in honor of those from Groton, New London and Waterford who lost their lives during World War I, World War II and the Korean War. It is referred to locally as "The Goldstar."
"I want to hear from Gold Star Mothers and their families before we make a final decision," he said.
"I will work to make it bi-partisan," Blumenthal said of the project.
See also: Blumenthal Proposes "Gold Star" Stamp to Honor Sacrifice of Families Who Have Lost a Loved One in Combat
---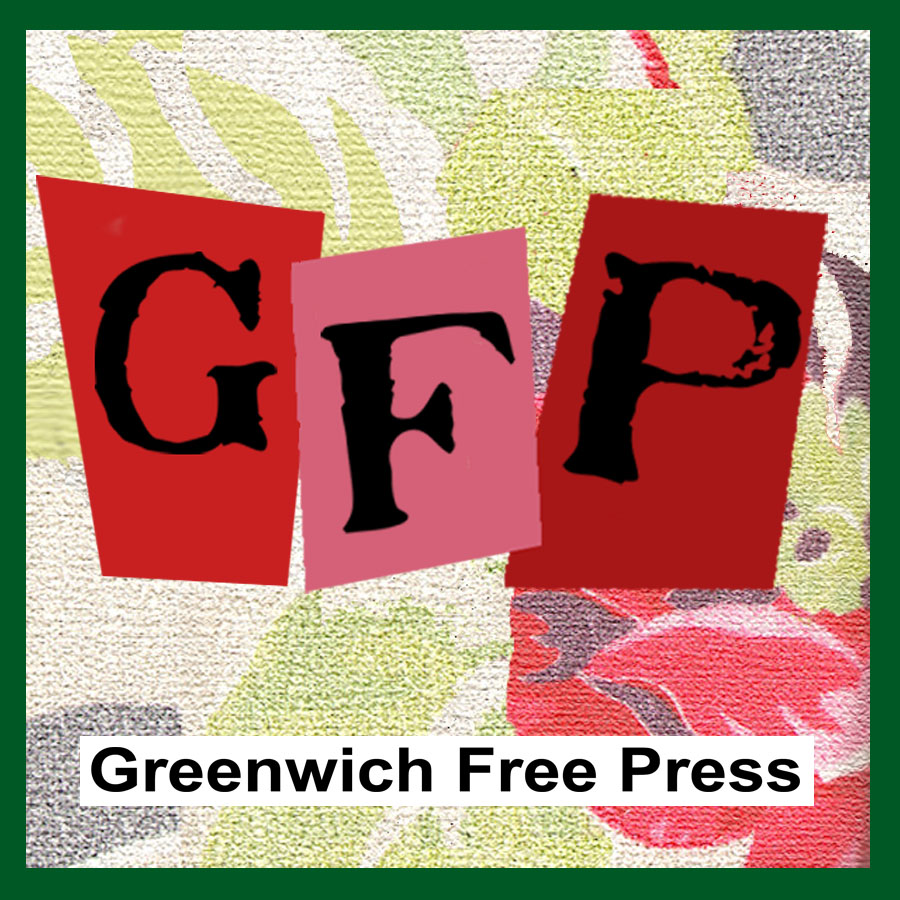 Email news tips to Greenwich Free Press editor [email protected]
Like us on Facebook
Subscribe to the daily Greenwich Free Press newsletter.