Indivisible Greenwich, the local chapter of the national non-partisan Indivisible movement, is urging Greenwich Republicans to sign incumbent Peter Bernstein's petition to allow him a place on the November ballot as a candidate for the Board of Education.
 "The Republican Town Committee (RTC) deliberately refused to endorse Peter Bernstein for reelection, punishing a man who voted to keep the Board of Education balanced instead of allowing it to be used as a political football," said Joanna Swomley, one of the founders of Indivisible Greenwich. "Despite being able to endorse four candidates, the RTC endorsed only two, purposefully excluding a man they endorsed the last time around."
At last week's RTC meeting, the committee nominated incumbent Peter Sherr, who was selected as chair by the Republican dominated Board of Selectmen in December 2016 in an unprecedented vote, following several unsuccessful votes by the Board of Education.
The RTC also selected newcomer Jason Auerbach, a public school father from the east side of town, leaving no spot for incumbent Bernstein.
This spring, Bernstein voted with a 6-2 Board of Education majority to keep the Board membership equally divided between Democrats and Republicans.
A release from Indivisible Greenwich on Monday morning said, "Republican leaders have sought a Charter revision that would result in an unbalanced board controlled by Republicans.
"The balanced approach has served Greenwich well without ceding control to one particular party. Neither political party should control our Board of Education," Swomley said.
Bernstein must now collect signatures of 637 registered Republicans by August 9 to appear on the ballot.
In the release Swomley said Mr. Bernstein is being harassed as he attempts to obtain signatures.
"If true, those responsible should stop immediately.  They are disrespecting our democratic process, undermining free speech and tarnishing Greenwich," Swomley said.
 "We urge every Republican to stand up to the RTC's efforts and sign Bernstein's petition to place his name on the ballot," Swomley said. "Peter Bernstein did what he believed was best for the children of Greenwich and voted to keep the board the way it is — not controlled by a single political party. We believe he deserves a place on the ballot."
See also:
 BOE Incumbent, Bernstein Pounds Pavement with Petition to Run for 2nd Term
RTC Slate Features Tesei for 6th Term; Results in 2 Petition Candidates
Meet the Dems' Pick, Sandy Litvack to Challenge 1st Selectman Tesei: "Select Sandy 2017" BOE Chair Peter Sherr Shares Vision for Future of Greenwich Schools 
BOE Opines on Charter Change Proposal: They Don't Like it (May 26, 2017)
---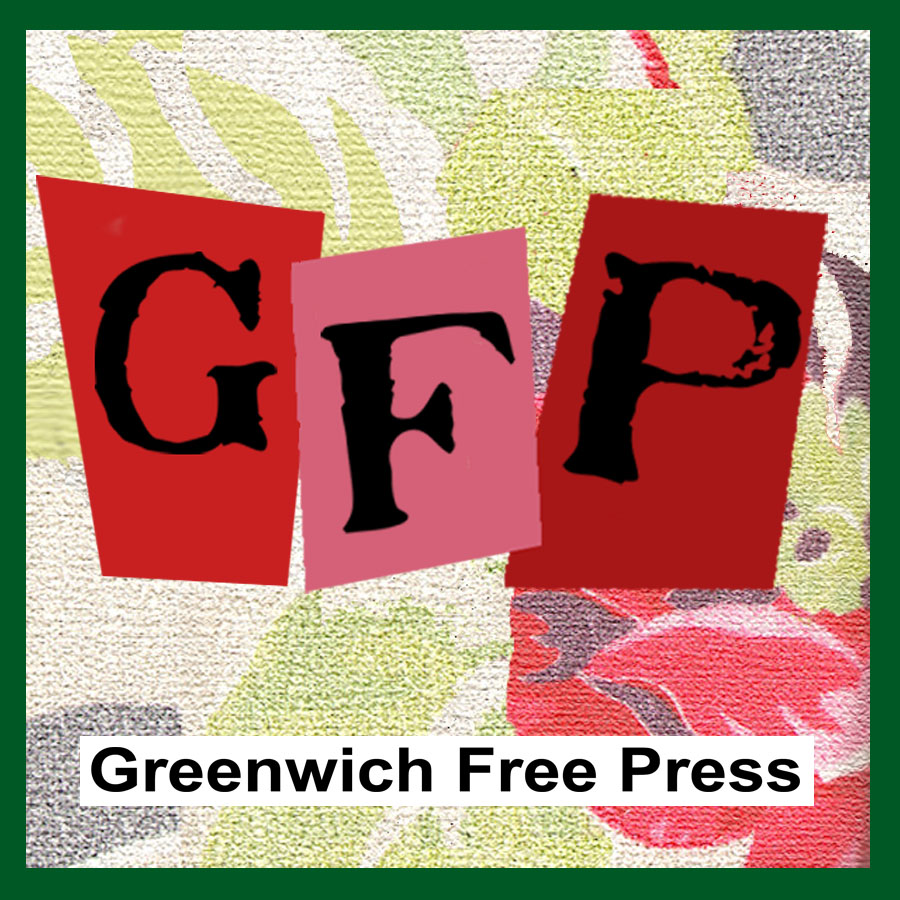 Email news tips to Greenwich Free Press editor Leslie.Yager@GreenwichFreePress.com
Like us on Facebook
Twitter @GWCHFreePress