Kevin Coyner, a Fairfield resident and Democratic candidate for State Representative invites interested members of the public to a roundtable discussion on heroin and opiate abuse.
The roundtable is timely, as Connecticut is currently in the grip of a growing heroin epidemic that is sweeping through the entire nation. The problem has moved beyond inner cities and into small towns and suburbs, resulting in a spike in heroin overdose deaths.
To address the issue on a local level Coyner is co-sponsoring the discussion with the Fairfield Public Library.  The event starts at 7:00 p.m. on Thursday, July 10 in the library's Rotary Room (1080 Old Post Road, Fairfield, second floor).
"Education is empowerment, and the fact of the matter is that opiate abuse is on the rise in our region," Coyner said in a statement. "I'm assembling this forum to help people better understand what can be done together to combat the growing problem of heroin use and opiate-related deaths in this area."
The discussion will feature panelists with varying experience and views on heroin in Connecticut: Ginger Katz of the Courage to Speak Foundation; Shawn M. Lang, Director of Public Policy at AIDS Connecticut; Jerry McGuire, Fairfield firefighter and Bridgeport AMR medic; Captain A.J. Perez  of the Bridgeport Police Department Tactical, Narcotics and Vice Division; and a member of the Fairfield Police Department.
In addition to the rise of heroin abuse in the state, panelists will also discuss the use of naxolone, a "life-saving medication capable of reversing reversing an opioid overdose," according to the Connecticut Department of Public Health. Since 2001, naxolone (brand name Narcan) has reversed more than 10,000 heroin overdoses nationwide.
While Connecticut was slow to harness the power Narcan has to battle the heroin epidemic, Massachusetts set an example by equipping police in the city of Quincy with the nasal spray. Between 2010 and 2014, Quincy police administered Narcan 221 times, and were able to reverse overdoses 211 times.
Like Massachusetts, Connecticut has a Good Samaritan Law that grants limited immunity to drug users who seek help for someone who has overdosed. Recently, Connecticut expanded its Good Samaritan Law to allow bystanders to administer Narcan to a friend or loved one who has overdosed, and the Department of Health gave the green light for our emergency medical technicians to carry and administer the medication.
While these developments are big steps in the right direction, according to Coyner, work remains to get the Narcan kits into the right hands and to inform the public of the growing issue of heroin and opiate overdoses.
Related Stories:
___________________________________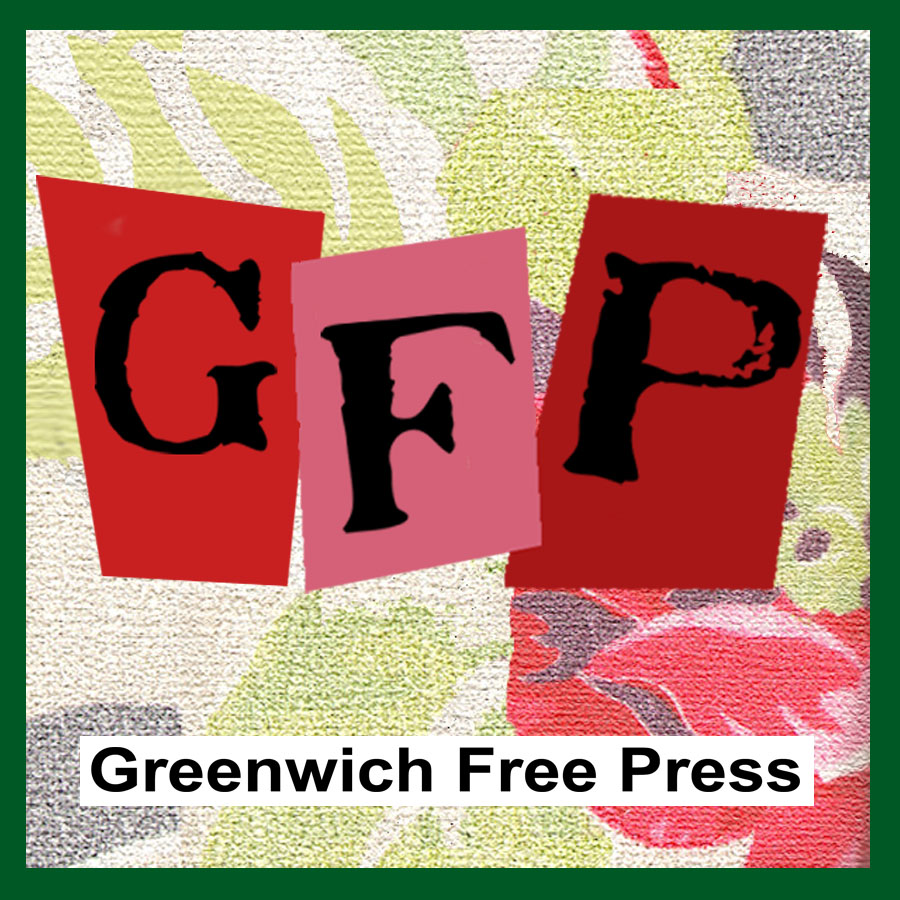 Email news tips to Greenwich Free Press editor [email protected]
Like us on Facebook
Twitter @GWCHFreePress
Subscribe to the daily Greenwich Free Press newsletter.