The Greenwich Board of Selectmen issued a statement on Thursday, March 9 about the recent rise in incidents of regional and national religious intolerance, including anti-Semitism.
"We want to be clear that such acts will not be tolerated in Greenwich," they said in the statement. "We all must remain vigilant in our affirmation that this country was founded upon the principles of freedom of religion."
Greenwich Police Department and its Community Impact Section is conducting outreach to various community organizations and are patrolling sensitive areas.
At the Jan 18, 2017 Words Still Matter event at the YWCA Greenwich in January to mark Martin Luther King Jr's birthday, US Attorney state of Connecticut Deirdre Daly, an outspoken leader on combating hate crimes and civil rights violations commented on the rise in hate crimes.
"Over the last eight years, there have been more hate crimes prosecuted than at any other time in our history," she said.
Daly went on to say that Dylann Roof received the death penalty, which represents the first time anyone has received the death penalty for a hate crime. Roof, a white supremacist, killed nine people during a prayer service at Emanuel African Methodist Episcopal church in Charleston in 2015.
"It's important that you stand up to hate. Video it. Document it and report it," she said. "Call your police department or the FBI, who investigates hate crimes. Even if the event you witnessed doesn't rise to the level of a hate crime, it's still important to have it documented."
Daly said that earlier that day, there were bomb threats called into mostly Jewish community centers throughout the country.
"It occurred in West Hartford and Woodbridge," she said. "This occurred months ago in the Midwest. It's what's called robo calling and is very difficult to find out who is actually doing it. We've had a lot of these kinds of threats. Often you find the offender is in Russia or South America. But there will be a diligent effort to drill down and find out who is behind it."
"I strongly and unequivocally condemn the threats made against our Jewish friends, family members, colleagues and neighbors," Drew Marzullo said in a March 4 email responding to the recent uptick of anti-Semitism occurring throughout the country and in Connecticut.
"To terrorize a group of people with the threat of harm is not only disgusting and immoral, but is also un-American," he said.
A Feb 22 bar shooting of shooting of two Indian immigrants by a white man  in Kansas City is being investigated by the FBI as a hate crime. Before opening fire, the suspect, Adam Purinton allegedly shouted at the men that they didn't belong in the US.
Marzullo commended law enforcement agencies around the country for taking the threats seriously and recognizing that terroristic actions will be investigated and prosecuted to the fullest extent of the law.
"I urge lawmakers around the nation to join me in my outrage and sorrow over these malicious and cowardly acts, and I stand firmly with the Jewish community," he said.
See also:
Protestors Brave Cold to Shout Down Hate Following Shooting in Kansas
Poignant Remarks Delivered at YWCA Greenwich Words Still Matter Event
---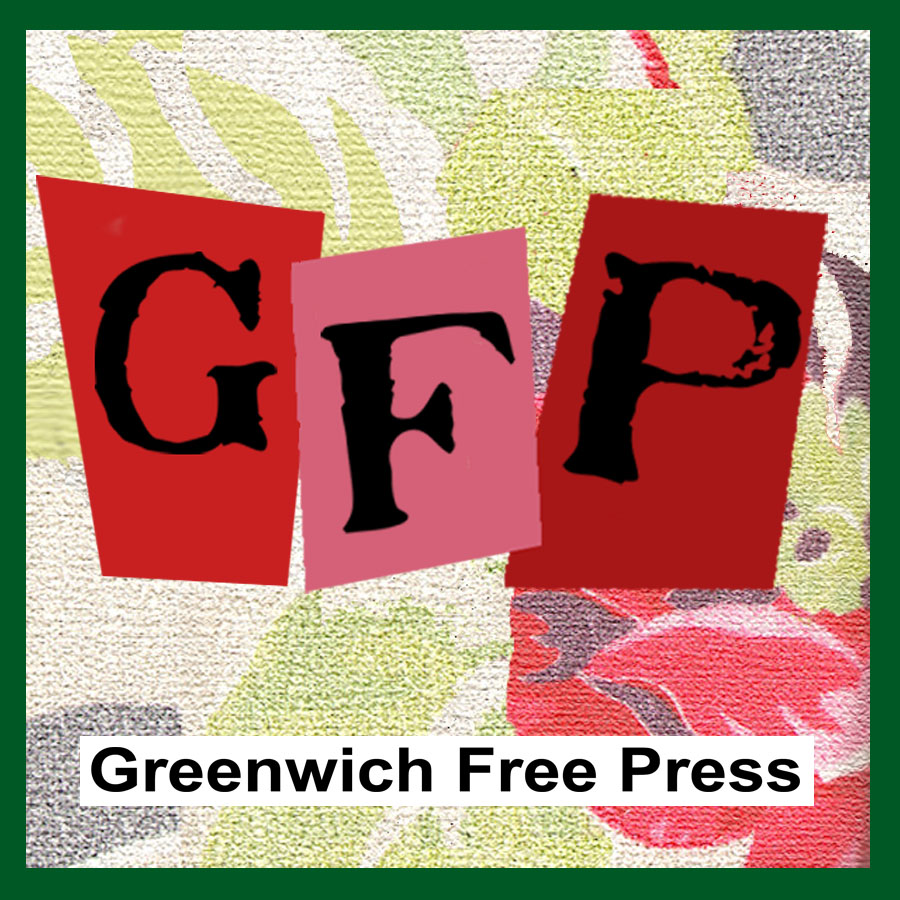 Email news tips to Greenwich Free Press editor [email protected]
Like us on Facebook
Subscribe to the daily Greenwich Free Press newsletter.