On Saturday a couple dozen turned out to protest the shootings of two men of Indian origin in Kansas. The alleged shooter is Adam Purinton, and his victims, Indian nationals who had received master's degrees in the United States, were employed by Garmin.
Srinivas Kuchibhotla died from his injuries and Alok Madasani was released from the hospital the following day. 
Dita Bhargava, vice-chairwoman of the Connecticut Democratic Party said it was important to remember Srinivas Kuchibhotla and to send prayers and support to his loved ones, as well as those of Alok Madasani as he recovers.
"Srinivas came to our country with the aspirations that many of us, our parents or grandparents came with – to live the American dream," Bhargava said to the protesters gathered in front of the Havemeyer building on Saturday. "He came here because he knew that America represents freedom and equality, because in America hard work is rewarded and because America at its core is strong because of inclusion and tolerance."
Bhargava, who is of Indian descent, and is a founding board member for The India Cultural Center of Greenwich, said, "Our nation's strength comes from its diversity."
She told protesters they should demand that elected officials – including those in the highest offices – stand with local communities and denounce terrible acts including the one in Kansas City, as well as anti-Semitic attacks nationwide.
"A senseless attack on one of us is an affront to all of us," she said. "Hate and fear have no place in our society."
"So let us raise our voices, together, and show the world that hatred, bigotry, and xenophobia can, and will be defeated," she continued. "Because we are 'one nation, under God, indivisible, with liberty and justice for all.'
---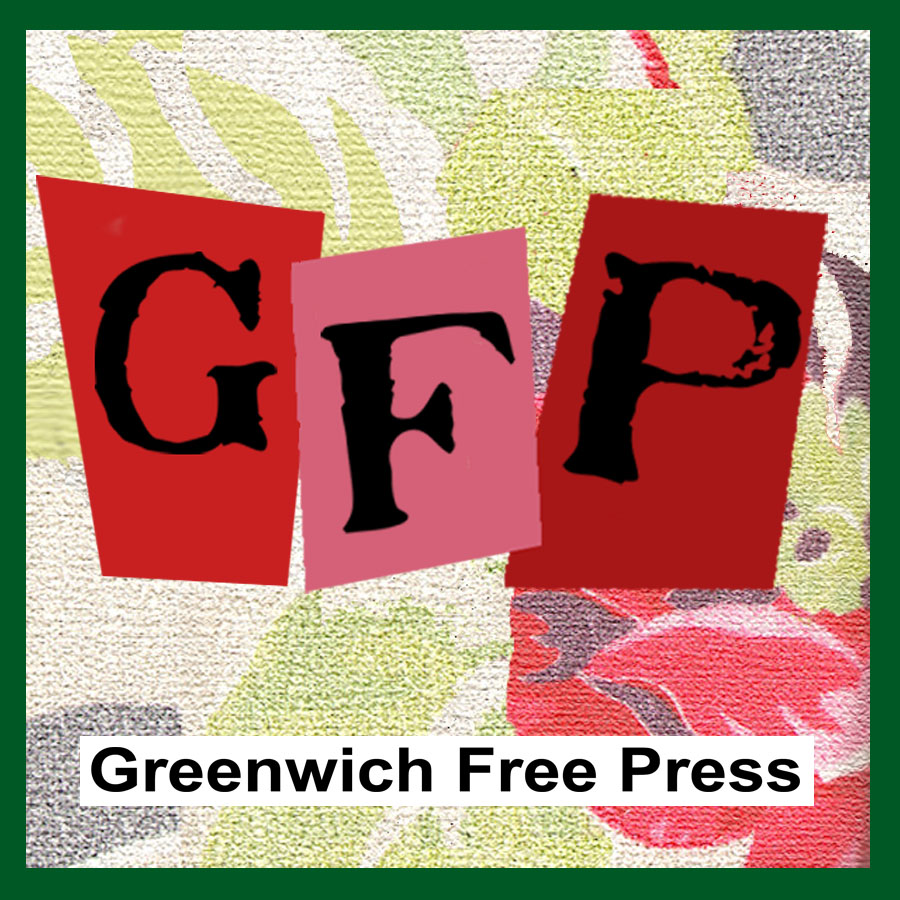 Email news tips to Greenwich Free Press editor [email protected]
Like us on Facebook
Subscribe to the daily Greenwich Free Press newsletter.