On Wednesday Greenwich Boys & Girls Club kids continued their week of ZAC Camp, courtesy of the ZAC Foundation. Each day, swimming and pool safety were supplemented with visits from the Town's emergency services personnel.
The mission of ZAC Foundation, founded by Karen and Brian Cohn, is to save lives. ZAC camp is named in honor of 6-year-old Zachary Archer Cohn who drowned in Greenwich as a result of being trapped in the suction of a swimming pool drain.
The camp is designed to teach children critical tools to ensure safe swimming, including stroke training, emergency preparedness and response, and basic lifesaving techniques.
In the Boys & Girls Club of Greenwich pool on Wednesday, campers learned how to get in a kayak and how to be safe if it capsizes.
"One of the foundation's goals is to break that generational fear of water that continues when parents don't know how to swim," said Megan Ferraro at the Boys & Girls Club on Wednesday. Ferraro, acting executive director of the ZAC Foundation, said the goal is to teach children to become water safe. "The Cohns want to make sure no other family experiences a similar tragedy of drowning from a totally preventable accident," she said.
"That's also the goal of our video, (see below), which has gone viral with millions of views," Ferraro said, adding that as recently as February, a young girl in Queens nearly drowned when her hair became sucked into a pool drain.
"This is the place we started the camp, and the Boys & Girls Club of Greenwich has helped us evolve and tweak some of the details," said Karen Cohn on Wednesday. "It's a well run camp."
Cohn added that she hopes as the kids grow older some of them will become counselors.  "Who knows, some may even become life guards," she said.
Ferraro said that during the weeklong camp, which coincides with Greenwich Public Schools vacation week, the children learned the ABCD's of water safety. Also, each child received a book co-authored by Zachary's parents, ­The Polar Bear Who Couldn't, Wouldn't Swim.
On a national level, this year marks the 4th consecutive year of partnership between the Boys & Girls Clubs of America and The ZAC Foundation to bring ZAC Camp to nearly 3,000 Club members at 20 Boys & Girls Clubs throughout the United States. In total, the four-year collaboration will teach approximately 10,000 children ages 5-9 swimming safety.
According to the Centers for Disease Control, risk of drowning is highest in minority populations, with the fatal drowning rate almost three times that of Caucasian children. Many of these deaths are preventable if proper water safety measures are taken.
Check out the ZAC Foundation video:
At the Club, children were divided into groups so that while some were in the pool, others were outside with GEMS and teens from the EMS Explorer Post, comprised of 14-18 year old's from Greenwich High School, Brunswick, Greenwich Academy, Convent of the Sacred Heart, and Blind Brook High School.
"I love this group," said Greenwich High School junior Jacobo Romero. "It's one of the greatest experiences you can have as a teenager."
Romero said he is training to become an EMT. "Right now I am a certified EMR." (emergency medical responder).
"Having this experience under your belt is amazing. We're a family and with what you learn, you can save people's lives."
"We want to make the kids comfortable on and around an ambulance and share with them what the job is like," said Jason Wein of GEMS. "We also want to reinforce the ZAC Foundation's mission of water safety and public awareness."
Specifically the children learned a bit about splinting techniques, oxygen methods and a tour of the inside of the ambulance, which included a track attached to the floor for a stretcher, and cabinets with bandages and a heart monitor, among other items.
"We're up to 41 active participants in Explorers," said Jason Wein, who worked alongside with Liz Linde to supervise the show-and-tell with CPR manikins and tours of the ambulance.
Wein, who graduated GHS in 2010, said he became interested in emergency services after participating in the GEMS Explorer program. Now he is full time at GEMS and a 2nd Lieutenant at the Cos Cob Fire Police Patrol.
Linde and Wein said that a good percentage of EMS Explorers have gone on to become EMS personnel, doctors or nurses.
Teens interested in participating can email Wein at [email protected] for more information.
More information on the ZAC Foundation is available online.
The Boys & Girls Club of Greenwich is located at 4 Horseneck Lane in Greenwich.
---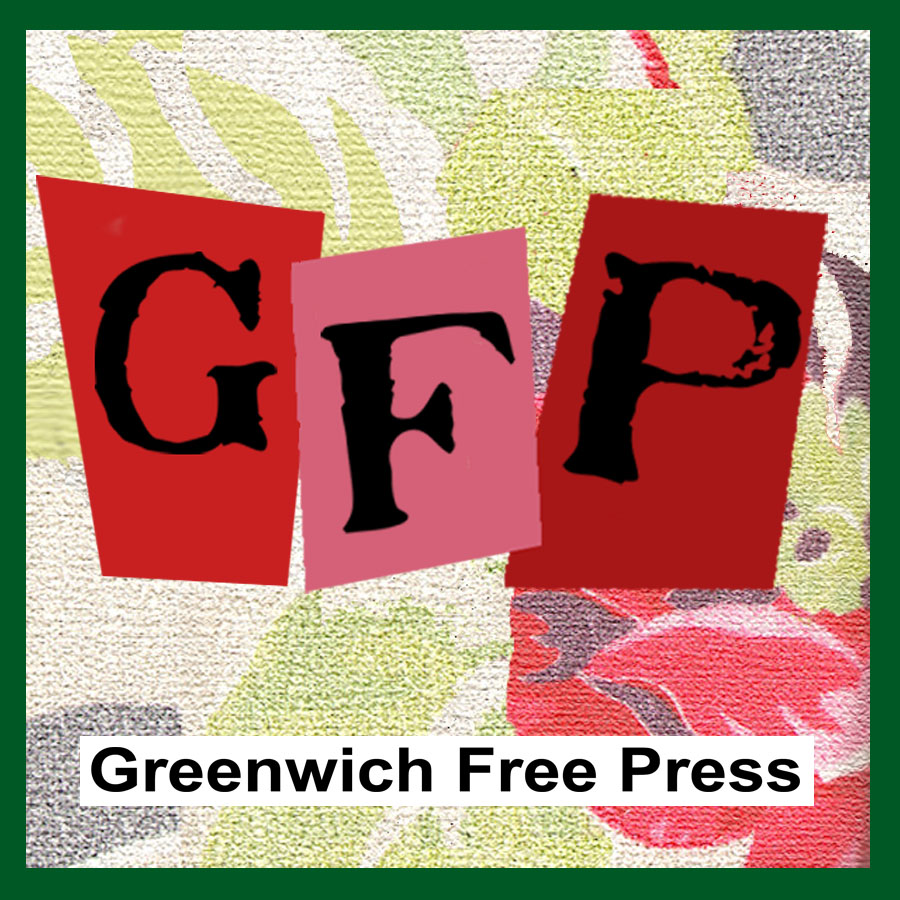 Email news tips to Greenwich Free Press editor [email protected]
Like us on Facebook
Twitter @GWCHFreePress
Subscribe to the daily Greenwich Free Press newsletter.