On Tuesday night a crowd of about 50 showed up at Town Hall for a primer on Greenwich government.
The event, organized by Shelly Cryer and moderated by Jara Burnett of the League of Women Voters, allowed each panelist to sum up the function of their department or board, starting with the First Selectman.
First Selectman as Full-Time Chief Executive
Tesei, now in his fourth term, said his job was made full-time in 1978 after a charter revision was approved by Greenwich voters in1975. The change took effect in 1977-78. In 1977  the election for First Selectman was deemed a tie, and, after a re-vote, Ruth Sims was elected the Town's full-time chief executive, first woman and first Democrat in 75 years.
Tesei said authorities previously  granted to the three-person Board of Selectmen were consolidated under the first selectman, including administrative oversight of Public Works, Police and Fire, Administrative Services, Law, and Parks & Rec. The Board of Selectmen handle nominations and appointments, settlements of claims, adoption of ordinances and handle parking and traffic for the Town of Greenwich.
Representative Town Meeting
The  RTM has twelve districts with a committee structure and its own set of rules. Comprised of 230 members, Tesei descried the RTM as having the final say over how tax dollars are spent. They can decrease the proposed budget allocation from  the BET, but not increase it.
Board of Estimate and Taxation
The BET is a 12-person Board with six Democrats and six Republicans. Though it over 130 years old, it has operated on the current model since being reformed in the 1930s, following what Tesei described as, "the Town getting into some serious debt and some corruption and so forth."
"Appointing Authorities"
Tesei said the town has eight boards and commissions with appointing authority, which means they have the ability to hire and oversee the Director of Health Dept, Social Services, Nathaniel Witherell, Aging, Conservation, Inland Wetlands and P&Z. Those boards, — with the exception of Conservation, which is appointed by the First Selectman — are nominated by the selectmen and appointed by the RTM.
They are called "appointing authorities" because each of them can hire and terminate a professional manager.
Citizen Participation
Tesei said the up-side of this model is that it brings citizens into the process. "It requires them to devote significant volunteer time. But it also requires us to spend time looking for people who are well versed on the subject matter, have a keen interest, and don't have conflicts."
Independent boards and commissions carry a great deal of weight according to Tesei, and must be well trained and understand how to manage professional civil servants.
Tesei: Lack of Choice for Voters "A sexy issue every other year"
Tesei lamented the lack of choice in local elections. "This is a sexy issue every other year when we talk about who is running," Tesei said, adding that the Democrat Town Committee with 75 members and the Republican Town Committee with 60 are "selecting your government for you." Using the example of the BET, Tesei said, "All twelve who run will be seated. This removes any form of accountability."
Similarly, the Board of Education, for which each party puts up a slate of candidates gives voters what Tesei describes as a "modified form of choice."
"We have a system where you can essentially self-appoint. You show up at a district meeting, as was the case in Dec. 2013, and you can raise your hand, and if there's six spots and six people, you're in," Tesei said, again emphasizing  lack of accountability. "If that's something you weren't aware of, then it's shocking," he added. "The League (LWV) has done its part in pushing for reform, and I hope that it will happen."
Tesei said there is precedent for Charter change. He gave the example of a change that resulted in consolidating the authority in the selectmen to take budgets from all the appointing authorities except schools and  present a consolidated capital budget. Tesei said that charter change was spearheaded by the League of Women Voters.
Related Story:
Greenwich Gov. 101: Greenwich Public Schools
---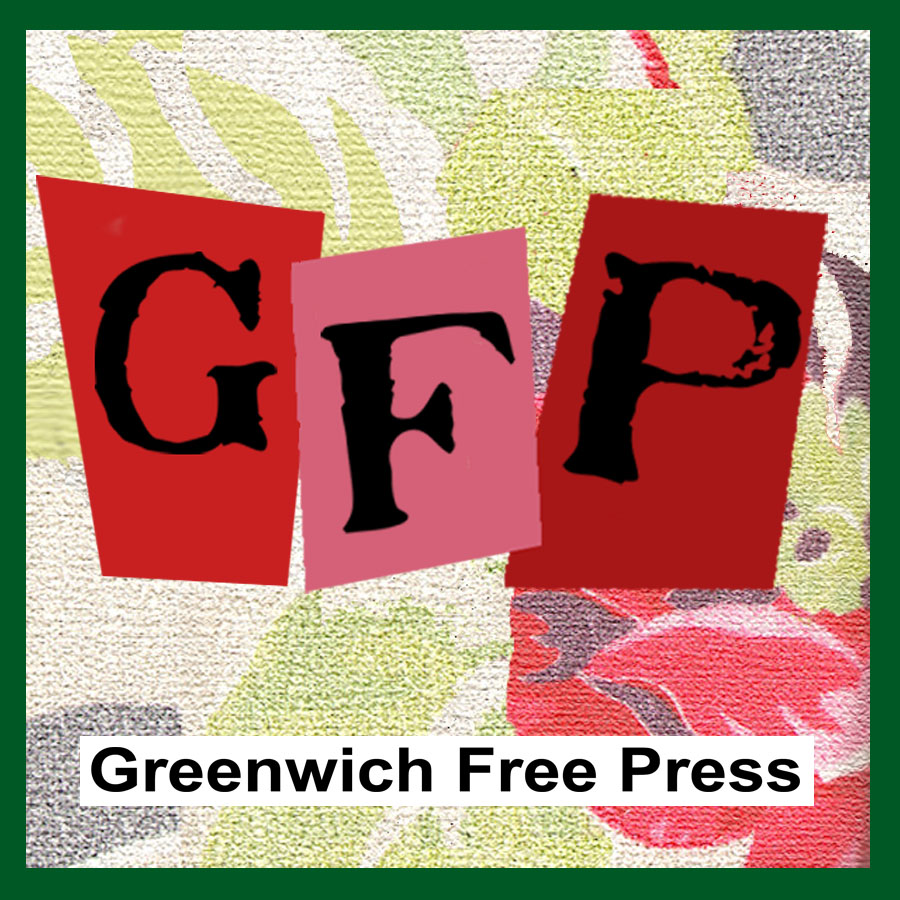 Email news tips to Greenwich Free Press editor [email protected]
Like us on Facebook
Twitter @GWCHFreePress
Subscribe to the daily Greenwich Free Press newsletter.