Members of the Greenwich delegation toured the new Greenwich Police Headquarters on Bruce Place recently. State Rep Livvy Floren, State Rep Mike Bocchino, State Rep Fred Camillo and State Senator Scott Frantz participated on the tour, which was led by Sergeant John Thorme.
Sergeant Thorme offered a wealth of information, having served in many different capacities over his 23 years on the force.
Thorme, who is now in community policing and is the go-to person for the upcoming Sept 27 Thank-A-Cop Day at Joey B's, was also a dog handler from 1999-2008, with Shilo in the K9 unit. He has also worked in Narcotics.
Thorme said the average age of new recruits has gone up in recent years because college is now a requirement.
"People had entered the force in their early 20s. Now it's closer to 27- to 29-years old on average," he said. "Also, New York and New Jersey have an age limit, but Connecticut does not."
He said that as a result, retired police from out-of-state can hold on to their pensions and join the Greenwich force, bringing with them a wealth of experience.
"We get frequent New York retirees because they can't get their pension and still work there. And we're the first town over the state line," he added.
And while the average age of a new officer is higher these days, the Greenwich force is somewhat younger because of recent retirements and departures. In fact, on Thursday interviews were being conducted for approximately eight positions. When fully staffed the force has 155 members.
Sergeant Thorme, who serves as an instructor for WMDs, canine instruction, and Personal Protective Equipment (PPE), showed the delegation around the state-of-the-art classroom, which features a SmartBoard and has Surround Sound. Not only does Greenwich Police host training sessions that are a destination for law enforcement from surrounding towns, but, according to Thorme, curriculum for the Citizens Police Academy has been adopted by other forces.
"Other forces took our syllabus and programs, including the Citizens Police Academy and Women's Self Defense Classes," he said, adding that other towns have also modeled their community impact officer on that of Greenwich.
Sergeant Thorme introduced the Greenwich Delegation to Sergeant Mark Zuccerella who works in the Special Victims Unit. "He works to solve crimes involving the elderly and children," Thorme said.
State Rep Floren asked Sgt Thorme to explain the purpose of a red box marked SAVAGE adjacent to the lockers where officers on Patrol return rifles, radios, tasers and other equipment. "It's for the safe unloading of a gun. A round will not penetrate it," Thorme said.
Other stops on the tour included the detectives' work area, forensics, a small cafeteria with vending machines and television, and bunk rooms. "There are male and female dorms," Thorme said, adding that during storms when officers are on 16-hour tours, rather than commute home to towns as far as Trumbull or Monroe, it is vital to have the bunk rooms. With the cost of living in Greenwich so high, Thorme said only about 15 to 20 officers live here in Town.
Adjacent to the detectives' work stations are those of court technicians, formerly called court officers, who are liaisons between Greenwich Police and Stamford Superior Court. Thorme explained that bond is set either by court of by a shift commander and that a relative can provide bond for someone arrested, but often a bail bondsman is used.
"The bondsman's fee is 10-20% of the bond," he explained, adding that a bond might be particularly high in the case of a person who has failed to appear in court more than once. "The high bond assures the court that you'll show up," he said.
---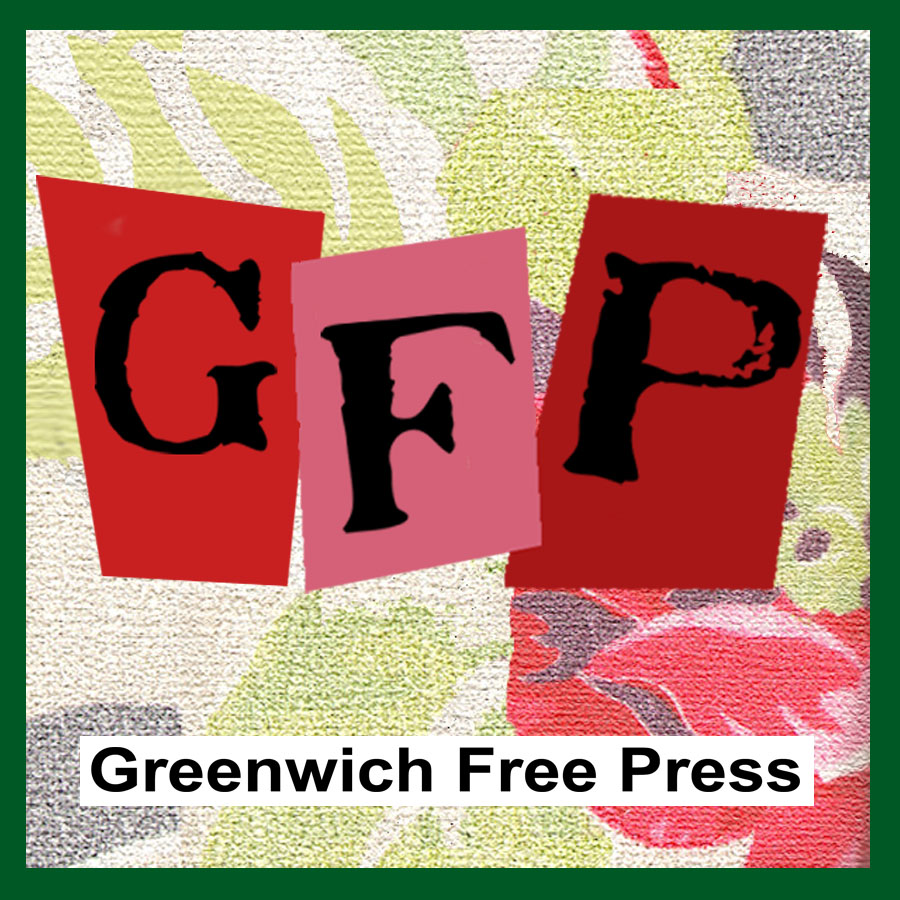 Subscribe to the daily Greenwich Free Press newsletter.
---
See also:
"Thank A Cop Day" at Joey B's is a Chance to Say Thanks to Police, First Responders
Mickey D's Coffee with Greenwich Cops Was a Hug-Fest on Saturday
GHS Outreach Club Distributes Thank You Notes to Greenwich Police
More than Coffee. Cops from Connecticut to California Build Community Relationships Long before a Potential Emergency
---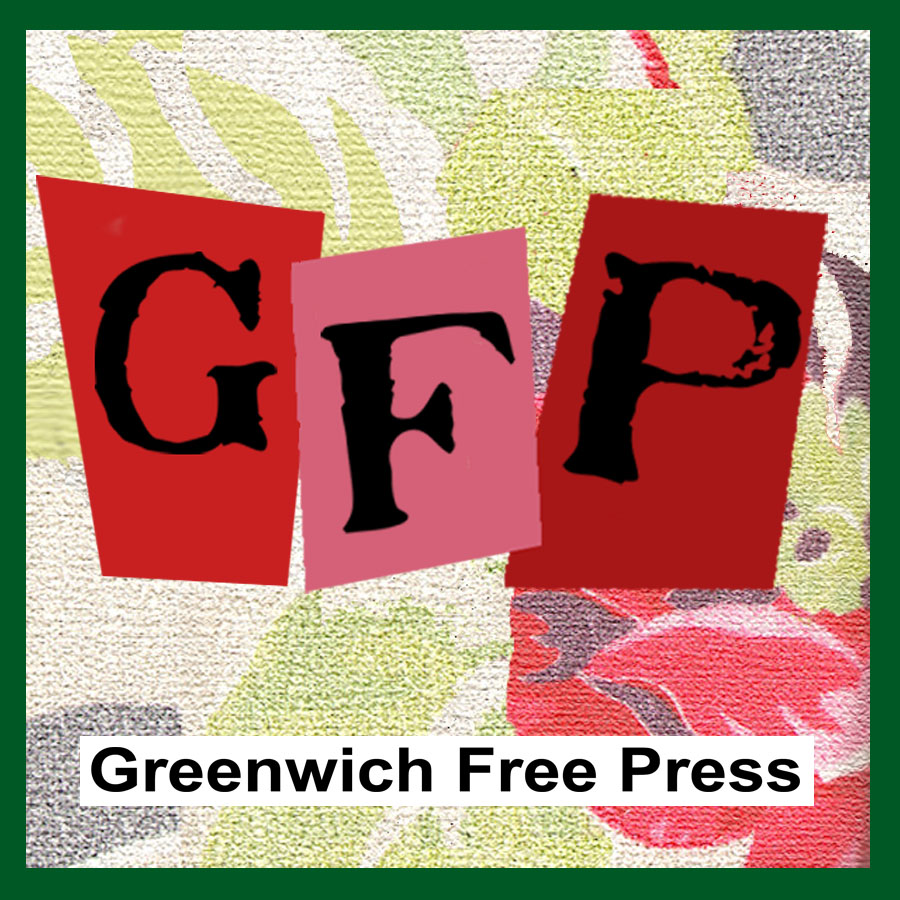 Email news tips to Greenwich Free Press editor [email protected]
Like us on Facebook
Twitter @GWCHFreePress
Subscribe to the daily Greenwich Free Press newsletter.