Four members of the GHS Outreach Club and their advisor Amy Badini, visited Greenwich Police headquarters on Thursday.
The girls had written 180 thank you cards, and during a tour of the station they stuffed mailbox cubbies for every member of the 150-strong force.
The timing of the thank you distribution happened to fall between national wave of protest against police treatment of minorities, including a die-in at GHS and the subsequent murder of two New York Police officers on Saturday.
"We wanted to give the cards especially this year," said club member Katrina Hacker. "With tensions running high, it's important to let the police know we appreciate all that the Greenwich Police department does to keep us safe."
Though the delivery of the thank you notes was timely, the girls had planned the project weeks ahead. In fact, the thank you notes are a tradition that goes back at 11 years, and several club members are following in the footsteps of older siblings.
Hacker, whose sister Charlotte is also in the club, said she feels safe after dark walking home from Greenwich Avenue after seeing a movie. And, asked about feeling safe at school she said that likewise she feels safe there as well. "Even when we had the lockdown last year, I didn't freak out because we were so prepared and knew what to do," she said.
Part of the tradition involves a behind-the-scenes tour of the police station, and on Thursday Lt. Nemecek was the leader. The first stop was in the check-out area which is busy when a officers arrive for their shifts. During the briefing, the recent spate of burglaries in town were top of mind as the arriving staff were alerted to "dark houses" in Town.
The girls listened eagerly as Lt. Nemecek explained to the girls that in his 24 years on the force he had only used his pepper spray twice, and never fired his gun. He said that in the four years since he's carried a taser he had not used it. The girls asked him how often he has to go to court, and were surprised to hear that in his 24 years, he'd only gone to court six times.
"We're not just arresting people," Nemecek said. "We're talking to people, directing them to help. There's the citizen police academy too," he said.
Though there are many work stations at Greenwich Police headquarters, Lt. Nemecek explained to the girls that the officers mostly work out of their cars, which he let them sit in during the tour.
In the Dispatch area, Lt. Nemecek explained that it is staffed by a combination of former cops and civilians.
In the cell area, Lt. Nemecek pointed out that the cells are not "prison," but rather a holding area. He said typically someone who is arrested will post bond and leave in a short time.
Nemecek said that if a person can't post bond and have to remain in police custody until their court date the worst-case scenarios is when their arrest falls on Friday of a holiday three-day weekend. The lieutenant said that in the holding cells people are separated so they cannot speak to one another.
And though they are required to remove their clothes and don a one piece white jumpsuit, and are monitored on camera even when they use the toilet, the food isn't too bad, he said. "We get them food from the diner," Nemecek said of the meal plan.
Lt. Nemecek said prisoners arrive in the "sally port," which is a secure, controlled entryway that the old police station did not have. He said it was designed with public safety in mind to prevent dangerous fleeing felons.
Other highlights of the tour included the items in the massive garage including a car under a tarp, which Lt. Nemecek said was a crime scene; a coffin, which is used for training purposes for processions; and a mobile truck that features a generator and communications equipment in the event of an emergency such as a Hurricane Sandy-type scenario.
---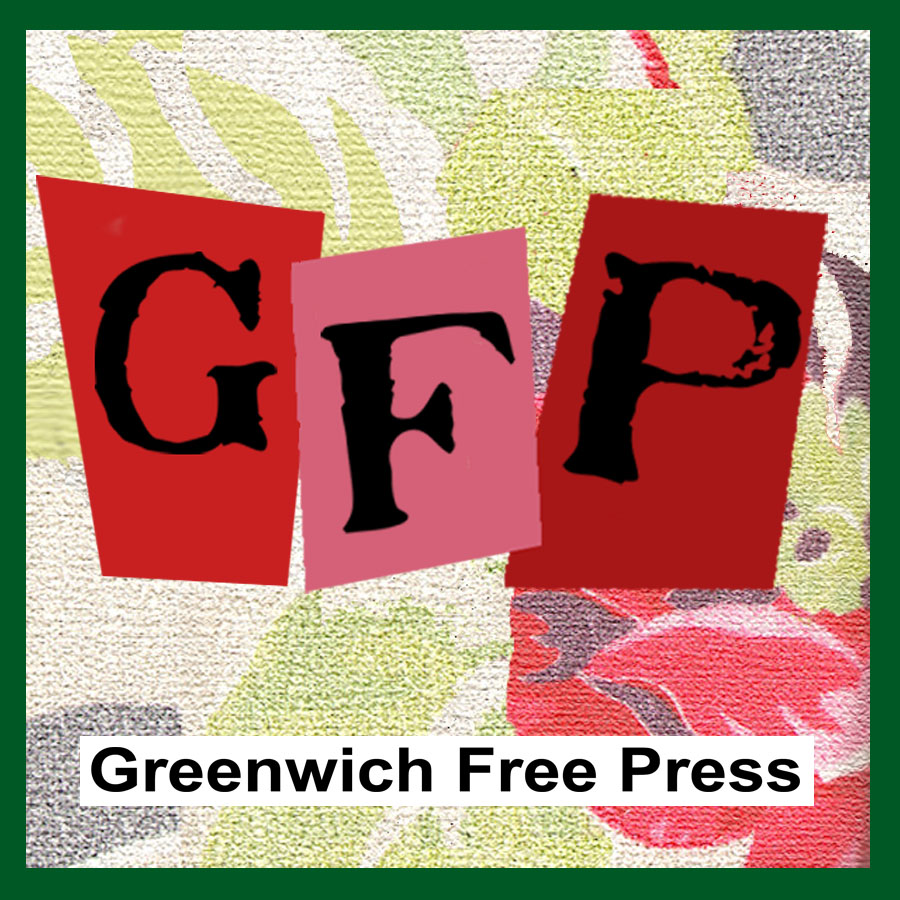 Email news tips to Greenwich Free Press editor [email protected]
Like us on Facebook
Twitter @GWCHFreePress
Subscribe to the daily Greenwich Free Press newsletter.