On Wednesday, Greg Goldstein, the leader of Student Body President at Greenwich High School launched an online petition on change.org seeking signatures to "Save GHS Student On-Street Parking!!!" to be submitted to the Board of Selectmen, Board of Education and GHS administration.
After just four hours 549 signatures out of a goal of 1,000 were garnered.
The petition is as follows:
In the last few weeks, the Board of Selectmen has proposed eliminating all student parking along Hillside Road.
This will effect 72 students that will not receive a parking spot next year. Parking is more than a privilege enjoyed by GHS seniors; it is a resource that helps us excel in all of the amazing things we do in and outside of the classroom. It is a logistical convenience for our parents who depend upon us to transport both ourselves and our siblings to school and after-school activities. 
Please read the letter released by the GHS Student Government Executive Committee that outlines this issue in more detail. 
See also:
GHS Student Government: Student Parking is Not the Source of Congestion on Hillside Rd
Hillside Road by GHS Is Re-Striped As Traffic Calming Measure
Selectmen Weigh Quality of Life of GHS Neighbors on Hillside vs  Privilege of Student Parking
Hillside Rd Neighbors Fed Up with Traffic & GHS Students Monopolizing On-Street Parking
Perfect Storm on Sundays at GHS: Parking Shared by GYFL, GYCL and Trinity Church
---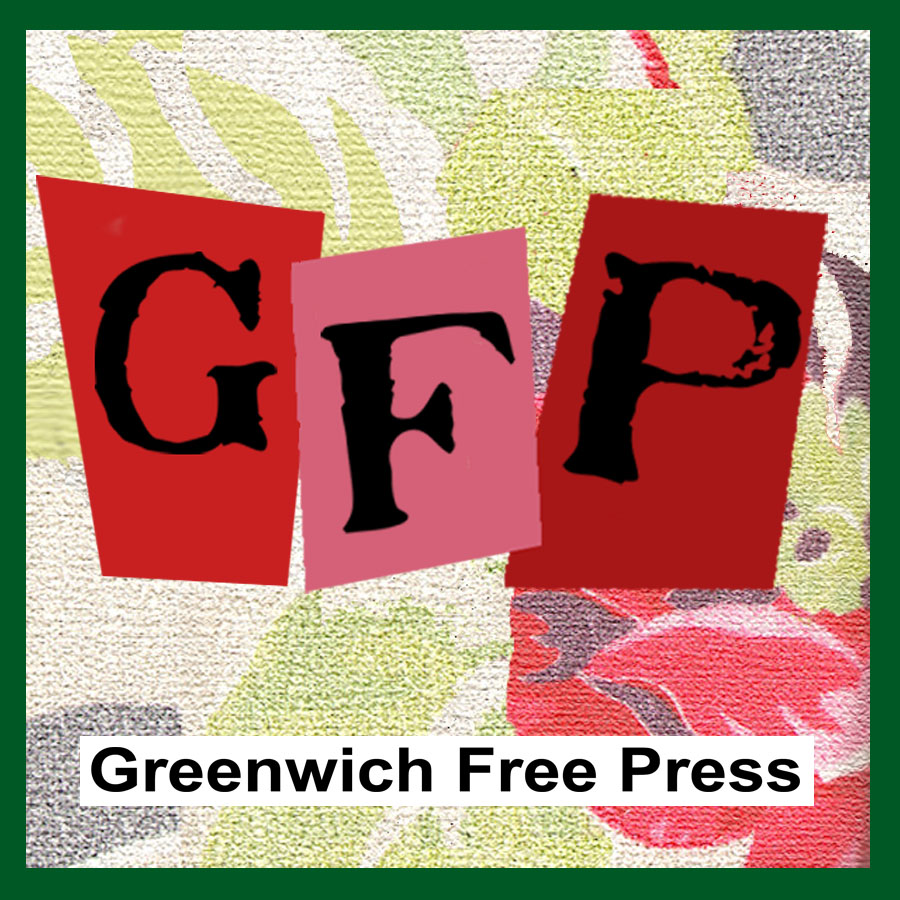 Email news tips to [email protected]
Follow us on Facebook (select "See First)
Twitter @GWCHFreePress