Anyone who has noticed graffiti around Greenwich will be pleased to hear about a collaboration between RTM member Dawn Fortunato, State Rep Fred Camillo and the folks at the Boys & Girls Club of Greenwich.
Plans are in the works to clean up graffiti, which for the most part is on the west side of town.
Call it a quality of life issue or call it vandalism, for those who ride the train into the city, and those who travel the roads of Chickahominy, the expanses of graffiti are hard to miss.
The clean-up was the brainchild of Dawn Fortunato, who won a seat on the RTM's district 3 last fall. A lifelong resident of Chickahominy, Fortunato said graffiti in her neighborhood is an invitation to additional crime. "It says we just don't care," she said.
"I'm looking forward to this project, making instant visual changes in our community with the help of Fred Camillo, and the folks at the Boys & Girls Club including Bobby Walker, Cameron Ferrara, and  Ryan Accurso." Fortunato said the project is contingent on getting the blessing of the Board Selectmen.
"As a lifelong user of our parks here in Greenwich, the sight of graffiti from I-95 and other spots has always both embarrassed and angered me," said State Rep Camillo. "A coordinated effort with the Greenwich Boys & Girls Club will benefit our town, the environment, and our children who are part of this effort."
A fan of former New York Mayor Rudy Giuliani's broken windows' get-tough crime reduction strategy, Camillo said he believed a zero tolerance policy should be applied right here in Greenwich.
"Once it is spotted, is needs to be removed ASAP," he said. "Otherwise it becomes the norm."
Camillo said he reached out to the Connecticut Department of Transportation regarding graffiti on the I-95 underpass in Old Greenwich. They promptly removed it within days.
"We are now preparing a more extensive list of CT DOT properties that have been defaced so that they can be cleaned up," he said. "Graffiti takes away from the natural beauty of our town. We hope that by removing it and staying vigilant in future, we will restore pride in our neighborhoods and make people think twice before they get out their spray paint."
Reached by phone, Camryn Ferrara, an athletic coordinator at the Boys and Girls Club of Greenwich, said he'd been approached by Fortunato about involving the club's two services groups – The Torch Club and the Keystone Club.
"We thought it was a good idea for our kids to take care of our community and keep it clean," he said. After all, he said a lot of the graffiti is in their neighborhood.
Ferrara and Ashley Culver lead the Torch Club, which is open to kids in grades 5-8. The Keystone Club led by  Ryan Accurso, is open to high schoolers. Ferrara said the two service groups have been collaborating of late. Recently they worked together in an Earth Day project with the Greenwich Land Trust to plant, mulch and pull weeks on Land Trust properties.
"We'll team up together and tackle the project," Ferrara said, crediting Fortunato for coming up with the initial idea. He said Mr. Camillo helped brainstorm and network with the state and Town Hall.
Ferrara said that, with luck, the first cleanup will be in late August. "It will take a couple days, and we may have to come back and do it again if the graffiti reappears," he said, adding that the undertaking may also teach the kids perseverance. "It'll take a bit of elbow grease," he said. "And we may need to find some funds for the cleaning supplies."
"The anti-graffiti initiative certainly is worthy of our consideration," said First Selectman Peter Tesei in an email. "I applaud the efforts of private citizens and the Boys and Girls Club who are willing to remove an aesthetic blight that affects not only Chickahominy and Byram, but all neighborhoods in town."
Mr. Tesei said he looked forward to learning more about the initiative at the July 14 Board of Selectmen meeting and to exploring how it might become a reality.
---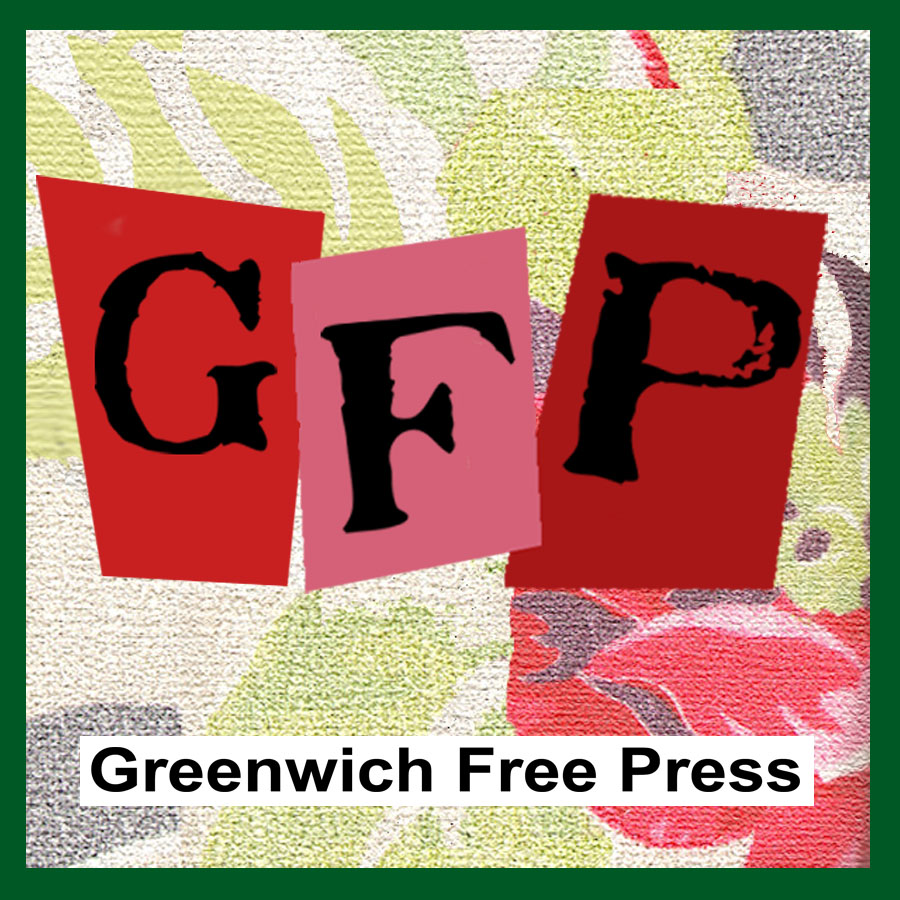 Email news tips to Greenwich Free Press editor [email protected]
Like us on Facebook
Twitter @GWCHFreePress