Armstrong Court sits on about 15 acres along Hamilton Ave. It backs up to what was for many years Greenwich's dump. The dump. The incinerator ceased burning in 1977 and the complex has since been renamed the Holly Hill Resource Recovery Facility. Those who dare call it the "dump" are generally corrected.
A proposed overhaul of Armstrong Court, built in the 1950s and in need of repairs, includes reconfiguring apartments with a goal of creating "family units" with several bedrooms.  Single people, who housing authority says are mostly elderly living in the first floor units, will be offered alternate locations in town.
Originally the Armstrong Court proposal included a  jumbo senior building on the northwest corner of the property. That seniors building was withdrawn ostensibly due to traffic concerns and tricky access via steep, narrow Booth Place, which feeds the cul-de-sac formed by Booth Terrace and Booth Court.
At the Dec. 9 P&Z meeting, attorney John Tesei represented the Housing Authority and their proposed overhaul during a lengthy discussion that pitted him and Housing Authority's Sam Romeo, George Yankowich, and executive director Anthony Johnson against several P&Z commissioners on pros and cons of adding a colonial-style roof to the flat roofed buildings.
With the senior residence complex proposal withdrawn, remaining applications included changing zoning from R6 to RMF, renovating 6 existing dwellings and constructing 6 new 3-unit townhouses, and, lastly, adding a text amendment to increase the maximum height of the multi-family dwellings.
"A lot of time and effort has been spent by a lot of fine people so that we can come to you with a project for the re-invigoration of this property… built 60 plus years ago," Mr. Tesei said when some commissioners balked at the added height required by the Colonial style roof addition.
Beauty of a Roof is in the Eye of the Beholder
Mr. Maitland pointed out that the goal of making Armstrong Court look less like a "project" was laudable, but the change of zoning from R6 to RMF would create several non-conformities.
Mr. Tesei said adding height affords a sloped roof, and opportunity to add insulation, which in turn would require less maintenance.
"It's not just aesthetics," said Tesei who said he grew up in Chickahominy and had friends at Armstrong court, which he described as having a family atmosphere.
"In a way it's a crown jewel," Tesei said of the added attic area with slope. "We're creating something with the feel of a condominium community as apposed to something with the sterile feel of a low-income project," he said when Mr. Fox asked whether the renovations could be done without adding the roof "cap."
Commissioner Alban asked if the project could be completed without the raised roof line, and instead enhancing the mid-century aspect of the architecture.
Mrs. Alban pointed out that the project is approaching historic status because it is 60 years old, and that it might be possible to avoid creating nonconforming height and, rather,  enhance the existing architectural elements.
---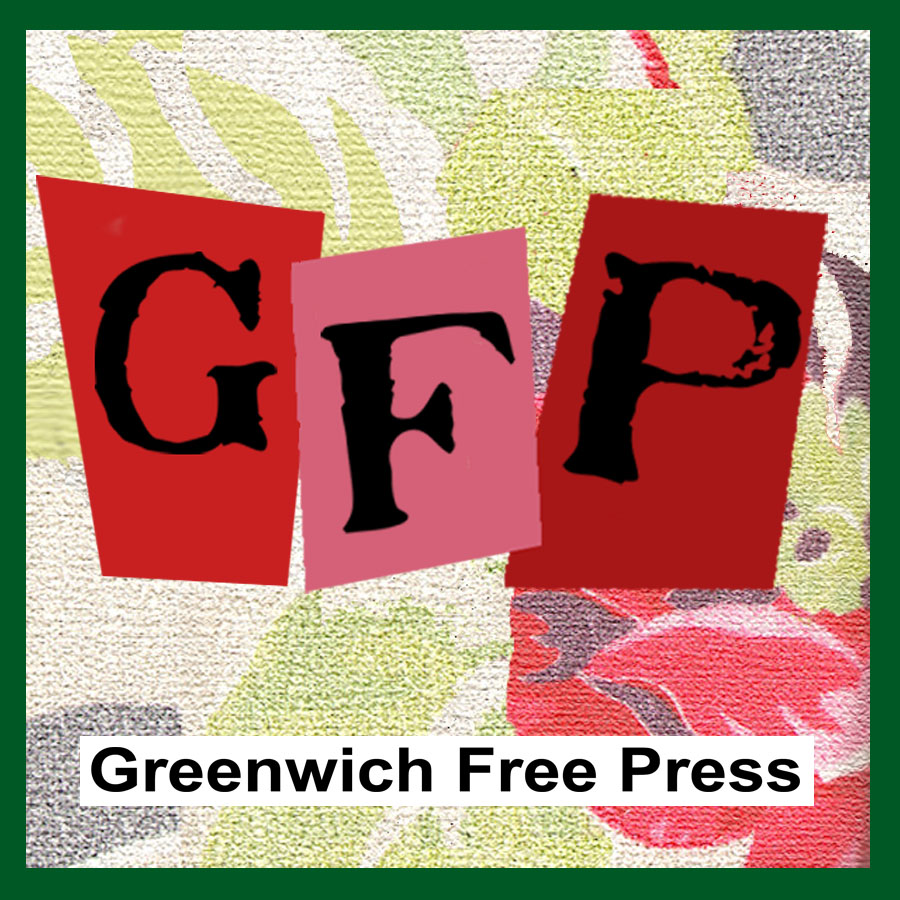 Subscribe to the daily Greenwich Free Press newsletter.
---
Commissioner Donald Heller said he had the opposite opinion.
"I think this is brilliantly put together. The current site doesn't belong in Greenwich at all."
Commissioner Nancy Ramer disagreed. "You don't have to look Colonial to look better," she said, using the J House (formerly Howard Johnson's) as an example.
Mrs. Alban referred to the POCD, which was a reminder that residents expressed strong opposition to creating "a canyon effect."
"We're not dealing with aesthetics on this panel," Mr. Maitland pointed out again, adding that aesthetics are the prerogative of the Architectural Review Commission Committee. "The only thing left is to go to ZBA (Zoning Board of Appeals) for a variance on the heights."
"There's a stigma to the flat roof boxes there. That's what we're trying to get around. All but building number 6 are down in 'the hole.' So you see the flat roofs, and it's a negative feeling and a negative face for the housing authority," said Mr. Yankowich, who said he too grew up in town.
Mr. Yankowich said that the flat roofs at Armstrong Court connect it visually with the commercial bakery, "the dump" and Western Middle School, rather than adjacent residential neighborhoods.
Soil Testing
Mrs. Alban asked Mr. D'Andrea about contamination testing on the soil.
"We've done extensive testing throughout this whole property, especially in the northwest side where there was suggestion there was something wrong," Mr. D'Andrea said. "All the test holes I witnessed and I can tell you there was no foreign material. The problem was that we hit rock."
Mr. Yankowich said that in the area where the senior building had been proposed, soils had been tested by Melick-Tully and Associates out of Mt. Brook, NJ.
"Samples were taken from every excavation, put in plastic bags and taken to be tested within 24 hours," Yankowich said, adding that results all came in under the limits set by EPA.
Otto Lauersdorf, resident of Booth Court, said he had worked at the dump for seven years back when there was an incinerator.
Lauersdorf recalled where the Housing Authority had hoped to locate a parking lot for the elderly housing had once been the site of a pond.
"All the drainage coming out of the incinerator used to go into that pond…Electrolux and the felt company – what they dumped down there was unbelievable. The guy used to come down from Electrolux and sit there with his cup of coffee and lawn chair and open up the 6,000 gallon tanker and let it all out," Lauersdorf recalled.
Lauersdorf questioned how much testing had been done and how deep the holes had been drilled.
"No one has to guess about how deep they dug to do testing," Mr. Johnson said. "It's in the report."
"I went down to ask them what they were doing and was asked by one of the men in this room to get off the property," said Dawn Fortunato, longtime neighbor of Armstrong Court who lives on Booth Court.
Fortunato said there are five people on her street who have cancer or are in remission, and five more on the adjacent street with cancer.
Mr. D'Andrea defended the testing vigorously. He said he had witnessed holes being dug for soil testing deeper than 3 ft. He described what came out as "clean, blasted rock and granular material."
"Ralph Longo's company was the excavator and there were many people there watching and Melick and Tully were testing every bucket that came out," Mr. D'Andrea said.
"Is it possible that on site contamination has been missed?" Mrs. Alban asked.
"No, not possible," Mr. D'Andrea said incredulously.  "This commentary is not born out by the tests," he said of Ms. Fortunato's remarks.
Ms. Fortunato returned to the podium a second time. "Do test holes closer to the dump. I know it's not going to come back clean. There are people who worked for the dump ordered to dump mercury on this property. How could it come back clean? I'm not buying it."
Fortunato said her two-year-old son has lead poisoning and has had hand-foot-and-mouth disease multiple times.
"My yard tested at 300 for lead. The daycare tested at 420 and the Housing Authority did nothing about it. I'm concerned for these kids. I see 20 to 30 kids running around on that playground. I'm concerned for the community garden," Ms. Fortunato said adding that the garden beds weren't raised until two years ago. "Those people have been eating out of that soil for years."
"There is a grave health concern," Fortunato continued. "This is supposed to be an area that's monitored. It's not."
Mr. Romeo reminded the P&Z commission that time is of the essence. He described Armstrong Court as the face of the housing authority, adding that he wanted to give residents pride in living there.
"The Governor said to me 'I'm committed to the project and I'm behind you 100%.' We have to have our application in by mid-January," Romeo said. "I wouldn't want this money to go another town or community."
"Wow," said Mr. Heller after Mrs. Fortunato left the podium. "Obviously we're not closing on this tonight. We ought to make an analysis of that whole Booth area. Booth Court, Booth Place, Booth Terrace. Somebody ought to test that whole area."
"I want to bring us back to the project at hand. It doesn't involve any involvement down in the northwest corner of the property," Mr. Tesei said. "It is time sensitive. We're not proposing any development in that immediate area of heightened concerns by the neighborhood."
Mr. Maitland said, "This should not go forward as an RMF. And I don't think we should go forward with a zoning change which would add 7-1/2 ft all of the RMF zones." Mr. Maitland suggested the Housing Authority go to the ZBA for height variance, secure it and return to P&Z.
"Our job is to ensure the health and safety of the residents," said Mrs. Alban, returning to remarks of Ms. Fortunato and Mr. Lauersdor.
"That's a good point," Mr. Heller said. "My hunch is that is that it should be double-checked. Let's have a major review of that thing," he said to Mrs. DeLuca, director of Planning and Zoning.
Mr. Tesei was advised by the commission to confer with other departments, and the applications were left open.
Related:
Senior Housing: If Not Booth Place at Armstrong Court, Where?
Armstrong Court Neighbors: "Not So Fast on New Multi-Story Seniors Building"
Housing Authority's Plan for Armstrong Court Includes 4-Story Building for Seniors
---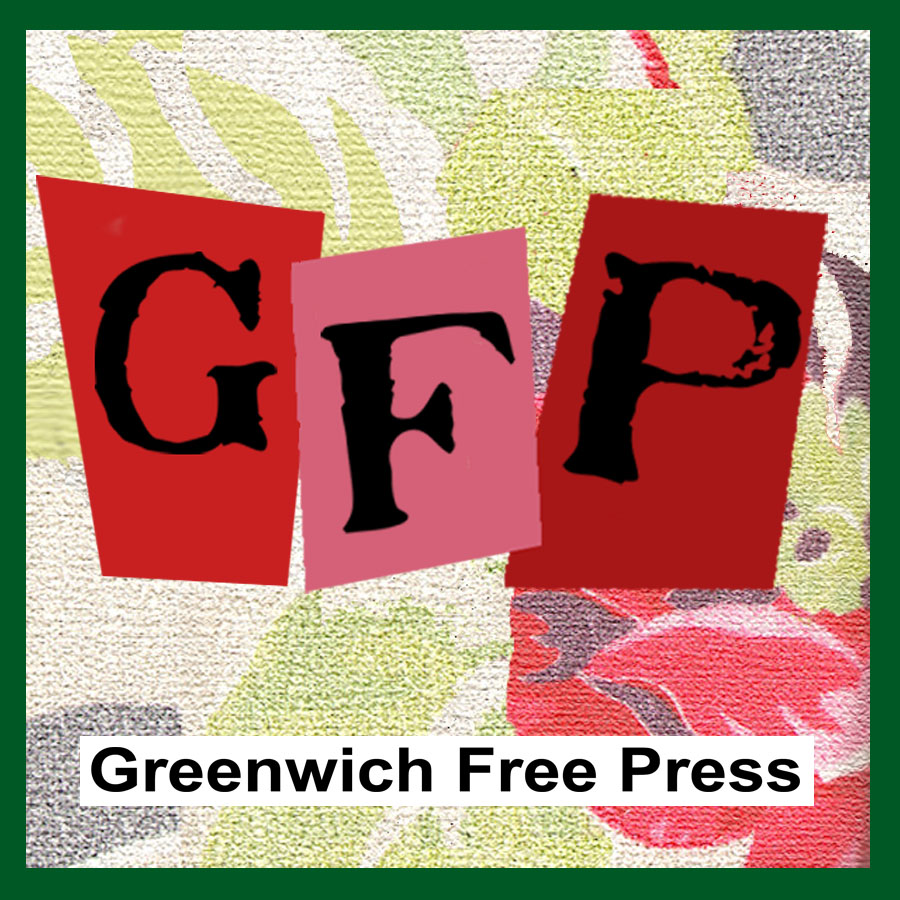 Email news tips to Greenwich Free Press editor [email protected]
Like us on Facebook
Twitter @GWCHFreePress
Subscribe to the daily Greenwich Free Press newsletter.