The "Littles" were positively giddy Monday afternoon.
Waiting in the upstairs lobby of the Boys & Girls Club of Greenwich for their "Bigs" to arrive, the children in grades 2-4 anticipated the hour they would soon spend with the Greenwich High School students.
In this unique volunteer opportunity, club advisor, Garfield Charles, who teaches English at GHS, said membership has steadily increased over the years and this year stands at 26. The club meets weekly and members select a day of the week that works best for their one-hour visit (from 4:00-5:00pm).
"They love it. They get so much out of it," Mr. Charles said. "It's something we can't teach."
Mr. Charles also said Bigs is a nice way for students to get their volunteer hours for National Honor Society while developing a meaningful friendship with a child. "It's nice to see the volunteering become natural for them."
The "Bigs" also log in online to detail activities and experiences, which, in turn helps Mr. Charles understand what's working and what isn't, and serves as a record for recommendations down the road.
"There certainly are more children here at the club who would like to be paired with a Big," said program director Don Palmer. "But for now about 25 is a manageable number. That's how many kids we can fit in our vans to occasionally bring them up to GHS or on a field trip."
Mr. Charles said the club would like to invite their "Littles" up for a party at GHS in the spring when it's warmer. He said club members are brainstorming a fundraiser to pay for the party and t-shirts for Bigs and Littles, though he said it is possible for community members to make a donation through GHS Student Activities that would be directed to the Bigs Club.
Palmer recalled a GHS "Big" who was paired with a particular boy. "The boy was the son of a single father, and it meant a lot to have that support, like an added family member," he said. "A lot of kids don't have older siblings and this provides companionship and friendship."
Mr. Palmer and Mr. Charles are in constant communication by email and phone and pair volunteer "Bigs" at GHS with "Littles" at the club. The GHS club members travel to the club once a week for an hour to spend time with the child they're paired with.
As a rule, the "Little" gets to plan the afternoon's activities. As she waited for GHS junior Casey Castello to arrive, Ali Marrero, 8, who attends Julian Curtiss School, listed some of the activities she does with her "Big."
"We get to play games. We do homework. Maybe today we'll go to the game room. Maybe even go to the computer room," Ali said as a smile broadened across her face. "She's like a big sister," she added, referring to Castello.
When she arrived, Castello was just as excited as her "Little." Having made her way to the club by a city bus that dropped the GHS girls at a nearby stop, Castello said she learned about the club through her friends and loves it. "It is really really fun," she said.
"It's phenomenal," Boys & Girls Club CEO Bobbie Walker of the GHS Bigs. He described how recently a boy, who had made his "Big" a present, and how he waited for her to arrive at the Club. "He was so excited, it was as if he was about to get a present," Walker said. "We told him he was running late and that we'd let him know when she arrived, but he would not budge. These pairings are so meaningful."
Mr. Charles said that most of the "Bigs" are girls, but the club welcomes boys. Anyone interested in the club should email Mr. Charles at [email protected]
The Boys and Girls Club of Greenwich is located at 4 Horseneck Lane. (203) 869-3224.
---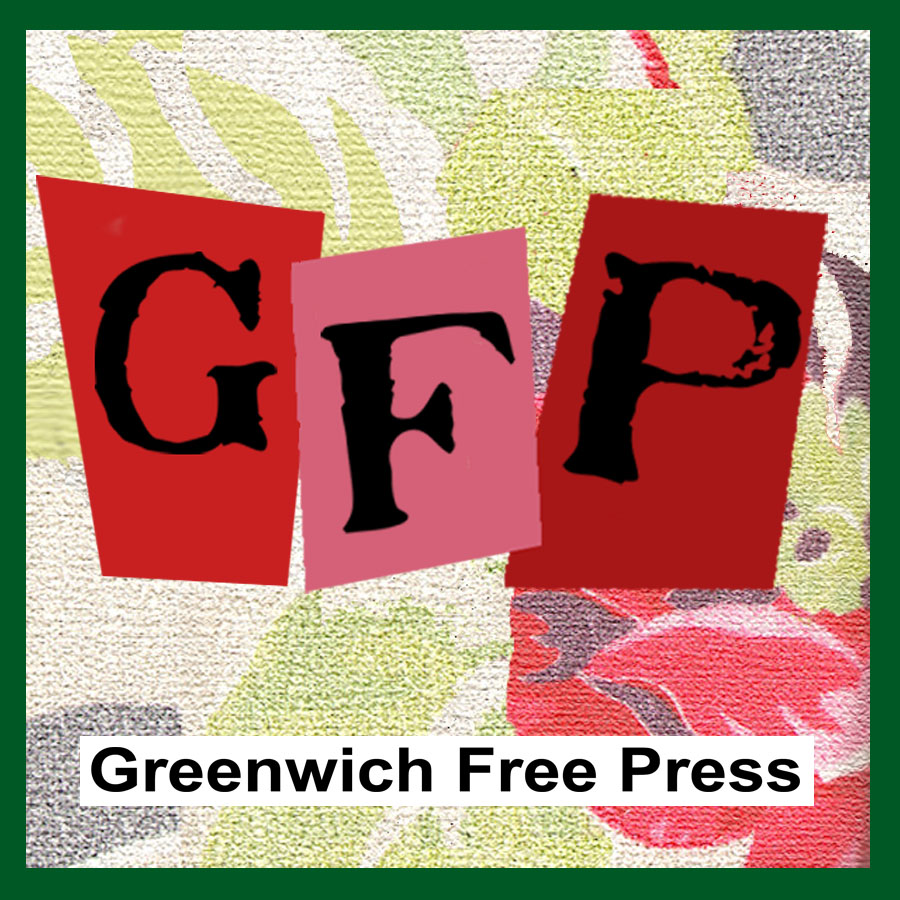 Email news tips to Greenwich Free Press editor [email protected]
Like us on Facebook
Twitter @GWCHFreePress
Subscribe to the daily Greenwich Free Press newsletter.