Dom and Lu Delfino, owners of Joey B's in Cos Cob, are always on the prowl for menu ideas and respond to ideas from patrons.
With that in mind, Joey B's will offer "Breakfast for Dinner" starting Tuesday, Feb 18. (Currently they serve breakfast til 11:30am.)
The Benedicts
Eggs are always popular for breakfast at Joey B's, and in addition to three-egg omelettes, "The Benedicts" are popular.
There are five varieties  including the super popular Huevos Rancheros with two poached eggs served over a toasted English muffin and fresh avocado topped with pico de gallo, chipotle sauce and ahi sauce.
The Athens Benedict features two poached eggs, spinach, tomato and feta cheese on a toasted English muffin, topped with Hollandaise sauce.
Breakfast Plates
"The Hungry Man" breakfast plate features two eggs any style with two silver dollar pancakes and two sausage links.
The "Meat Lovers" plate comes with two eggs any style with two pieces each of bacon, ham, and sausage links.
The Breakfast Bowl features home fries, sausage links, bacon, cheddar, chili and two eggs over easy on top!
All the breakfast plates are served with toast and home fries.

Pancakes & French Toast
Mr. Delfino said Challah bread French Toast with Caramel & Vanilla Sauze Drizzle is very popular. (We tried it and concur!)
Kids love the Mickey Mouse Pancake, which is a big, single pancake plus two small ones for ears, decorated with fresh fruit.
Egg Sandwiches
Perennial favorites are the Egg Sandwiches. Regulars love the Hacksaw, which features double egg, cheese, chili and hashbrowns! The Scarpelli features Egg, Scarpelli sausage patty and peppers. We love "The Weech," which is double egg, bacon, chili, mac & cheese bites!

"When I was little, once in a Blue moon, we'd have breakfast for dinner," Delfino said. "My mom used to make pancakes, omelettes or French toast and the five of us loved it. But I had an Italian mother, so she didn't do it all the time."
"Our omelettes are stuffed. All the fillings are folded in," he continued, adding that the Denver Omelette, is very popular with ham, peppers, onion and cheddar.
---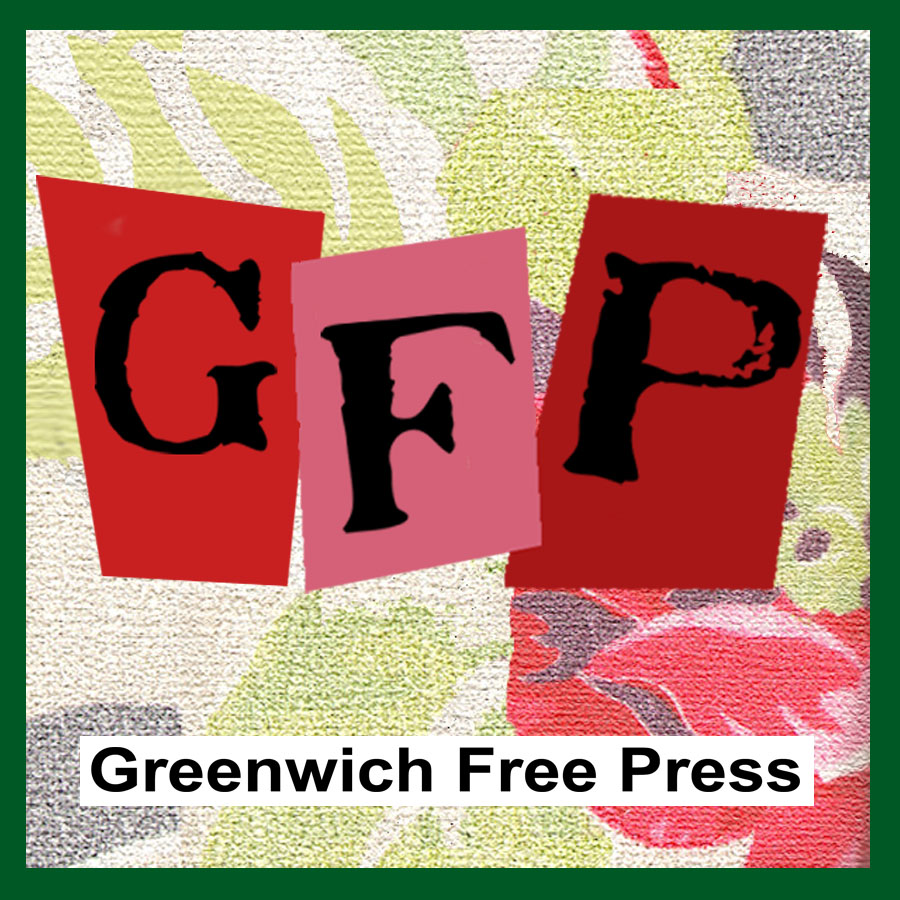 Subscribe to the daily Greenwich Free Press newsletter.
---
"We like to try to do different things here and keep it fresh at Joey B's," Delfino said.
A current special at Joey B's are the Cauliflower Bites, which come with a choice of buffalo or plain dipping sauce. "It's to die for," Delfino said. "People are loving them."
Joey B's is also known for superlative chili, burgers, dogs and milk shakes.
"We make the chili fresh every day," Delfino said. "We go through a lot of chili here. It's spicy but also has a sweetness to it. There's no beans – it's all beef."
Currently Joey B's is offering a plant-based Beyond Burger.
"It's not on the menu permanently. We're trying it out," he said. "The plant based diet is where it's at."
Buy One Get One Hot Dog Special 
And, through February, on Tuesdays and Wednesdays there is a Winter Hot Dog Special: Buy One, Get One Hot Dog. Toppings are extra.
Delfino noted the restaurant is right off I-95 and people checking Yelp find good reviews and hop off the highway.
"My wife Lucretia has regulars for breakfast who come every day," he said. "We really get to know people and they know us."
Yelp is full of great reviews, many of which are from people coming off I-95 looking for a convenient, quick bite.
"Love this place had their huevos ranchos eggs benedict for breakfast and it was very delicious and the waitress was very nice," wrote Jaye M from Port Chester on Yelp.
Anthony from Havertown, PA wrote on Yelp, "This small place deserves a big 5-star rating. We stopped there for a quick lunch. I had the Cos Cob Burger  and it was arguably the best burger I've ever had! The Mac N' Cheese bites were also delicious. Everyone there was also polite and friendly. Good Vibes Only! Easy 5-Star."
Peter V from Stamford wrote, "I love this cool little diner! The food is great, it feels local, and it's got all the quirks which make for an interesting experience. DJ and I went for breakfast an loved the egg sandwiches – cooked to perfection and loved sitting at the counter as well. Will Be Back!"
See also:
Local Boy Makes Good: Dom Delfino's Joey B's Has Great Food, Friendly Atmosphere
Joey B's is located at 118 River Road Extension in Cos Cob.
Hours:
Mondays: 6:00am to 3:00pm
Tuesday-Friday: 6:00am to 8:00pm
Saturday: 7:00am to 4:00pm
Sunday: 7:00am to 2:00pm.