There are big changes happening on Greenwich Avenue.
Free People announced that its store at 351 Greenwich Ave will close on July 27 for starters.
Morello closed at 253 Greenwich Ave, and Douro Restaurant has plans to leave their subterranean spot at 363 Greenwich Ave and take over the space.
On Wednesday, July 19, Mangano Made in Italy closed without notice. Their original  location is located on Newbury Street in Boston, where they carry exclusively Rinascimento, a women's fashion brand in Italy.
Crave Boutique at 39 Lewis Street put up signs announcing their closing on Thursday, July 20.
The local Ralph Lauren store at 265 Greenwich Ave closed after eight years. Other Ralph Lauren stores have closed, including its flagship Fifth Ave store in April.
Michael Kors closed.
Outdoor Traders closed.
Recently, Therese Saint Clair, moved from 96 Greenwich Avenue to Lewis Street, which was the store's original location 40 years ago. An independent stationery store, now named simply Saint Clair, the business has new owners.
"The store is a destination for high end stationery, announcements and invitations," said Christine Dodaj, a Greenwich Avenue Specialist with Worth Property Group, a boutique firm with locations in New Canaan and Greenwich.
"We worked with her for months as listings came on the market," Dodaj said. "I saw something had just come on the market 20 minutes earlier on Lewis Street. I called the client and said, 'Grab your coat.'"
"Rents are a little more reasonable off the Avenue, even if you're just around the corner," Dodaj said.
The space at 60 Greenwich Avenue, where Graham's Toys and Kids Cuts operated has been empty empty since February 2016.
"It is a beautiful space," Dodaj said, adding that after her broker at Worth Property Group, Jill Pescatore, who specializes in commercial real estate in New Canaan, noticed Lolo Bags' offices are located in that town, she and Pescatore brought them to Greenwich for a four-day pop up shop from June 12-16.
"I had seen them in Watch Hill, RI," Dodaj said. "Their Greenwich pop-up did phenomenally well."
"I recommend pop-up shops to business owners because it gives them the flavor of who is shopping," she said. "They get to see who is shopping before they make a huge commitment. It's good for the landlord too – I have several landlords who welcome pop-ups."
Another pop-up shop Dodaj organized on Greenwich Avenue was for Vera Moreau who make beautiful resort wear and hats. "We did a three day pop-up and a sip-and-shop event for the Willow Project," Dodaj said.
Dodaj, who lives on Greenwich Avenue with her family, said when she tries to pair space on the Avenue with the right commercial tenant she always imagines what residents in the community would like to see besides clothing and jewelry stores.
The Beauty Block
These days, according to Dodaj, the top of the Avenue is firmly entrenched as "the beauty block."
"It lends itself well to health, wellness and beauty," Dodaj said, pointing out that nearby is the number one Sephora location in the country, and the number one CVS location location in the country, as well as the popular Greenwich Pharmacy. "Plus you can't beat the foot traffic of Coffee Café Roasters at 118 Greenwich Ave," she said.
According to Dodaj, 2 Greenwich Ave, former home to the Running Company is available and could be used for a variety of purposes, from food to dry goods, health, wellness or even a restaurant. "It's beautiful, with 2,400 square ft of prime retail space."
There is also space available at 10 Greenwich Avenue, which is a historic property. "There is a gorgeous third floor office space with water views. It could be an office, showroom, doctor's office of spot for a therapist," she said.
Christine Dodaj specializes in commercial and residential real estate on Greenwich Avenue for Worth Property Group. Tel. 203-571-2092 Dodaj donates 10% of every commission The Willow Project, A Community Fund for Lynn Gulli.
See also:
What's In, What's Out on Greenwich Ave, Winter 2017
What's In, What's Out on Greenwich Avenue July 2016
What's In, What's Out on Greenwich Avenue February 2016
---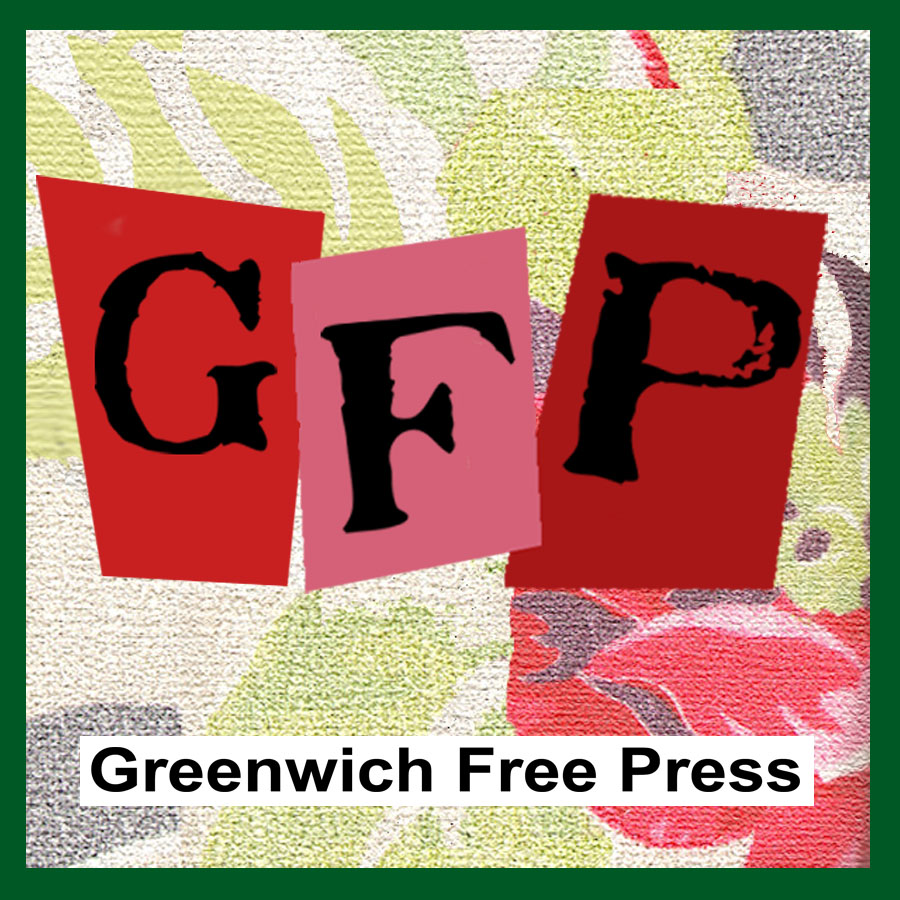 Email news tips to Greenwich Free Press editor [email protected]
Like us on Facebook
Subscribe to the daily Greenwich Free Press newsletter.
---