On July 8, friends and family of Lynn Willow Gulli held a lemonade stand at Upper Crust Bagel Company in Old Greenwich to raise money for the Willow Project, a community fund that aims to raise money for Lynn's cancer treatment.
The Willow Project was started after Lynn, 7, who attends Julian Curtiss School, was diagnosed Acute Lymphoblastic Leukemia.
Christine Dodaj, whose daughter Brooke is one of Lynn's friends at school, recalled how during spring break, both girls got sick with what their parents thought was strep throat. Brooke recovered. Lynn didn't.
"Lynn didn't bounce back after the antibiotics, so her mom took her to the pediatrician," Christine said.
Lynn's parents requested a blood test, thinking that she may have contracted Lyme disease or Mononucleosis.
However, blood work revealed that Lynn had an extremely low blood count of red blood cells, white blood cells, bone marrow, and platelets – all indicators of leukemia.
Lynn's parents Cindy and Rocco, quickly admitted her to Yale New Haven Children's Hospital. Lynn's treatment will last two to three years. She will undergo extensive chemotherapy treatment.
"She is fun, sassy, and always positive in spite of her situation," Dodaj said of Lynn, adding that Lynn won the Citizen of the Year Award in second grade at Julian Curtiss.
Following Lynn's diagnosis, numerous parents at Julian Curtiss came together to give her support. The Willow Project, a nonprofit that aims to raise money for Lynn's treatment, was soon formed.
Dodaj said the Willow Project has a core group of of six mothers who are constantly brainstorming ideas for fundraisers and events.
Because Lynn's weakened immune system meant she required a more sterilized living environment, her family needed to move to a new apartment where Lynn could have her own bedroom. The Willow Project helped the family find a new home in Greenwich. They also came through with decorations and furnishings including a new rug and bedding.
Mitchell Gold + Bob Williams, an outlet for home furnishings, donated a spanking new sofa. The rooms in the apartment were painted by volunteers.
Beyond holding lemonade stands, the Willow Project has launched all kinds of fundraisers.
One parent who manages New York Sports Club organized a Spin for Lynn event.
Another parent had a sip and shop event on the eve of sidewalk sales.
On Friday, July 14, there will be a Willow Project lemonade stand outside East Putnam Variety at 26  Greenwich Avenue.
Dodaj is confident Lynn will achieve remission. At that point she said the Willow Project will move on to help other families in the same situation.
"None of this has diminished her spirit," Dodaj said of Lynn's positive disposition.
To date the Willow Project has raised over $24,000.
---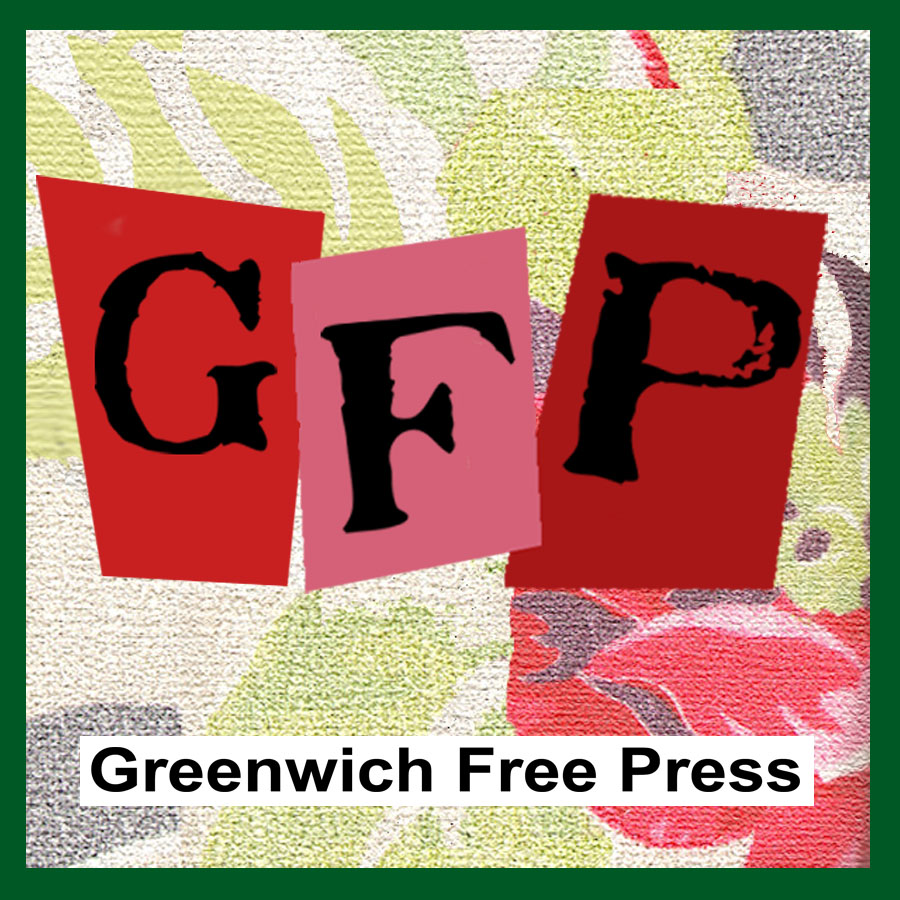 Email news tips to Greenwich Free Press editor [email protected]
Like us on Facebook
Twitter @GWCHFreePress
Subscribe to the daily Greenwich Free Press newsletter