Desmond Hague the CEO of Stamford-based Centerplate, catering giant, has resigned.
Hague was videotaped in a Vancouver, Canada hotel elevator allegedly mistreating a Doberman Pinscher puppy. The video shows Hague kicking the puppy repeatedly, before jerking the dog by its leash and dragging it out of the elevator once the door opened.
Centerplate initially issued a tepid statement on Twitter that read, 'In no way do we condone the mistreatment of animals. This is a personal matter involving our CEO that we are currently investigating.'
Subsequent statements were less mild. Its second statement, sent out August 26, announced that Hague had agreed to undergo anger management counseling.
A week ago, on August 27, Centerplate announced that Hague had been put on probation within the company, would donate $100,000 to an animal charity, and perform 1,000 hours of community service.
Still the Change.org online petition continued to circulate and on Twitter the hashtag #DesHague gave voice to animal lovers and sports enthusiasts calling for the CEO to be terminated. As of Tuesday the petition had accrued almost 193,000 signatures.
And, so, on Tuesday, Sept. 2, Des Hague was finished at Centerplate. And still outrage persists. Dan Kim, founder of Red Mango, posted this opinion piece on Redditt, saying "What pissed off America was how "you" — that is, your board members, your executive management team, your marketing strategists, your media outreach folks — handled the situation. You basically said that if #DesHague simply pays $100k and goes through some sort of therapy, you'll forgive him and let him continue leading your company & serving American consumers. This is an irrational and unforgivable pardon."
A new Change.org petition is circulating demanding that in Canada The Crown and British Columbia justice system  charge and prosecute Hague for animal cruelty.
---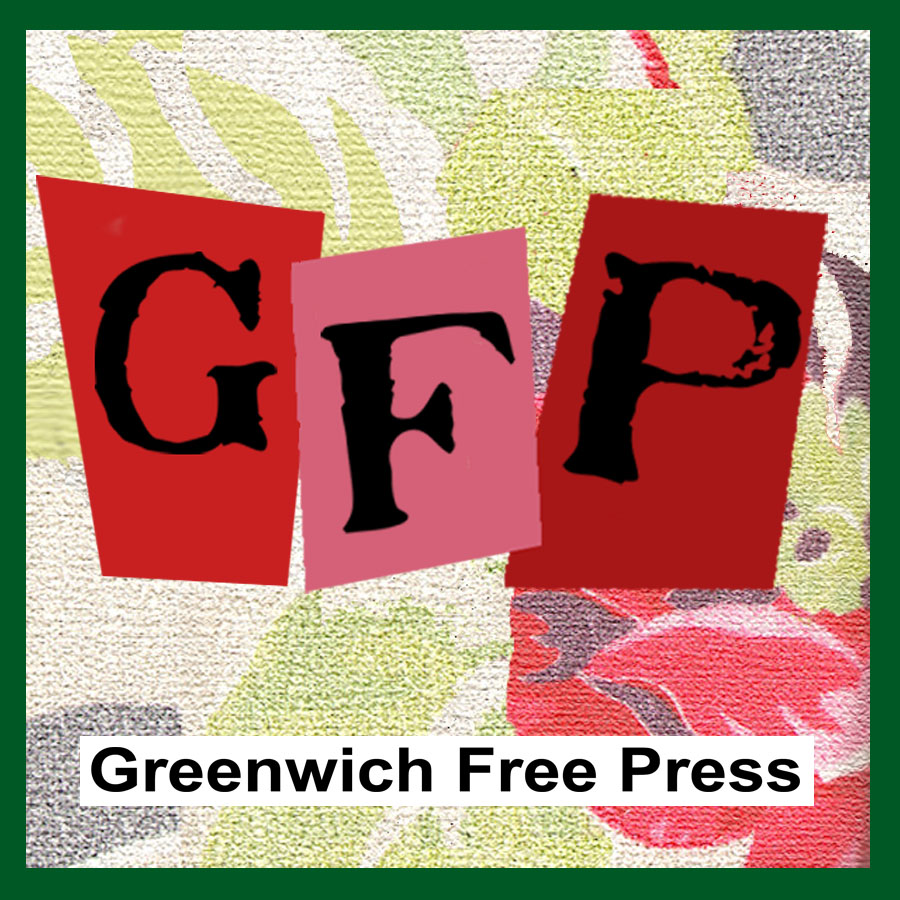 Email news tips to Greenwich Free Press editor [email protected]
Like us on Facebook
Twitter @GWCHFreePress
Subscribe to the daily Greenwich Free Press newsletter.