The Town has been working for many years to improve the level and quality of services that it provides to residents. Under First Selectman Peter Tesei's Community First program, Town departments focus on customer service through staff training, customer feedback mechanisms, and annual goal-setting.
This fall, the Town contracted with the Castleton Polling Institute to help evaluate resident satisfaction through a telephone survey.
This survey was initially conducted in 2014, and will repeat every two years to measure changes in satisfaction and inform the town's service improvement efforts.
For the 2016 survey, 5,153 telephone numbers were called to a random sample of residents 18 years of age and older. A total of 411 interviews were completed.
"The resident satisfaction survey is an important tool for Town departments as we seek to continually enhance the services we provide," said Peter Tesei in a press release. "The departments will use the feedback to focus their improvement efforts."
General satisfaction with overall services, police, fire, and schools are similar to 2014 with an increase in satisfaction noted for the quality of education in public schools. In addition, respondents continue to feel that they receive a good overall value for their tax dollars.
Improvements were noted in the Building Inspection Division regarding the ease of finding information on the Town's website, as well as in the satisfaction with the time required to go through the Planning and Zoning Department permitting process.
Improvements were also noted for the Inland Wetlands and Watercourses Agency (IWWA). IWWA Director Patricia Sesto said, "It is satisfying to see our scores improved from the last survey and I would like to think this is due to our concerted efforts to enhance our customer service over the past two years.  Increased public outreach to explain the community value of protecting wetlands should also help going forward."
In an effort to collect even more feedback from residents, the 2016 survey included new open-ended questions. These questions generate detailed comments that provide additional guidance to Town staff and help inform decisions regarding service-delivery. For example, one question focused on how residents would recommend that the Town reduce its spending if necessary. The majority of respondents suggested reducing specific services (48 percent) or making across the board cuts to all Town departments (31 percent); 11 percent recommended raising taxes.
Joe Siciliano, Director of Parks and Recreation, said, "Providing quality service deliverables to residents is a fundamental element in our mission. The comment section of the survey can be a jewel of information in terms of the straight from the shoulder reaction to our performance directly from our customers."
One challenge highlighted by the survey is how staff distribute information to the public. While departments use a variety of methods to provide information, including written and electronic communication, this is still shown as an area for improvement. Commissioner of Public Works Amy Siebert said, "We are always looking for ways to help residents and customers understand the regulatory framework in which we operate, and its increasing complexity. We would love to know how to help get this message across better to our residents and customers, and would be happy to have more feedback in that area."
Katie DeLuca, Director of Planning and Zoning, also noted the importance of providing accurate information to the public: "Much of our operations are regulatory, so customer service is focused on creating a clear set of rules, providing residents with accurate information and processing every request and application in a professional, timely and efficient manner. This year's survey results support an on-going, multi-year project that is nearing completion to better distribute information via the website."
Residents are always encouraged to reach out to Town departments regarding issues or questions with any service. In addition to the already numerous ways residents can interact with Town departments, residents are now able to submit issues through a web portal or with their smart phones through a free mobile application. Visit www.accessgreenwich.org or search the Apple App Store or Google Play for "Access Greenwich" and download the app to your mobile device to submit a service request.
---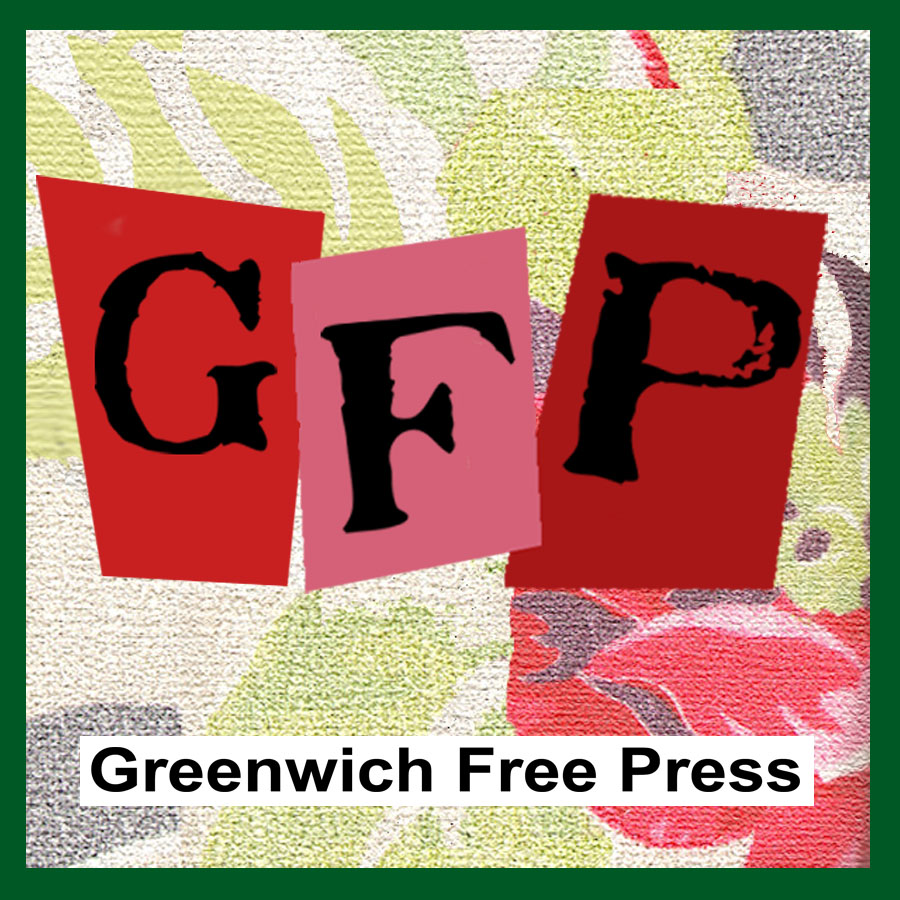 Email news tips to Greenwich Free Press editor [email protected]
Like us on Facebook
Subscribe to the daily Greenwich Free Pressnewsletter.