Wonder what a ribbon chewing looks like?
For Greenwich Police Dept's K9 Kato, the "ribbon" of hot dogs was too good to be true. But after several moments of temptation and polite reluctance, he received and a nod from Officer Scorca, and chewed his way through. At last, Pet Pantry's newest location in Riverside was officially open.
Adam Jacobson, owner of Pet Pantry, greeted guests and friendships were forged. In fact, two working dogs with very different jobs, Kili who is a service dog for Alan Gunzburg and Greenwich Police canine Kato experienced love at first sight.
"As a family owned, local community based business, we feel that is our civic duty to extend ourselves and assist in many worthwhile fundraising efforts throughout the year, not only in the communities in which we operate, but anywhere there is a need," Jacobson said. "That is why we'll be donating 10% of all pre-tax sales throughout this grand opening celebration weekend to various charities in support of the people of Houston, TX, we well as well as any future needs for communities effected by Hurricane Irma."
Saturday's ribbon chewing was a long time in the making, and many turned out for the ceremony.
In addition to Officer Scorca and Kato, First Selectman Peter Tesei attended, in addition to Brian Gordiski and volunteers from Adopt a Dog, who escorted Thumbelina and Herbert, two dogs available for adoption.
Thumbelina, a one-year-old spayed female Bull Terrier mix, was beautifully behaved and friendly with everyone she met at Pet Pantry.
Like her pint-sized namesake, this Thumbelina packs tons of personality into her small body. Playful, energetic, precocious and adorable, this dog has a quizzical eyebrow that makes one wonder what's she's thinking.
When not playing, Thumbelina is actively trying to devise a scheme to get into the nearest lap for a cuddle.
Herbert, a 10-year-old neutered male Poodle snuggled with volunteers and smiled at everyone he met. Herbert, also known as Herbert Mumbles Murray, is a quirky (and sometimes quacky) little fellow. Identified by his signature waddle, Herbert is a beloved member of Adopt-A-Dog's house and office dogs. Herbert has clearly been through a lifetime of experiences, both good and bad, and still manages to greet each day with a quack and shuffle.
Adopt A Dog's major annual fundraiser "Puttin' on the Dog," sponsored by Pet Pantry is set for Sunday, September 17 from 10:00am-4:30pm in Roger Sherman Baldwin Park.
The festival doubles as a fundraiser and an adoption event for multiple nearby shelters. Puttin' On the Dog is an event for all ages, featuring music, vendors, demonstrations, competitions and activities for dogs and pet lovers, there is truly something for everyone. Click for tickets.
Volunteer at Puttin' on the Dog
Also, Adopt A Dog is looking for volunteers for Puttin' on the Dog.
This is an ideal way for local high school students earn volunteer hours. In fact, volunteer coordinator Samara said volunteers are needed to bring flyers to local businesses, help with the Saturday set up, and and work during part or the entire event on Sunday (set up, during event, and break down).
In fact, an eager volunteer could do all the above and knock out all just about all their volunteer hours for honor society.
To register to volunteer at Puttin' on the Dog, click here or call 914-273-1674 or 203-629-9494, or contact Volunteer Coordinator at samara@adoptadog.org.
---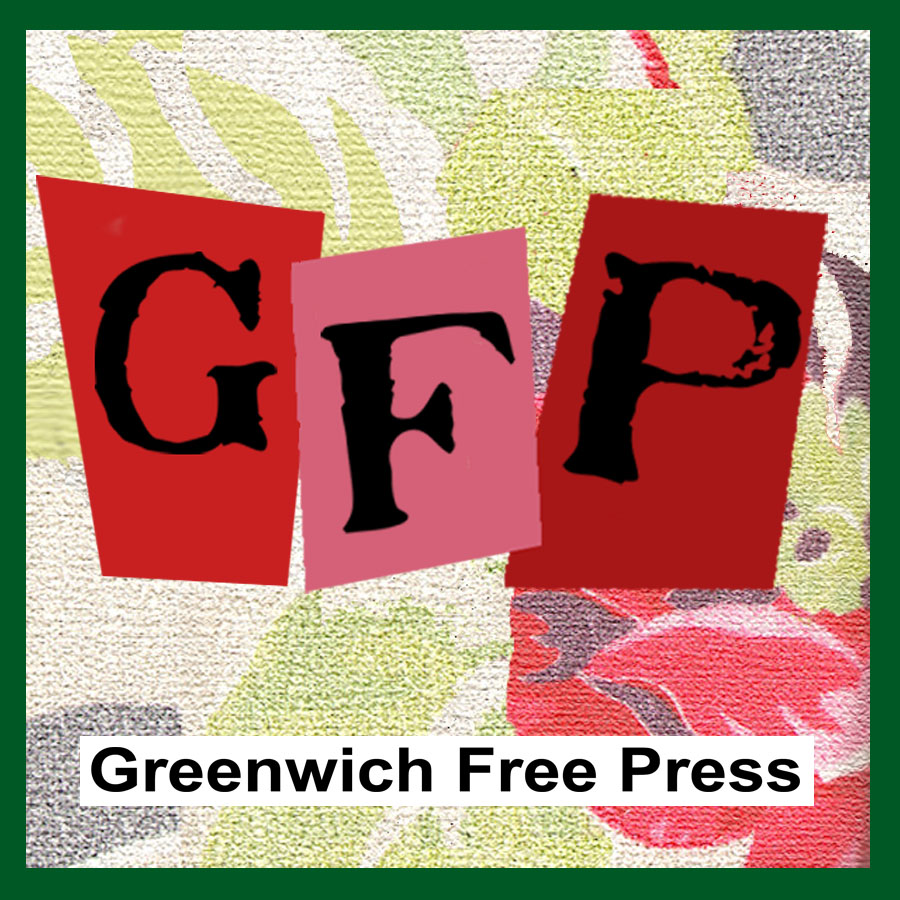 Email news tips to Greenwich Free Press editor [email protected]
Like us on Facebook
Twitter @GWCHFreePress