Regular travelers through Riverside may have noticed that the McDonald's at 1207 East Putnam Ave, at the I95 interchange, is closed and cordoned off with chain link fencing.
According to Katherine LoBalbo of Greenwich's Architectural Review (ARC) Commission, the activity at the Riverside McDonald's reflects a spruce up, but not a major renovation or remodeling.
The work includes changes to landscaping, lights, curbs and pavement.
Ms. LoBalbo, in an email, said, "They are cleaning up the back parking lot area that faces some homes; removing dead plants and replanting shrubbery. In the front they are adding new plantings and adding plantings to screen a transformer."
During a June 7, 2017 meeting, ARC gave guidance to the applicant.
Signage was omitted from the application but ARC told the applicant that their logo cannot be more than 18″ and cannot illuminate. They were also told they cannot have logos on their directional signs.
Fortunately, McDonald's did not request to change anything about their golden arches.
Three years ago, the ARC blasted a proposed remodel for the Riverside McDonald's.
Hopes for a "fresh" look were dashed because, unfortunately for Mickey D's, in the 40 years since the building went up in Riverside, much has changed.
The construction of the building its 1974 Golden Arches pre-dated current regulations, meaning that once the golden arches are moved, they can not be put back, even if scaled down. Nor can they be illuminated as they are currently.
"If you move it, it's gone," Ken Deck told the representatives from McDonald's at the in July 2014 ARC meeting. At that same meeting, ARC members referred to the existing landscaping as terrible.
McDonald's said their dilemma is they cannot afford to sacrifice any parking spaces, especially since that location right off exit 5 interchange of I-95 does not have a drive-through.
The ARC said the massing of the old bushes looked like "big blobs" and didn't fit the building.
Also, at the 2014, ARC asked who erected and owns the fence at the back of the McDonald's parking lot. They said that if it was McDonald's fence, it should be turned around to give the neighbors the good side and lower it to a maximum of 6 ft. Because behind McDonald's is a residence, ARC said the property line was described as "sensitive."
---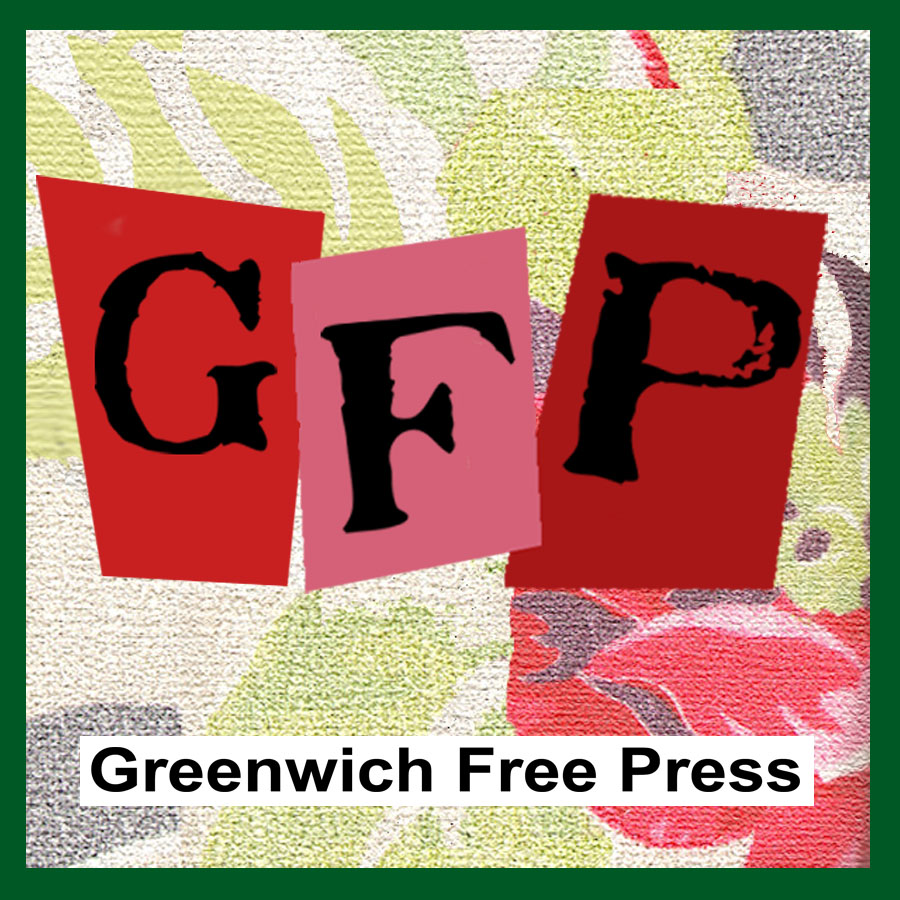 Email news tips to Greenwich Free Press editor [email protected]
Like us on Facebook
Subscribe to the daily Greenwich Free Press newsletter.