"I always wanted to bake, even though I'm a hazard in the kitchen."
Saira Khurana, a senior at Greenwich High, jokingly voiced this sentiment when explaining her drive to intern with Sweet Pea's Baking Company. GHS allows seniors who meet certain criteria the opportunity to pursue full-time internships during the last weeks of the school year.
This fall, Ms. Khurana will be attending the University of Connecticut as a Psychology major on a pre-med track. While her dream is to become a pediatrician, she emphasized that many of the lessons she has learned at Sweet Pea's will last her a lifetime. "I realized that you have to take responsibility for what you're doing, because if you make a mistake . . . it could even be a health hazard. You have to be organized, you have to keep your area clean. Life lessons are just emphasized here."
There certainly are high stakes attached to Ms. Khurana's position; she plays a central role in preparing many of the goods Sweet Pea's sells every day.
Describing her primary tasks as an intern, she stated, "I do a lot of things. I make the cookie batters, I make scones, I make muffins. Usually, my boss tells me to prepare certain dishes, which I keep in the freezer or the fridge, and then someone else bakes them later on."
Specifically, Ms. Khurana elaborated, "I scale the ingredients out, mix them, and then freeze them."
While Ms. Khurana's work can be stressful, she noted that her co-workers always bring her great joy. "I love the people. They're really nice and really welcoming. I love to joke around with them and have fun . . . Even when we're crazy busy here with twenty customers, we're still joking around and talking."
Describing her favorite treats at Sweet Pea's, Ms. Khurana emphatically stated that the Choco Café (Mocha), an iced mocha latte with milk chocolate, is "the absolute best thing here." She also enjoys eating Sweet Pea's freshly baked chocolate chip cookies.
Reflecting on differences between her internship and her life at GHS, Ms. Khurana noted, "In school, you have tests [after certain time intervals]. Here, everything I make is a test. It's a final product that's going out for sale."
This reporter wishes Ms. Khurana the best of luck as she embarks upon a college career at the University of Connecticut!
Sweet Pea's Baking Company is located at 212 Sound Beach Avenue in Old Greenwich, CT. The bakery's hours are the following; Mon – Wed: 7:00am – 4:00pm, Thurs – Sat: 7:00am – 5:00pm, Sun: 8:00am – 3:00pm. To learn more about Sweet Pea's, visit the bakery's website or like it on Facebook.
See also:
P&Z Strikes Down More Distance Separation Rules for Greenwich Restaurant Liquor Licenses
Sweet Pea's Baking Company in OG Village Wants to Serve Liquor
---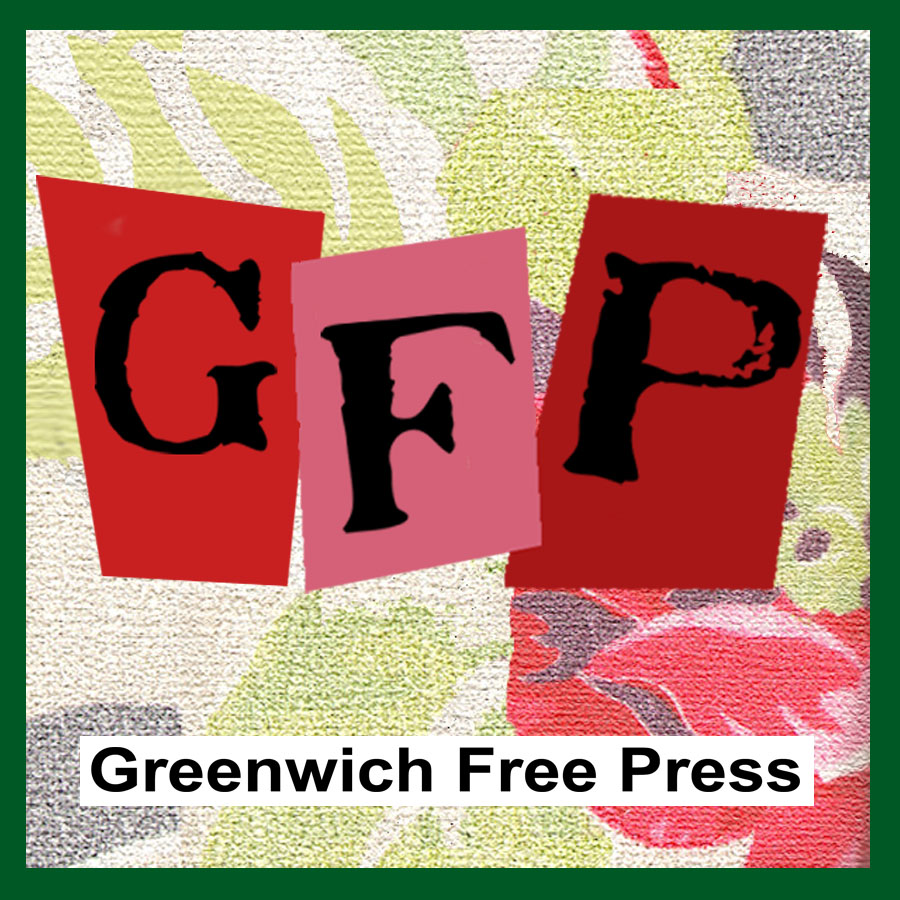 Email news tips to Greenwich Free Press editor [email protected]
Like us on Facebook
Twitter @GWCHFreePress