At Tuesday's Planning & Zoning meeting, mercifully short at about three hours, local architect Paul Hopper represented bakery owner Rafael Pita, who would like to serve liquor at his Old Greenwich establishment Sweat Pea's Baking Company, at 212 Sound Beach Ave.
Mr. Hopper, of Paul F Hopper Associates, said his client hoped to "remain viable" by extending his business into the evening. Specifically, the request is for a change to the zoning code.
Though Sweat Pea's has evolved a bit since opening as a bread & pastry bakery serving in-house roasted coffee, expanding the menu to include "grab-and-go sandwiches" and made to order breakfast and lunches, Mr. Hopper said his client has had to decline his customers' requests for a glass of wine at the end of the day. "We are requesting the complete elimination of the distance requirements," Mr. Hopper said of the law requiring 1,000 ft separation between establishments where liquor is sold.
Last fall the Planning & Zoning commission struck down the decades old restriction that Greenwich liquor stores be 1,000 ft apart, resulting in a green light for Kings Market to carve out a wine and spirits store for their customers from their space at 26 Arcadia Road. During public hearings there was extensive discussion on the proposal, and a number of independent, small liquor store owners, including one bearing a petition signed by hundreds of customers, voiced concerns that they wouldn't be able to compete against a supermarket with its own liquor store.
In response, Jane Hogeman, representing Kings, argued that the 1,000 ft separation law, on the books since 1940, unfairly inhibited competition.
And while the State has controlled the issue of liquor licenses since the repeal of Prohibition of 1933, the town did create the 1,000 ft distance separation requirement between restaurants and bars, and between package stores. That law went into effect in 1940.
This Tuesday night (April 21), in contrast, nobody spoke out either in favor of or against the application.
"We're here to request to permit the inclusion in the LBR zone for wine, beer and liquor," Mr. Hopper said.
"We feel it is a restriction that is cumbersome and perhaps unnecessary at this point in time in Greenwich's history, "Mr. Hopper said, adding that Mr. Pita's business is busy mostly in the early part of the day and that his clients have expressed a desire to extend their stay into in the evening, "and basically requested to have a glass of wine or a glass of beer."
"We're trying to keep this a viable business," Mr. Hopper said. "There is a concern and desire within the neighborhood to extend the hours and have this type of amenity in the restaurant."
The application proposes to add the text in bold to the Town of Greenwich Building Zone Regulations (see page 210) 6-194(a):
Sec. 6-194. LOCATION OF ALCOHOLIC ESTABLISHMENTS (11/17/97, 9/23/2014) (a) Every part of the location of such use in a building in which alcoholic beverages are consumed on the premises shall be (1,000) feet from any other location of such use in a building where alcoholic beverages are consumed on the premises under any class of permit as defined by the Liquor Control Act, except for restaurants with wine and beer permits in the GB Zone and LBR Zone or package store or grocery/beer permits.
Due a technicality, Planning & Zoning commission was unable to make a decision on the application on Tuesday night.
Specifically, the application was noticed in Greenwich Time incorrectly.
"It utilized the old language from December 2014 that was still online. "Whoever put it together, cut and pasted it, so we will be re-noticing it," said Robert Seale, who is the acting Planning & Zoning Director during Katie DeLuca's maternity leave.
Though the application would have to return at a future meeting, Commissioner Margarita Alban described the proposed change in the LBR as very consistent with the Cos Cob plan and Plan of Conservation and Development (POCD).
"When we were working on the POCD, we found most municipalities in the state don't have liquor distance laws," Mrs. Alban said.
The commission had no choice but to leave the application open until it is properly noticed in Greenwich Time.
See related story: (Sept. 24, 2014) 1,000 Ft Separation Rule for Package Stores Consigned to History
---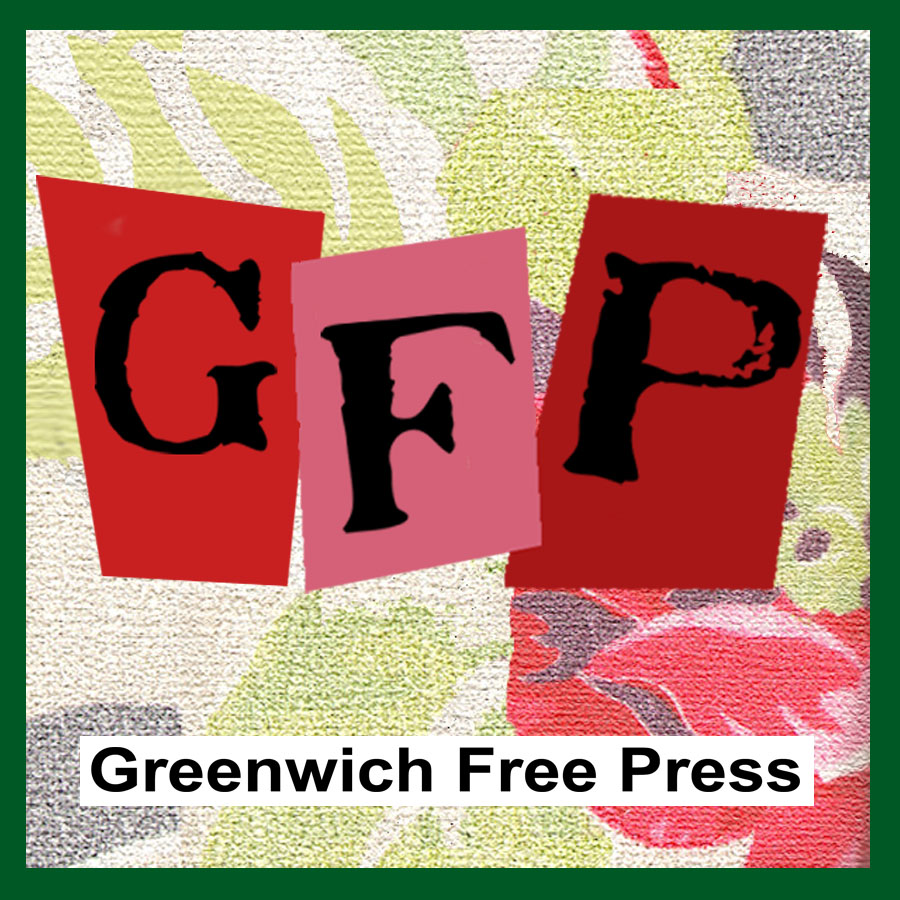 Email news tips to Greenwich Free Press editor [email protected]
Like us on Facebook
Twitter @GWCHFreePress