Embarking on a journey of personal discovery through music, Greenwich High School Seniors Jack Plants and Hughie Allan have bravely taken on the challenge of creating an original album. Their process differs from the creation of your typical compilation of music, however. In their case, their idea is not to write songs before recording, but to let their material develop organically through improvisation. The result is a unique sound that demonstrates the students' personal growth and discovery as musicians.
The two typically meet at night after each gets out of work: Jack on keyboard and Hughie on guitar. Though the music that flows from each instrument when they press record is tentative at first, it soon grows synchronized and exploratory, filling the room. During these jam sessions, they usually play for three to four hours, setting aside their lives outside their homemade studio to speak through and about music.
Of hours of recorded material, the two choose sections of their improvisations that reflect times when their music really clicks. "What seems to happen over time while improvising with another person is that you pick up on similar ideas and motifs… you become able not only to predict but to follow along with each other's ideas," says Jack. "Our whole concept of exploring through improvisation is searching for those times where we link up and it makes sense musically."
The pair work well together, constantly bouncing off of each other's energy and interchanging roles as melody and rhythm.
"My favorite part has been the spontaneity," Hughie says, "Sometimes we'll just be playing and all of a sudden something jaw dropping to us comes out. We turn corners we didn't realize we were about to turn that are amazing and surprising."
Jack says that he's really enjoyed watching them both grow as musicians and has been surprised at how much they've developed in the past month both musically and cooperatively.
Though each musician is self-aware of the challenges that arise, they are determined to overcome obstacles that may have proven daunting at first. Both can agree that overcoming their relative newness to piano and guitar can be frustrating, but at the same time say, "It's kind of a good thing because the way we create is really raw; we don't have any sort of formula to it at all and no training, so we're just doing it in a way that we've entirely come up with on our own, a way that makes sense to us." In turn, their discovery of what works and what doesn't  through organic self-exploration makes their product all the more original.
The experience of creating their forthcoming album has also certainly been a lesson in dedication. "Maybe it's because of how I've been raised or how school has taught me to be but it's much nicer to have more immediate gratification. Being in the process of something that takes a very long time to get better at makes you see how important and amazing it is to work really hard for something." Each student has truly realized his potential to grow, and the project has even served as inspiration to continue musical pursuits throughout the summer, college, and beyond.
No matter what the outcome, it's clear to Jack and Hughie that they really got something important out of the experience. Their senior project has taught them lessons in perseverance and collaboration that they'll surely carry with them in future pieces of work.
They are to present their project at the Greenwich High School on June 16th. To listen to Jack and Hughie on soundcloud click here.
---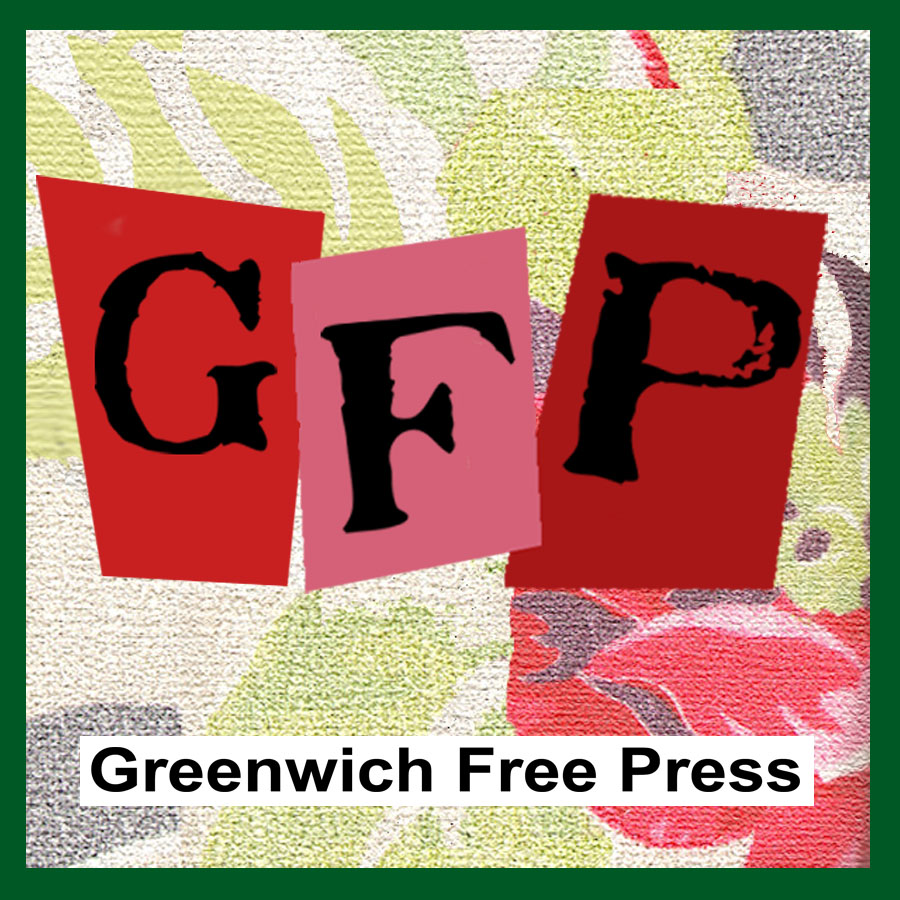 Email news tips to Greenwich Free Press editor [email protected]
Like us on Facebook
Twitter @GWCHFreePress