Geri Corrigan may be forever associated with the red carpet that unfurls once a year down the center of Greenwich Avenue. But Corrigan's path has diverged from the runway, taking all sorts of twists and turns over the years. The former marketing director for Saks Fifth Ave in Greenwich also wears the mom hat. Her son Reid is a 16-year-old junior at Brien McMahon in Norwalk, and recently got his learner's permit.
The daughter of Irish immigrants, and once a timid undergrad at Fordham University, Corrigan studied History but minored in theater, "to get over my painful shyness."
In college, Geri lucked out with a flexible internship at a law firm doing special projects. She recalls the day her boss took her aside and advised her law might not her destiny, but rather marketing.
After college, Corrigan's first job was at Cartier, where she organized special events. Later, as a spokesperson for Brooks Brothers, she opened 100 stores all across the US.
"I'd parachute into a community ahead of time and get a feel for it," she said of destinations as far flung as Nashville and Beverly Hills. "I'd go first and get familiar with the local culture. I loved the grassroots aspect of it," she said.
"It's all about loyalty," Corrigan said of making ideas come alive, whether it be the main drag in Nashville, Rodeo Drive in Beverly Hills or Greenwich Avenue in Greenwich. "It's not just about celebrities. It's about local people."
Like many parents with successful careers who give up the long haul commute in order to be available for the occasional Little League game, Corrigan said goodbye to the train ride from Rowayton to Manhattan after 10 years.
Still, she kept crazy busy, but flexible for her young son. Along the way she volunteered for the Greenwich Hospital Designer Show House fundraiser. She also helped local business merchants in Darien when that town embarked on a downtown revitalization.
Because she was associated with high-end brands and was the face of Saks Fifth Avenue for many years, Corrigan, who is unpretentious and comfortable talking to anyone, was the right person to bring Fashion On the Avenue to life.
The first year, Corrigan organized a group of stores that stayed open late on a Friday night to throw a series of parties. The night was a success and would evolve to become the present-day red carpet event, though Corrigan credits First Selectman for that concept.
"I give Peter Tesei credit," Corrigan said. "I went to him with a rough idea, and he said, 'Why don't we just shut down Greenwich Avenue and have a fashion show with a red carpet?'" she recalls the First Selectman saying in 201o. "The vision started with the idea of shutting down The Avenue and having a fashion show. People loved the idea."
Of her 5-1/2 years at Saks as marketing director, which she said had been newly created position, Corrigan said highlights included the "Smooth-A-Pooch" event, which debuted on Valentine's Day.
"Everyone fell in love with the dogs," she said. They each got to take home a photo. From there, she said, she gravitated to a non-profit Educated Canines Assisting with Disabilitites (ECAD) and joined their board.
Since leaving Saks, Geri has launched her Navea Style Communications, which borrows its name from the fashion and health blog she publishes with her boyfriend, a Harvard-educated physician and neuroscientist.
(Follow Geri on Twitter @Navea Style) or on Facebook at NaveaStyle Communications.
NaveaStyle Communications is a full-service marketing and events agency based here in Greenwich. Corrigan said she is affiliated with the Luxury Marketing Council in Glenville were she is on the advisory board.
"I have been fortunate to have had the opportunity to work with some of the world's most prestigious brands, on the international as well as the local level. I am pleased to bring this experience to strategically support local businesses as well as non-profits," Corrigan said, adding that her goal is to work with luxury brands – one in each category, but to always tie-in with the local community."
To contact Corrigan at NaveaStyle Communications call (203) 660-0442 or email [email protected].
See also: PHOTOS: Fashion's Beautiful Night Out 2014
---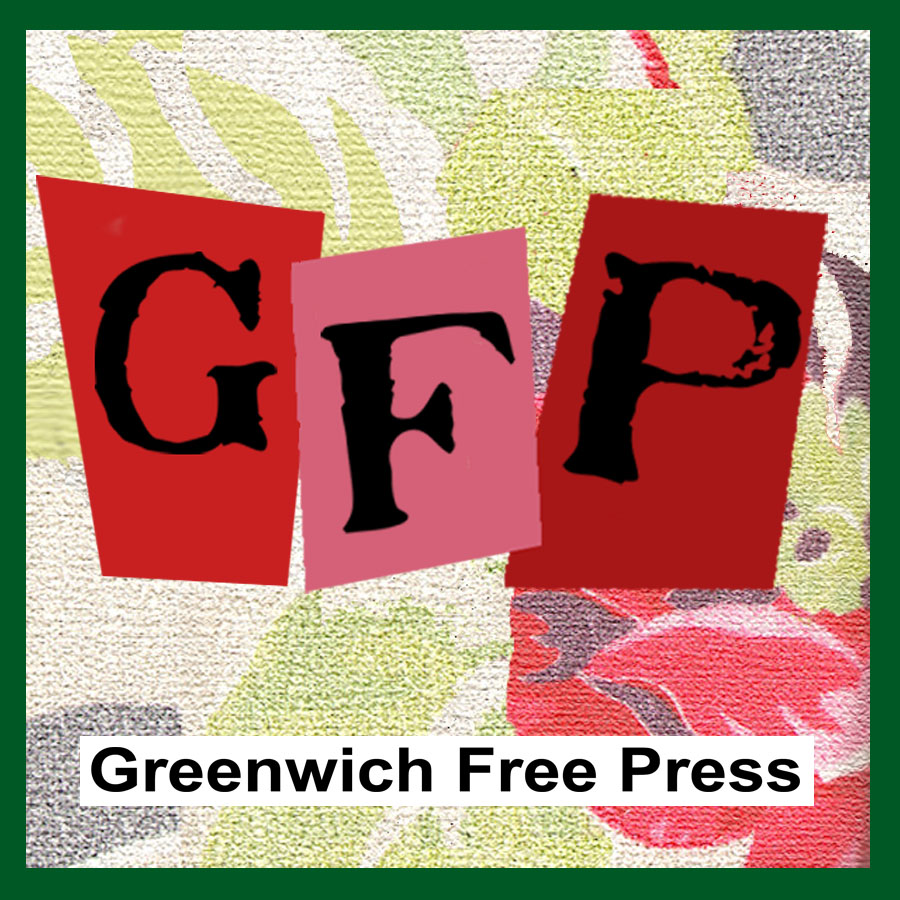 Email news tips to Greenwich Free Press editor [email protected]
Like us on Facebook
Twitter @GWCHFreePress
Subscribe to the daily Greenwich Free Press newsletter.