At the newly opened Hobbs London store at 243 Greenwich Ave, clothing and accessories are displayed among antiques from England, including an original 1840's mahogany and glass cabinet from a family owned Harrogate jewelers.
James Walters, President for Hobbs USA, said the soft opening had been scheduled for April 1, but they found themselves ahead of schedule.
"We got everything done early," Walters said, adding that Hobbs has been around since 1981, and in the United Sates for 2-1/2 years.
"We want to become part of Greenwich," Walters said, adding that for starters, the company employed local contractors for the store renovation.
Initially, Hobbs operated five concessions inside Bloomingdale's stores in New England. From there the number grew to 19 "shop-in-shops."
"All are about 500 square feet where we sell just 20 percent of the range," he said. "The opportunity for growth is in stand alone stores."
Walters said the company's first store was a temporary one that opened in Westchester Mall in October 2016.
"Westchester Mall was our dress rehearsal," Walters said. "The first time running a store is different than running a concession."
Walters, who joined Hobbs a year ago, worked previously for  British women's clothing retailer Karen Millen.
---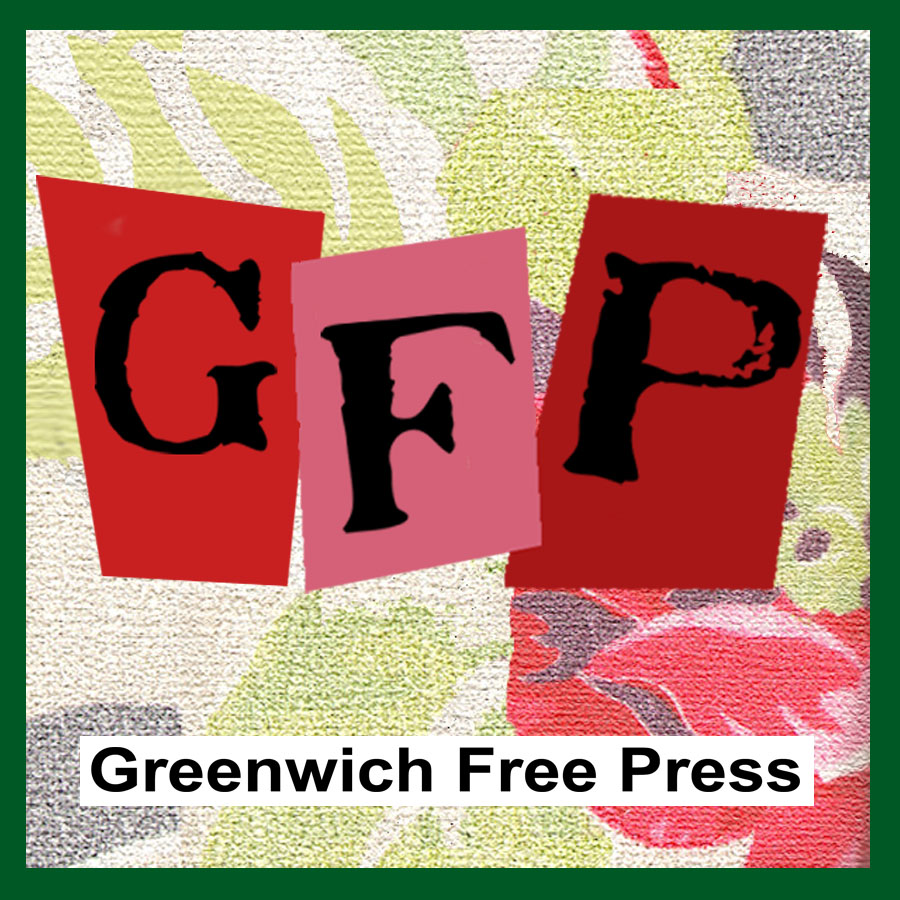 Subscribe to the daily Greenwich Free Press newsletter.
---
"When I came to Hobbs, the first place I thought of was Greenwich, and Greenwich Avenue in particular," he said, adding that when the space at 243 Greenwich Ave, previously home to Olivine Gabbro, became available, Hobbs moved quickly.
"With the help of commercial realtor Scott Schuster out of Westport, we found out about it," Walters recalled. "We wanted to launch in the spring to coincide with our spring dress collection."
Walters said the Hobbs' occasion wear dresses are ideal for Passover, Easter, spring weddings and evening affairs.
Mr. Walters went on to describe the Hobbs woman as very philanthropic.
"If she doesn't work, she's involved with volunteering," he said. "She is very much more about who she is than what she wears. But our clothing make her very confident in any place or setting she goes."
"Hobbs is not a brand that people will stop you and ask what you are wearing," Walters said. "But you will exude confidence."
"Kate Middleton wears our product a lot," he said of the Duchess of Cambridge. "You cannot send the royal family product to wear. It's not allowed. We do not style her or gift her." Rather, he said, "She picks it."
The grand opening of Hobbs London in Greenwich is set for Tuesday, April 26, starting off with a private event from 9:00-11:00 am, followed by an event open to the public with champagne and a sketch artist.
"Our clothing is wear-to-work and occasion wear dresses. We also have washable suiting that does not need to be dry cleaned."
"Our price points are realistic," he said, adding, "A lot of love is put into this product."
Visit Hobbs London at 243 Greenwich Ave or online.
See also: What's In, What's Out on Greenwich Ave, Winter 2017