Kevin Allmashy has run Executive Corner Deli for 13 years and figured it was about time he branch out.
Allmashy, who received a degree from Johnson & Wales in Providence, RI, and for a time was pastry chef at the Hyatt Regency in Greenwich, began pursuing his destiny as a chef back at Port Chester High School in culinary arts class, which included advanced classes.
"I was in a special group that got to cook for the teachers. It was 'the Breakfast Club.' Our culinary arts teacher Beverly Wheeler has put out a few chefs."
He then received an Associates Degree in Culinary Arts, followed by a Bachelor's degree in Food Service Management.
Allmashy is looking forward to operating the concession at Greenwich Pool at Byram Park, which is set to tentatively open some time around Memorial Day.
Allmashy, who signed a contract with the Town on Thursday, said he will call his outpost at Byram Park "Executive Deli Express" as it in essence a satellite of the deli at the corner of Henry St and Delavan Ave he has operated for 13 years.
The concession contract is the logical next step for the chef, who also supplies local marts that are very busy including locations in Riverside, Byram an Port Chester. "You'll see grab and go coolers with my sandwiches," he said. "It's good if I'm closed my customers know those coolers have exactly the same price, quality and product."
Based on his past luck, the concession will be a hit.
"There was always a deli here," he said on Friday.  Before Allmashy took over, the business known at "The Corner Deli" was operated for decades by Domenick DeFranco.
Allmashy said people who were around in the 50s, 60s and 70s remember the the Corner Deli, as well as Dutchers Bakery and the old Byram School.
"One day Domenick came in and introduced himself," Allmashy said. "He held my hand and blessed me and picked up a penny.  He said I would have good luck."
On a bulletin board at the deli entrance, Allmashy has pinned up Domenick's business card with the penny taped to it.
"Pretty often people see it and say they remember Domenick," Allmashy said.
As for the expansion of Executive Deli to Byram Park, Allmashy said, "Everyone in Byram is so excited. There's a happy feeling in the air. People have been waiting years for this. Think about it. This new pool is the only public pool in town – for Riverside, Cos Cob, Byram, and all of Greenwich."
Allmashy, whose contract with the Town is a whopping 65 pages long, said his plan is to serve typical concession stand items including hamburgers, hot dogs, grilled cheese, chicken tenders, french fries and ice cream, but add an Executive Deli "twist."
Allmashy said people visiting the park can expect to find his signature sandwiches including Turkey Club, Corned Beef, Grilled Chicken Panini, Mac & Cheese Bites, and the Smoked Salmon Platter.
"For the Greenwich Public pool, patrons should not expect typical Greenwich prices," he said, adding that the pricing he proposed in his response to the town RFP was in line with what they were looking for. "I didn't want people to have sticker shock."
"Joe Siciliano told me to just listen to people. 'Go in the way you are: smiling, friendly and helpful,'" he said. "People can expect the same product, the same prices and the same smiling faces," he said.
Allmashy, who moves quickly said there is never a line at his deli. "We jump right on people and get them what they want. Some people call ahead and we do curbside pick up," he said, adding that when he opens at Byram Park boaters can call in their orders and have their food delivered to them at the dock.
Better yet, he said parents and their children at the recently rededicated to Anne M Kristoff playground can call in kid-friendly requests for items like celery sticks, organic applesauce and junior sandwiches, and he will deliver them across the park.
On Friday afternoon, Allmashy's mother and son stopped by the deli for a snack of hot meatballs.
Young Nicholas, who shares his father's enthusiasm for cooking and friendly, efficient customer service, likes to greet people at the door.
"He says, 'Have a nice day,' to everyone," Allmashy said as five-year-old Nicholas smiled, revealing gaps where he'd recently lost his front teeth.
Executive Corner Deli  is located at 229 Mill Street in Byram and can be reached at (203) 531-8087.
Executive Corner Deli Express will be located at the concession at Byram Park.
---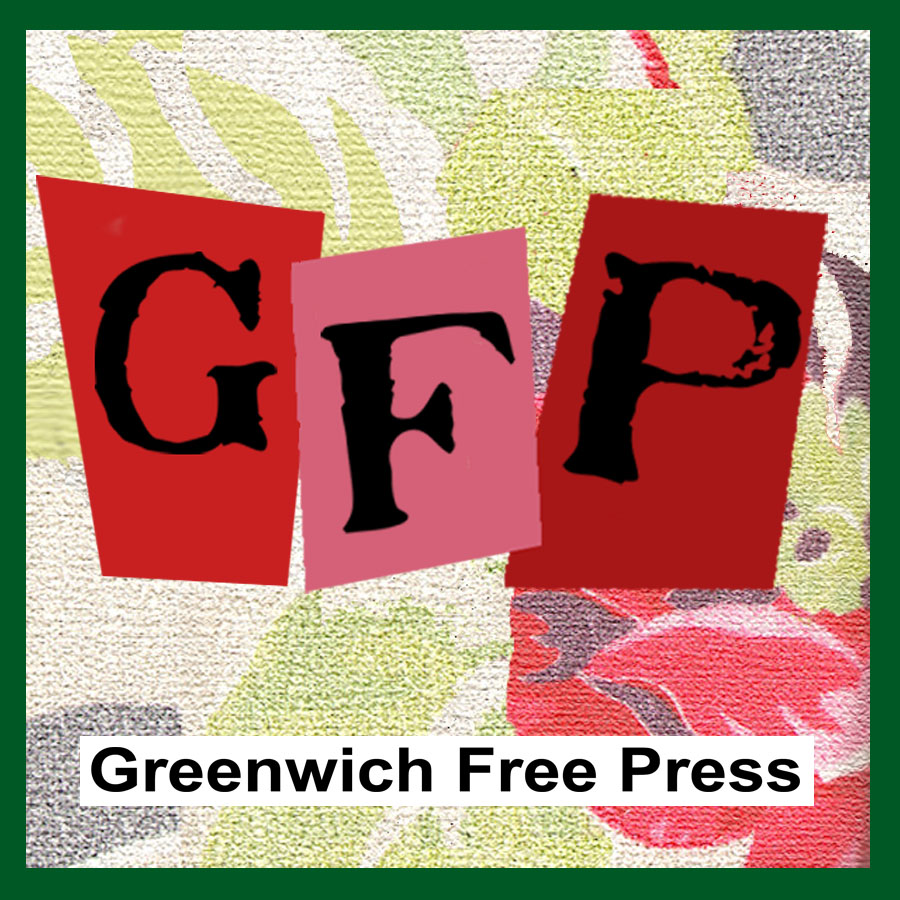 Email news tips to Greenwich Free Press editor [email protected]
Like us on Facebook
Subscribe to the daily Greenwich Free Press newsletter.