Cook, author and storyteller Jonathan Bardzik engaged a sellout crowd at McArdle's Florist & Garden Center Tuesday evening. The class "Fire It Up!" emphasized the best of local flavors, bridging Jonathan's culinary talents with home grown organic herbs and vegetable plants available at the shop.
The audience was fully engaged watching Bardzik chop, dice and sauté as he told tales of his early cooking experiences as a kid. "Without a doubt my mother was probably the single biggest influence on me, I grew up in a very food-centric home."
He has such a friendly demeanor, and boisterous showmanship; the attendees learned how to compose simple and delicious little dishes with fresh herbs used not as a garnish, but a main staple of flavor.
One could tell this chef (although he has no formal training) has been in front of many audiences sharing his passion for cooking and teaching the basic principles of growing your own food. He has a degree in performing arts, and is a natural in front of a crowd deglazing a pan or vigorously emulsifying a dressing.
Most Saturdays he can be seen at Capitol Hill's Eastern Market, an indoor and outdoor farmers' market in DC near his home, in all his glory staging cooking demos.
"Good food just makes life better," he said. "Simple, delicious food brings people together," he energetically added.
McArdle's was the perfect setting for his farm-to-table themed demonstration. Lush with potted flowers, cut flowers and shrubs scattered throughout the sprawling shop, Bardzik displayed their extensive line of fresh potted herbs and vegetables. He offered tips on the characteristics of each, with essential growing tips.
And the food… four dishes were carefully assembled, a tasting of each was offered. Asparagus with Tarragon and Goat Cheese Butter, Thai Cucumber Salad with Mint, Portobello Blueberry Tacos with Cilantro and Sautéed Cherry Tomatoes with Anchovies were all tasty with bright and bold flavors.
Throughout the evening, tips were offered for culinary techniques like, how to chiffonade herbs, mash garlic into a paste, (with coarse salt) and grate just the zest from a lemon.
All left the class with an understanding on the health benefits of eating seasonally, and many determined to follow in Bardzik's footsteps and plant some edible food in the garden.
Bardzik is the author of two books, Simple Summer: A Recipe for Cooking and Entertaining with Ease and Seasons To Taste, and were available after the demo, as were the shop's selection of spring greenery.
---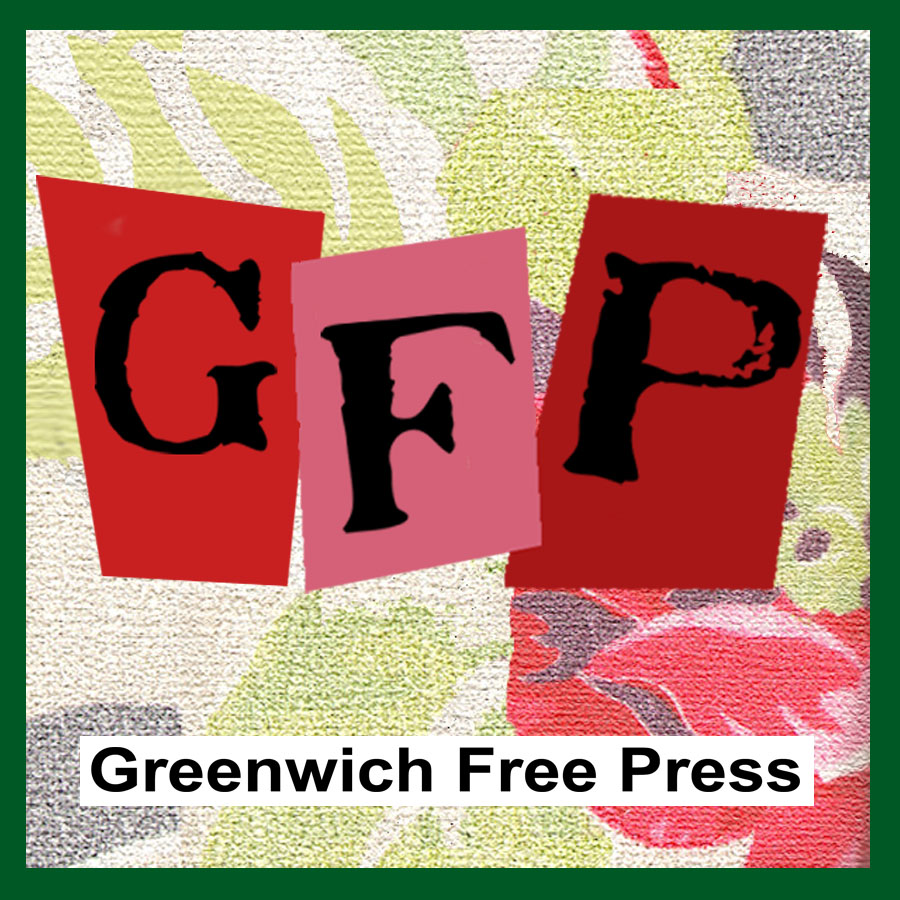 Email news tips to Greenwich Free Press editor [email protected]
Like us on Facebook
Subscribe to the daily Greenwich Free Pressnewsletter.