Letter to the Editor submitted by Anne Beaty responding to Berrin Snyder's letter to the editor of published March 25, 2018
In the lobby of our hotel last Friday evening, we watched Marjory Stone Douglas students from Parkland, Florida make posters and rehearse speeches in preparation for the March for Our Lives in Washington DC.
On the train to and from DC, we met pre-teens who lost brothers and mothers to gun violence, and teens who walked out of their schools on March 14th.
They were not children lacking sufficient years "to know the facts," as the opinion piece implies.
They did not "want to be left alone."
They wanted to raise their voices and act on viable "solutions and ideas."
These "precious" beings had already recognized that a just society is founded on the principles of freedom of press and freedom of speech.
To not speak out against an injustice is immoral. What an incredible lesson to learn in high school.
Respectfully submitted,
Anne Beaty
Greenwich
Berrin Snyder, March 25, 2018 Letter: GHS students need a neutral environment to explore, research all angles of a subject, let their imaginations travel far, be creative.
Sarah Darer Letter: Few things make me angrier than adults who underestimate teens
Michele Turk March 25, 2018 Letter: Media Ban of March 14 Event at GHS Was Excessive
Marzullo, March 15 Marzullo: Informed, Passionate Kids Organized a Successful Event at GHS
Litvack March 15: Litvack: Restraining media's ability to report is a step in quicksand
Indivisible March 15: Indivisible Greenwich Statement on Greenwich Schools Response To Nationwide Walkout
---
Teen Who Walked-Out of Greenwich High School Unity Rally Explains Why
From The Beak: Greenwich High School Walk-Out Receives Mixed Student Reactions
GHS Students Explain Unity Rally Media Ban; Bemoan Focus of Coverage on Ban
Media Banned from "Unity Rally" at GHS. No "Walk Out" Allowed
---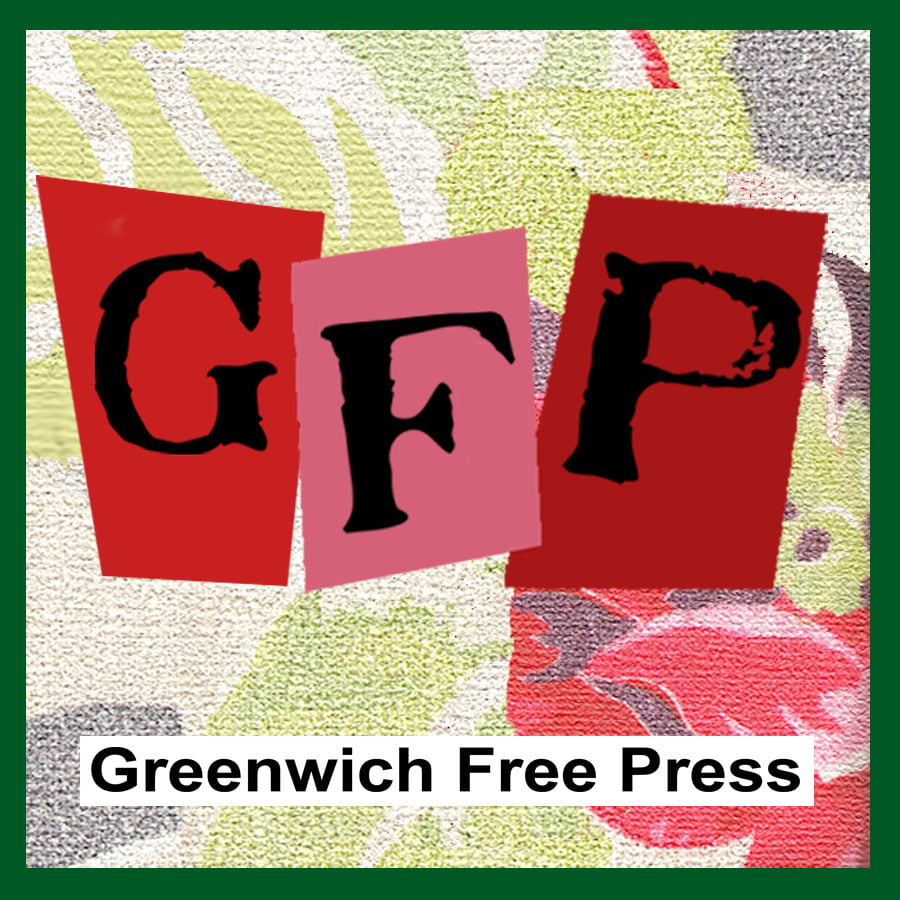 Email news tips to Greenwich Free Press editor [email protected]
Like us on Facebook
Subscribe to the daily Greenwich Free Press newsletter.