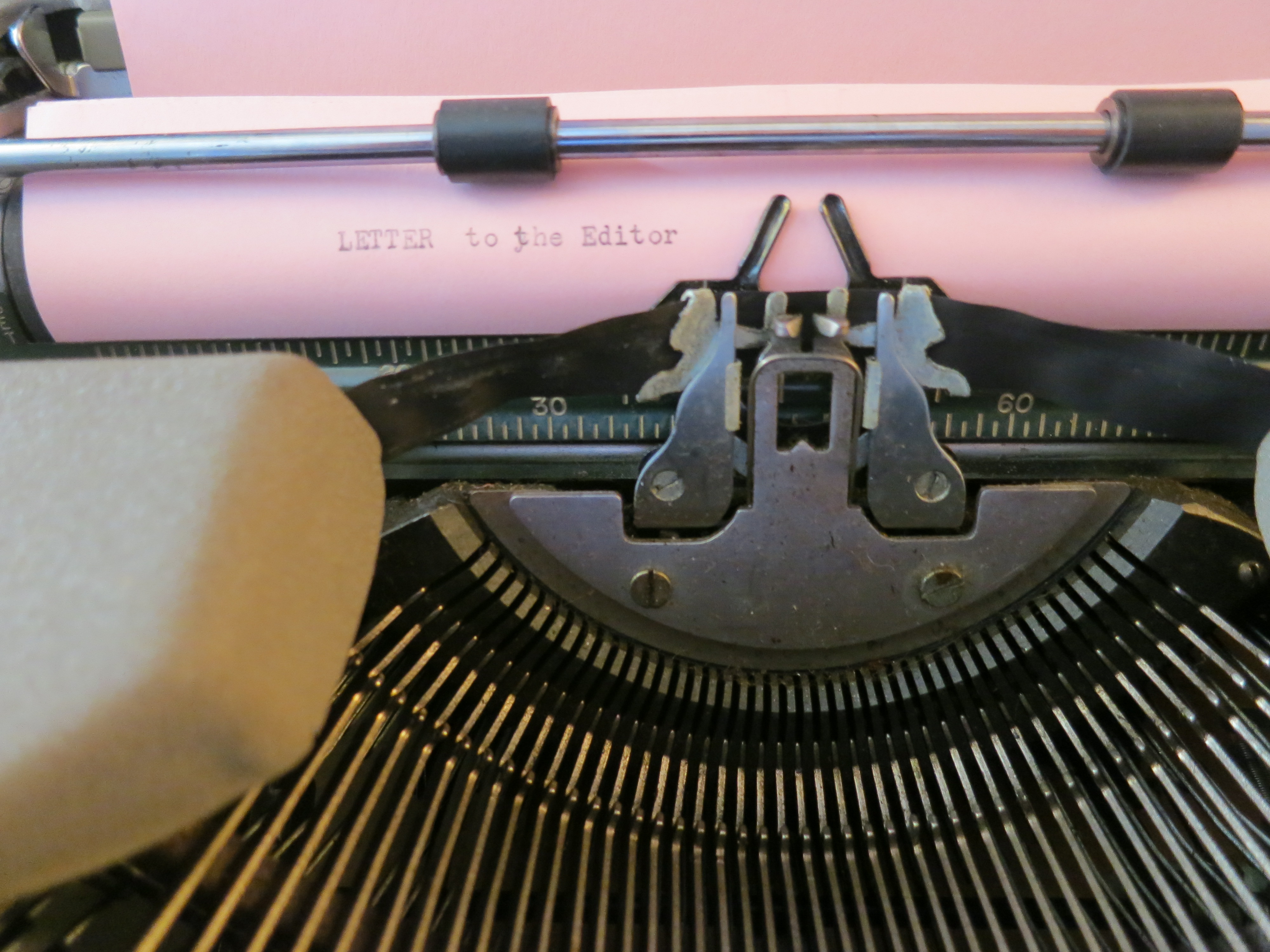 In addition to the three lawsuits involving the proposed Greenwich Reform Synagogue house of worship on Orchard Street, there is a fourth legal matter.
Cos Cob neighbors, the Town and its Planning & Zoning Commission are in dispute about the commission's decision on the lot line revision.
The revision meant that the synagogue's purchase of a back portion (38,000-sq. ft.) of 96 Orchard Street owned by Lou Caravella and property at 22 Osee Place , which was owned by Caravella's son, could be conveyed to 92 Orchard Street.
At issue was whether the lot line revision constituted a "simple lot line revision" rather than a subdivision.
A court ordered mediation was set for Monday, July 28. The mediation was to have been between neighbors, the Town, and GRS on the lot line revision decision, which the Town tried to have dismissed and the superior court overruled in January.
On Friday, July 25, the GRS filed a motion to cancel, and neighbors' attorney Mario Coppola, of Berchem, Moses & Devlin, sent word to the Cos Cob neighbors who oppose the synagogue project as currently proposed due to size and insufficient parking.
The cancellation on short notice did not sit well with neighbor Sarah Darer Littman who wrote in an email to Greenwich Free Press, "It's pretty clear from the fact that GRS attorney Heagney granted the Planning and Zoning commission an extension to September 10th rather than have the matter heard at the July 28th hearing that they planned to postpone the mediation all along, but didn't file the motion till the last minute."
Littman also said GRS asked the court to cancel the mediation indefinitely, though the court denied that request.
"GRS has been trying to portray the neighbors as unreasonable, but is asking the court to cancel a court ordered mediation indefinitely the act of an organization that is trying to resolve a dispute amicably, or that of a bully that is trying to win because they think they have more money and can outspend their opponents?" she asked.
Littman shares her message to GRS Attorney Slane:
I cancelled a long standing commitment to Literacy for Incarcerated Teens to go visit young women at their facility in Brentwood, Long Island in order to make this mediation. LIT is a charitable organization that works to create good school libraries in prisons and brings in authors to inspire young people to read and improve their possibilities when they get out. 

They'd already ordered my books for the girls, and I felt absolutely AWFUL about having to back out – the only reason I did is because I am a named plaintiff in the lawsuit. 

I really hope his clients are proud of themselves for playing these games with other people's lives.

– Sara Darer Littman
According to Littman the court denied the GRE motion to cancel the mediation indefinitely, but the court denied the request, ruling that the mediation will be continued in September.
Submit letters to the editor to [email protected]