Just when it seemed the retail mix was gelling in Byram, signs have gone up lately announcing the closing of restaurant Rouge, Gifted Hands, Perspectives, and most recently, The Side Door, an independently owned women's apparel shop on Mill Street.
In fact, from Delavan Ave to Mill Street and the intersection of North and South Water Street, the vintage brick streetscape is sprinkled with shuttered stores while operations like Firehouse Deli, Executive Corner Deli, Fuzari Pizza, Salon O, Magnolia Salon and Mill Street Home all bustle with business. And, on the corner of South Water and Mill Street is the restaurant Char which has enjoyed many good reviews, as had the recently renovated Famous Greek Kitchen on North Water Street.
Across the street from the former Side Door, "It's All About Me" is thriving too, though manager Beth Kulik said she was disappointed that The Side Door owners Julia and Mary shut down, because the two stores had collaborated on events and promotions in the past.
"We had a following," Kulik said, explaining why she thinks her clothing and accessories store that caters to ages 13 and up has succeeded in Byram for 3-1/2 years.
Kulik said the shop is owned by her sister who has a second "It's All About Me" shop in Hampden, MA.
"We always have a sale rack with items for $10 and $20, and our clothing is unique," Kulik said. "People are tired of department stores," she added. She said her customers like the reassurance that they won't spot someone in the same outfit on a Saturday night.
"It's All About Me also offers gift wrapping, which Kulik said customers enjoy. They sell a variety of gifts and accessories including cute clutches. Popular items are yoga jeans and lightweight sweaters.
"We do a lot of business through the window," Kulik said. Indeed she changes the window display every few days. A major upside of the Mill Street location is the plentiful free parking, including on street spots just outside the shop as well as several municipal lots.
It's All About Me is located at 253 Mill Street in Byram. Hours: Tuesday – Saturday from 10:00am til 5:00pm. Tel: (203) 531-5077
Find them on Facebook.
Related Stories:
Polishing a Vintage Gem after a Tragic Fire in Byram
Second Chances in Byram is Greenwich's Mindy Project
Byram Volunteer Fire Dept. Receives Funds, Boosts Volunteer Ranks
Going Fishing? Byram Bait and Tackle Has What You Need
Byram Ink: Turning Away Teens, Warning Against "Scratchers"
____________________________________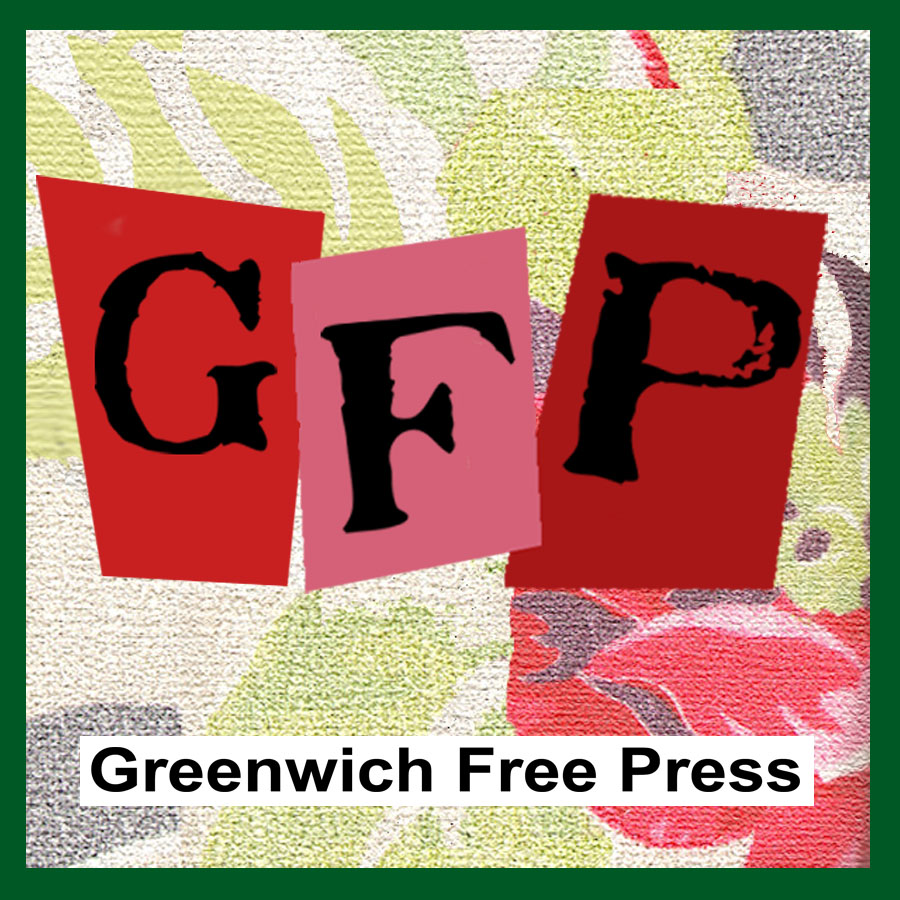 Email news tips to Greenwich Free Press editor Leslie.Yager[email protected]
Like us on Facebook
Twitter @GWCHFreePress
Subscribe to the daily Greenwich Free Press newsletter.