Dr. Paul Sethi, an orthopedic surgeon who specializes in sports medicine conditions of the elbow, knee and shoulder at Orthopaedic and Neurosurgery Specialists (ONS) in Greenwich, takes the responsibility of his prescription pad seriously.
When prescribing narcotics to his surgery patients, Sethi, who has been at ONS for 14 years, puts each prescription in the context of all he knows about opioid addiction and dependence after surgery.
"I'm concerned when there are leftover pills after a surgery – whether it's at a party or a situation where someone tries to help a friend by offering them their extra medication," he said. "The majority of narcotics floating around out there are from a doctor's prescription."
Sethi said that while it is prudent to caution a patient about the potential risks and side effects of narcotics, and then caution them about leftover pills, and becoming drug dependent, education is only a start.
"When the person is in pain and has anxiety, it's a difficult time for a patient to make a reasonable and rational decision," he said. "It's a tough spot. I take a little more time to explain why I am reluctant to give it to them. Everyone's bodies perceives pain in different ways. The challenge to adequately treat pain and not under or over treat it is a matter of taking the time to communicate with patients more effectively."
Another complication is that some patients have seen other doctors for their injury and may be narcotic-dependent before they even talk about surgery with Dr. Sethi.
"People will say, 'I have to work and monitor my family,'" Sethi said of the reason people postpone surgery and have already been prescribed narcotics before they come to him.
Dr. Sethi said Oxycodone is the most commonly prescribed narcotic. "Unfortunately, patients who require narcotics to manage their pain before surgery often have outcomes that are less optimal than those who don't use these medications prior to surgery."
"So one issue is that I have patients who are already narcotic dependent before surgery," he said. "And the other is with younger people, I'm concerned about them having narcotics and having leftover medications after the surgery."
Furthermore, Dr. Sethi said narcotics are not always safe, and come with many side effects, including constipation and impacts on vision and balance, particularly for older patients.
Despite all of Sethi's genuine concerns, post-surgery pain is indeed real.
"Though the pain is real, there are ways to minimize it," he said. "We've come up with less invasive arthroscopic surgery which means much smaller incisions and less traumatic approaches in open surgery," he said, adding that in the past six months, half of the shoulder replacements that he has done have required no narcotics at all.
If the pain is less, Dr. Sethi said he can prescribe less or no narcotics. Toward that end there is an anesthesia drug that Sethi says has great potential.
Pacira Pharmaceuticals has come up with medication called liposomal bupivacaine (EXPAREL), which Dr. Sethi described as akin to Novocain, but lasts three days. He said it may circumvent the need for a narcotics prescription altogether.
"If we can figure out how to use long lasting anesthesia, you'll have less pain," he said.
That said, Dr. Sethi explained that insurance companies don't necessarily want to pay for the drug. "They sometimes view it as another expensive product on the market, and we still need more data published," he said.
"We're starting a study to look at this in shoulder surgery," he said. "Anecdotally we've been exceptionally pleased and will study our techniques." Ideally Dr. Sethi said he will share the techniques with the medical community across the country and around the world.
"We don't want to jump on a bandwagon," he cautioned. "But the 6-8 hour anesthesia, bupivacaine, has been around a long time. "To put it in a liposome is a way to make it slow release over three days."
Dr. Sethi said there have been at least a half dozen studies examining EXPAREL. "They're equivocal. It's not an immediate a-ha, must do," he said. "But they're important building blocks to help guide physicians on how to best use this medication."
Still, he said, "I think this can be a game-changer."
"Creating better patient outcomes has been our focus for us at ONS. We've recognized the narcotic epidemic as one of the issues we want to contribute our efforts at improving," Dr. Sethi said. "Better control of the surgical experience can only help the patient, their outcome, and reduce their exposure to narcotics. This is a great trifecta."
---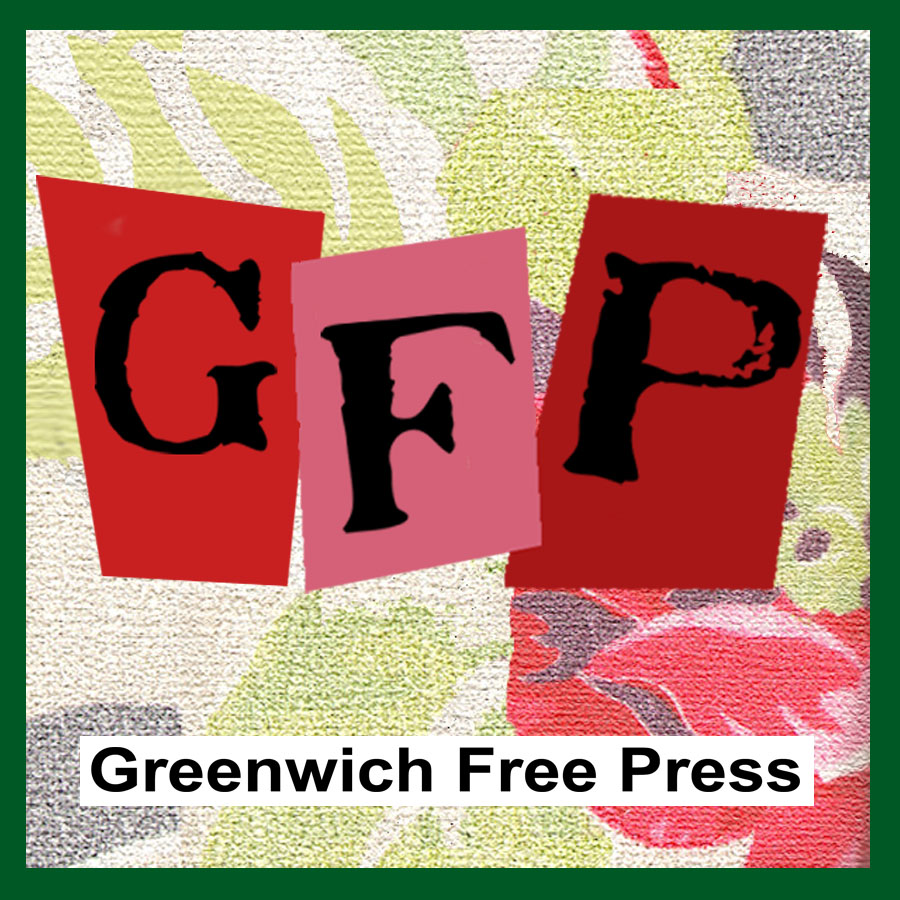 Email news tips to Greenwich Free Press editor [email protected]
Like us on Facebook
Twitter @GWCHFreePress