In recognition of National HIV Testing Day, the Greenwich Department of Health encourages residents to get tested for HIV. The Department's Division of Special Clinical Services will be offering free, confidential HIV testing all day on June 27, from 8:00 am to 7:00 pm, no appointment necessary. The office is located on the 3 rd floor of Town Hall.
"Getting tested for HIV allows people to take control," said Robin Clark-Smith, Director of the Division of Special Clinical Services. "If you find out you are infected with HIV, you can seek medical care and get prompt treatment, which helps people with HIV live longer, healthier lives. Knowing your status can also reduce the risks of infecting others with HIV."
The U.S. Centers for Disease Control and Prevention (CDC) estimates that 1.2 million people in the U.S. are living with HIV, and that number grows by almost 50,000 every year. One in eight people who have HIV don't know they are infected. According to the State Department of Public Health, over 10,000 Connecticut residents are known to be living with HIV, and more than 2,000 additional people in the state may have HIV but do not know it. More than 90 percent of new HIV infections in the U.S. could be prevented by testing and diagnosing people who have HIV and ensuring that they receive prompt, ongoing care and treatment.
The only way to know if you are infected with HIV is to get tested. The CDC recommends that everyone 13 to 64 years old be tested for HIV at least once as part of routine health care, and people with certain risk factors get tested more often. People with more than one sex partner, people with a sexually transmitted disease (STD), and people who inject drugs are likely to be at high risk and should get tested at least once a year.
For more information about testing and counseling, contact the Division of Special Clinical Services at 203-622-6460.
---
Venus Clinic is open every Tuesday and Thursday from 2:00pm to 5:00pm and no appointment is necessary. Teens are free to call with questions about their bodies, sexuality concerns, STIs, sexual coercion or a variety of health referral information: (203) 622-6496 or (203) 622-6460.
---
See also:
Venus Clinic: Free STD and Pregnancy Tests. Confidential, No Appointment Needed
What GHS Students Gladly Line up For? Healing Touch Volunteers from Greenwich Hospital
GHS Health Fair Connects Students to Resources, Counseling, Services
Greenwich High School Gets Real about AIDS, HIV and Sexual Health
---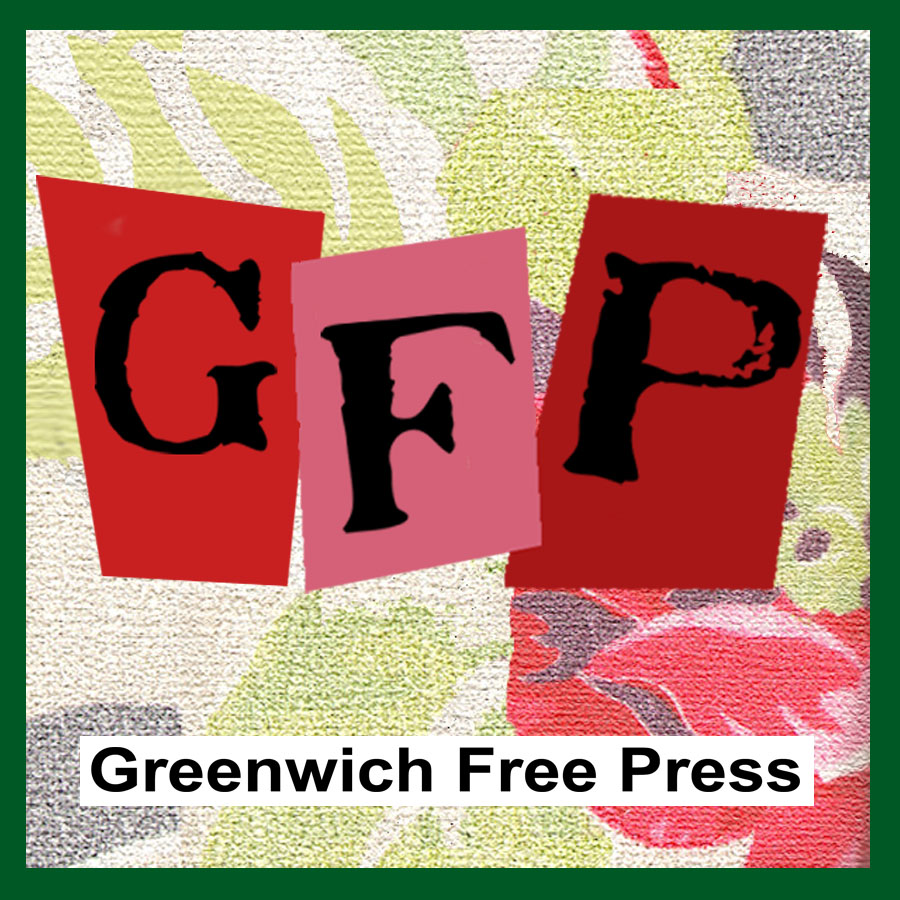 Email news tips to Greenwich Free Press editor [email protected]
Like us on Facebook
Subscribe to the daily Greenwich Free Press newsletter.